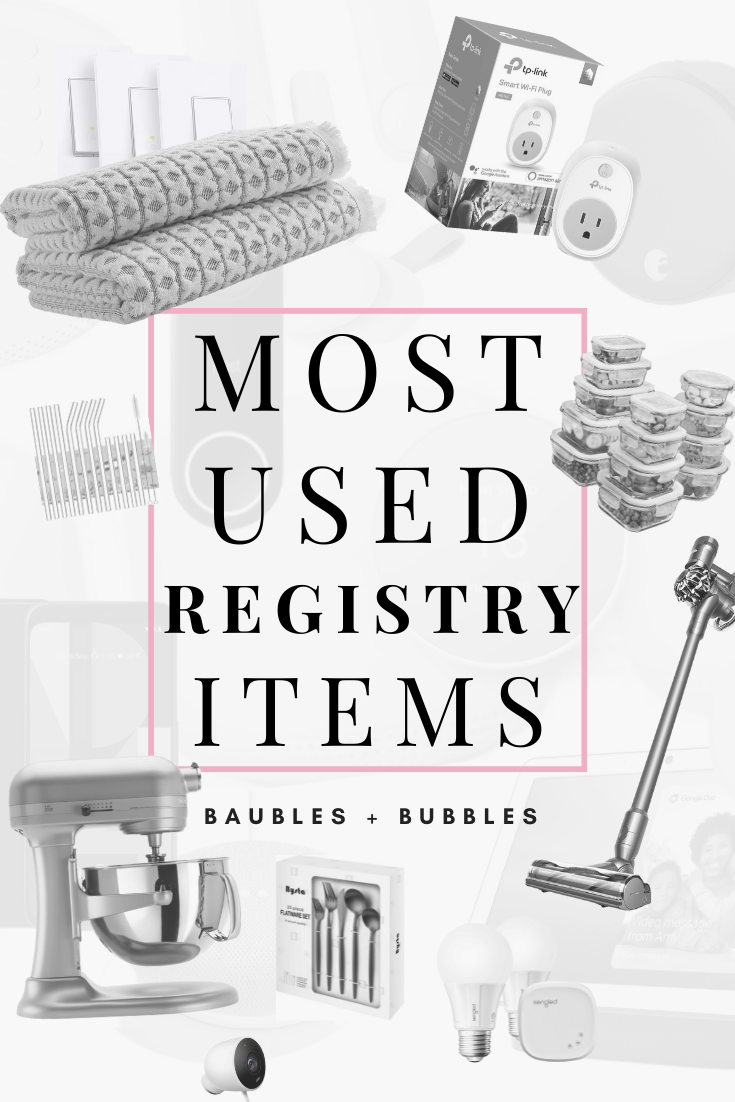 Bridal . Lifestyle . Uncategorized
Most Used Registry Items
On February 18, 2021 by baublesbubbles
I got married in 2020. I spent countless hours curating our wedding registry. After much research, we registered on Amazon (you can see why here). I love every single item we received. We bought a house in early 2021. Now that we are settled in our new home and using all our new products, here is a list of our most used wedding registry items.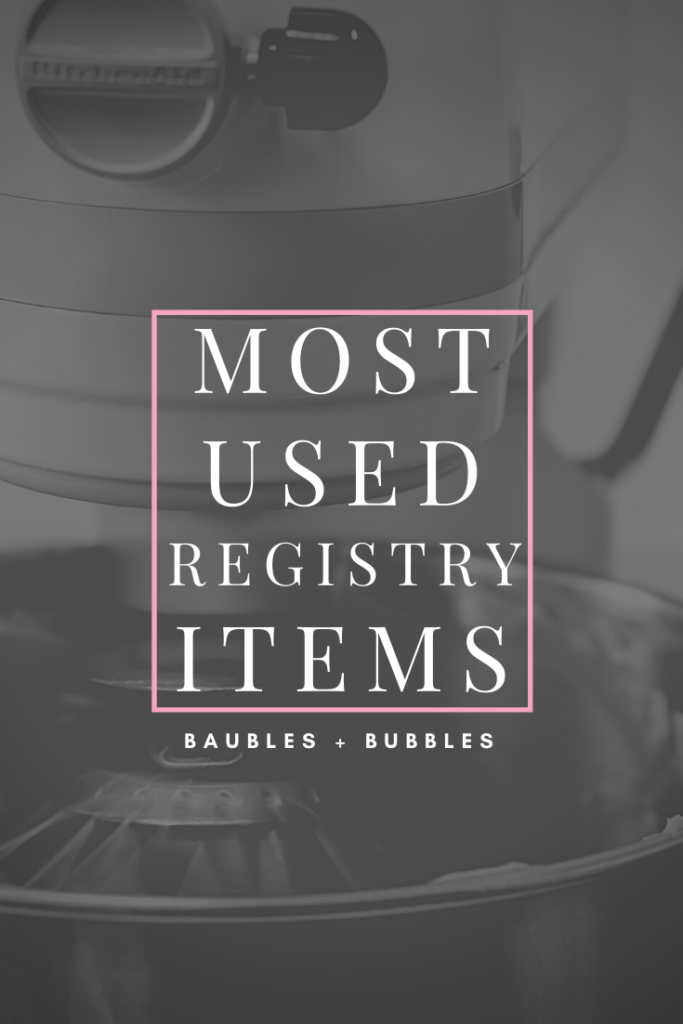 Disclosure: Some of the links below are affiliate links, meaning, at no additional cost to you, I will earn a commission if you click through and make a purchase.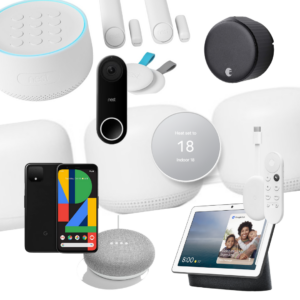 Smart Home tech may not be a registry staple, but we are so glad we included it! We have many elements of our home connected. We are a Google household.
We use Google Nest Wifi Router and Point,
Google Nest Secure Alarm System + Nest Aware Subscription,
Google Nest Cam Outdoor Security Camera,
Google Nest Hello Video Doorbell,
Kasa Smart HS200P3 Wi-Fi Switch by TP-Link,
Google Chromecast with Google TV,
Google Nest Minis, etc.
See my post on all our Google Assistant Smart Home Must Haves for more information.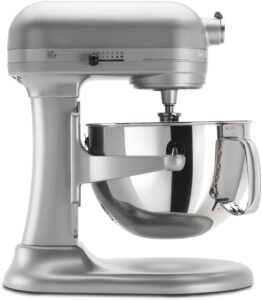 I use our KitchenAid Mixer every single day. I have always wanted one. The ways you can use the mixer are seemingly endless! I love cooking and baking with it. I even use it to shred meat and grate cheese in seconds! We decided to register for the 6 Qt. Professional 600 Series so that the mixer serves us even as our family grows.
Please note: The 6 Qt bowl size does not come in many patterns or styles. The smaller 5 Qt Mixer has many fun bowl options!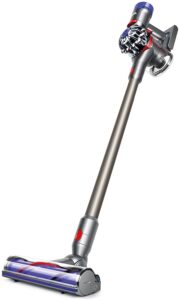 Having a cordless vacuum is a game changer. I genuinely enjoy vacuuming for the first time ever! I use our Dyson V8 Cordless Vacuum on, of course, our floors. I also love using this vacuum to dust hard to reach places, clean our baseboards, refresh our sectional, and keep our car clean. It comes with a charging wall dock. The wall mounted dock fits well in our laundry room and is only an arms reach away for daily clean ups.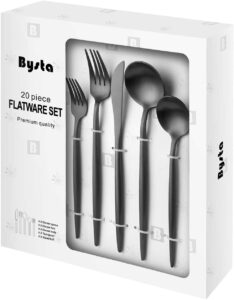 This matte black cutlery brightens every meal. We originally put one set on our registry for hosting occasions. We loved it so much we decided to get another set and use them for every day. I am so glad we did! I love this set. It's sleek and modern. It feels great in your hand. It has worn well, even with daily dishwasher use. Our guests love it, AND we get to enjoy it. Every meal can and should feel special!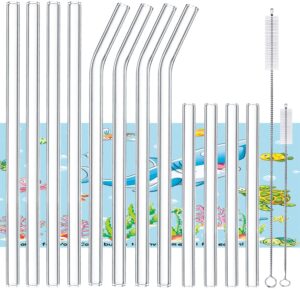 I have used reusable straws for years. I've tried every type: metal, silicone, bamboo, plastic, and GLASS. These glass straws are by far the easiest to use and clean. Plus they look the most classy! I promise once you use a nice glass straw, you'll always reach for these.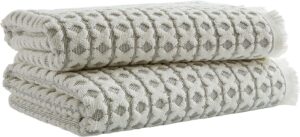 Sadly, the towels we love and received are no longer available on Amazon. I love the design, weight, and texture of this towel set. Everything we have tried from the Stone & Beam brand has been excellent quality.
There are comparable options available. This Waffle Weave Set is my suggestion.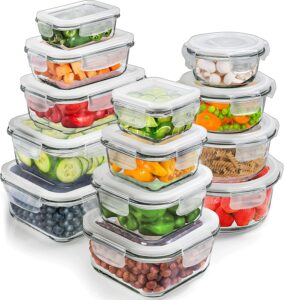 Gone are the days of stained food storage containers! I used to need to repurchase plastic food storage every year: NEVER AGAIN. We donated and gifted all the old plastic pieces. We enjoy using the Glass Food Storage Containers. The containers are used for nearly every meal. Every piece still looks new. They are dishwasher, microwave, oven safe. I wish I can purchased them sooner!
We are so thankful for our generous family and friends. The items from our wedding registry have helped to make our new house a home. We can't wait to fill these walls with love and laughter!
Xo, Madi
Archives
Calendar
November 2023
S
M
T
W
T
F
S
1
2
3
4
5
6
7
8
9
10
11
12
13
14
15
16
17
18
19
20
21
22
23
24
25
26
27
28
29
30