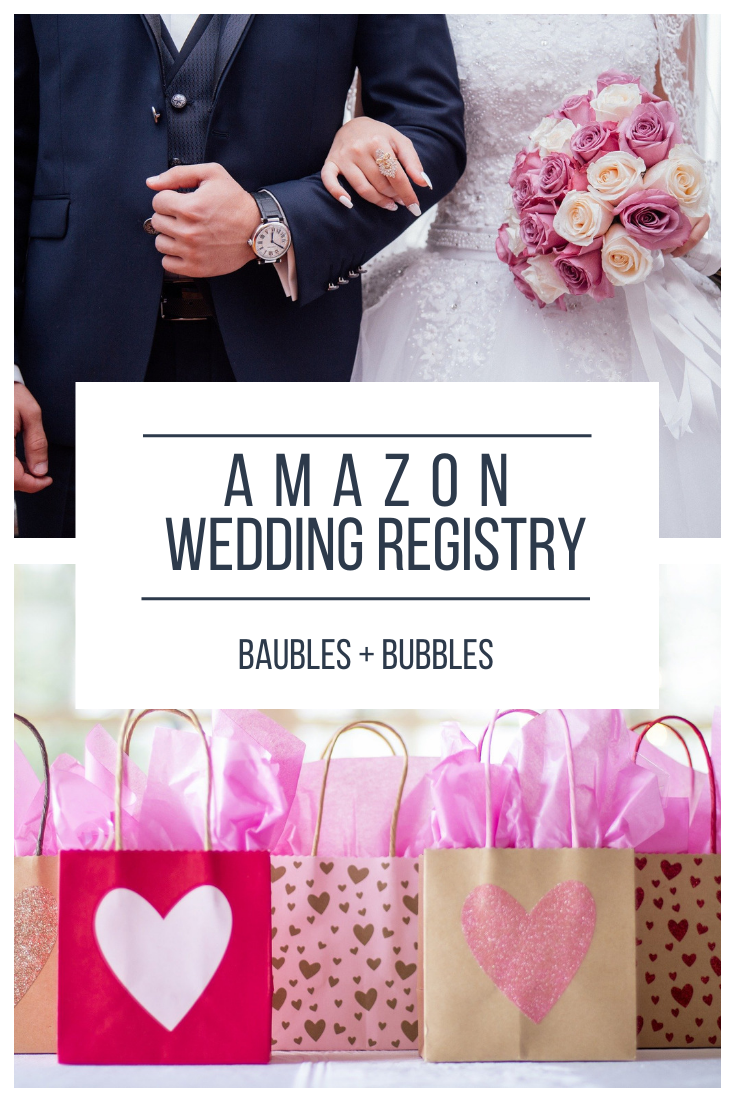 Bridal
Why We Registered on Amazon Wedding (& You Should Too)
On February 23, 2020 by baublesbubbles
Amazon Wedding Registry offers the world's largest selection, plus Amazon's reliable fast shipping and world class customer service.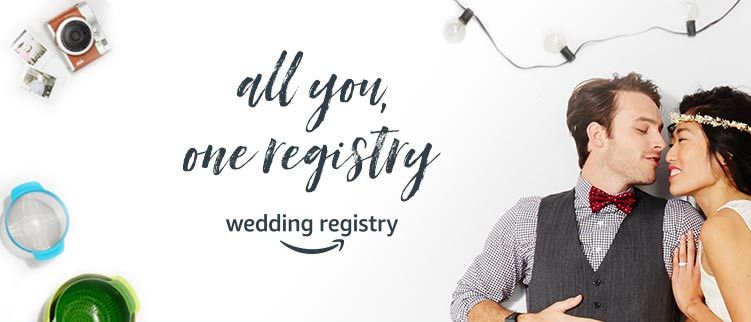 If you are anything like us, you use Amazon everyday. Amazon has become our go to shopping app. It's quick, easy and so much more vast then any one store. We can order a product for our home and have it delivered to our door the next day. So convivent!
When we started to look at wedding registry options, we were overwhelmed. We have lived together for several years. We have everything we NEED for everyday life. We wanted an option that would allow us to replace some basics and add some products we'd never purchase ourselves, but would love to have.
To see a full list of what we registered for visit our Amazon Wedding Registry.
Amazon Registry is universal – meaning you can add items from other websites with the universal button.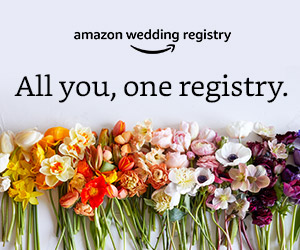 Though many stores offer a registry, Amazon seemed the most accessible. Amazon is accessible for both us and our guests.
Fast, free shipping – Free shipping on orders over $25 or fast, FREE delivery on millions of items with Prime.
We have friends and family all around the world. With Amazon Wedding Registry, we don't have to worry about shipping. Guests can order gifts and have them sent directly to us at no charge. So. Much. Easier.
Group Gift
Amazon's Group Gift feature enables friends and family to contribute any amount of their choosing towards items in the owner's Wedding Registry.
Easy Returns & Exchanges
With Amazon Wedding Registry you have 180 days to return a wedding gift from your registry. This is so important! Wedding season is so hectic! You may not even discover you received an incorrect item or duplicate until you're back home. Amazon allows 180 days for you to exchange or return a gift from registry at no cost!
Save Money Using The Completion Coupon
When you are ready to complete your registry, get up to 20% completion gift off most products on Amazon! + You can make that purchase using those Amazon gift cards. Yay savings!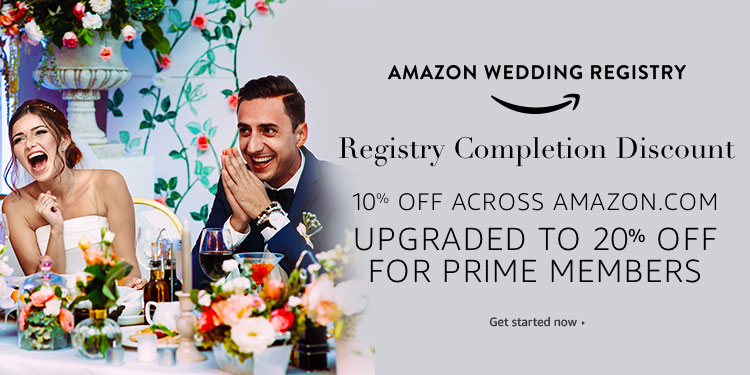 Are you registered on Amazon yet?
Xo, Madi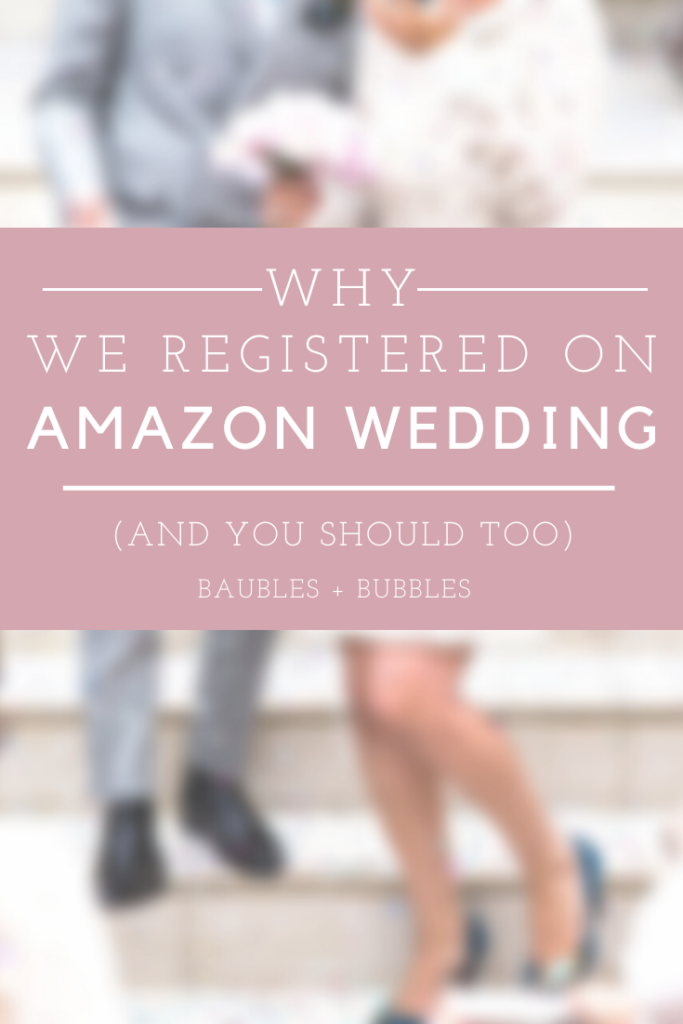 Archives
Calendar
November 2023
S
M
T
W
T
F
S
1
2
3
4
5
6
7
8
9
10
11
12
13
14
15
16
17
18
19
20
21
22
23
24
25
26
27
28
29
30