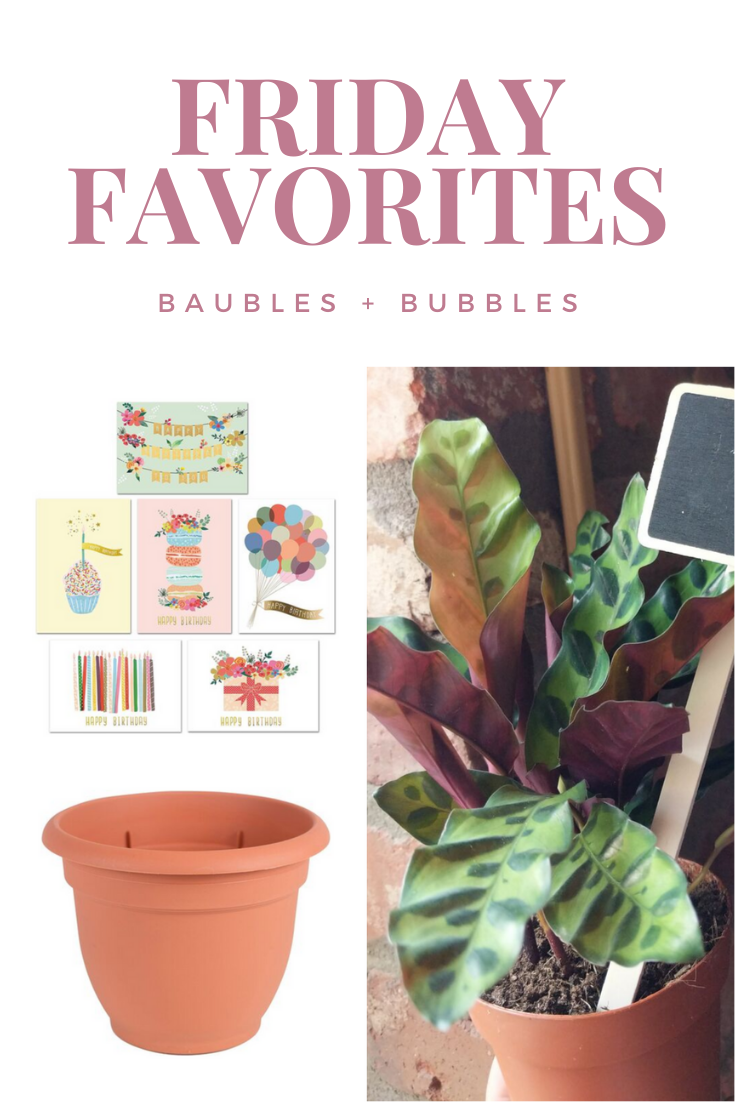 Friday Favorites . Lifestyle
2/28 Friday Favorites
On February 28, 2020 by baublesbubbles
Houseplants, Birthday Cards, Self Watering Planters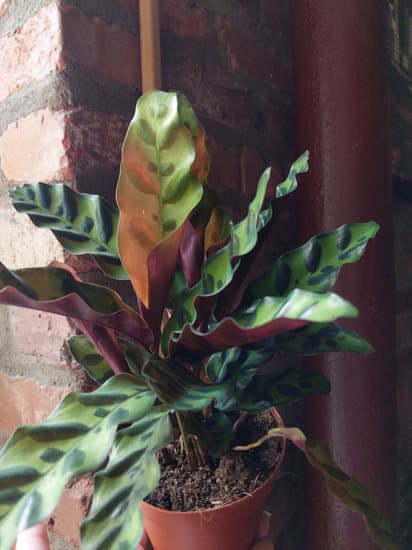 Houseplants
I have a confession: I'm obsessed with plants. I love them! I love looking at them. I love caring for them. I love researching them. I just love plants.
My favorite way to acquire house plants is from House Plant Monthly subscription box. See more here.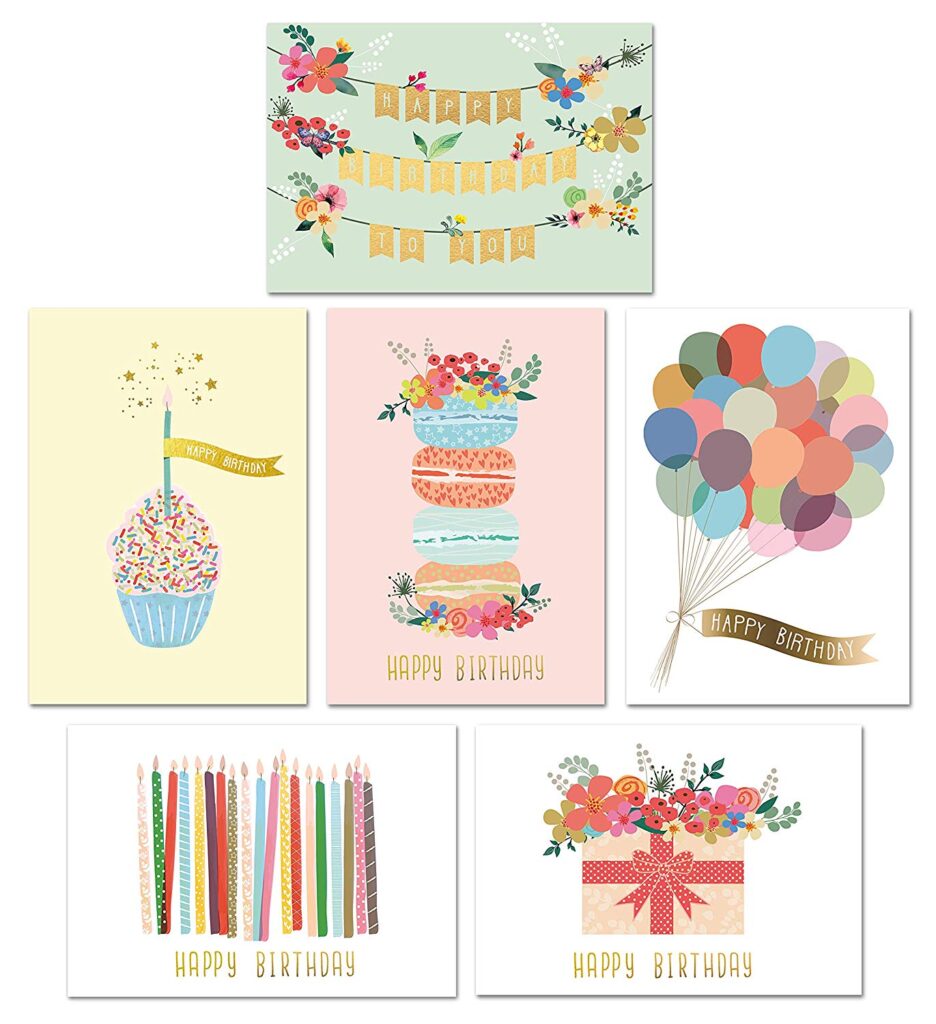 Birthday Cards
I'm actively trying to be the kind of adult who sends birthday cards to all of our loved ones. Having the cards (+ stamps) on hand makes it far more likely. I ordered these Gold Foil Birthday Cards on Amazon. 48 cards for under $15, you just can't beat that!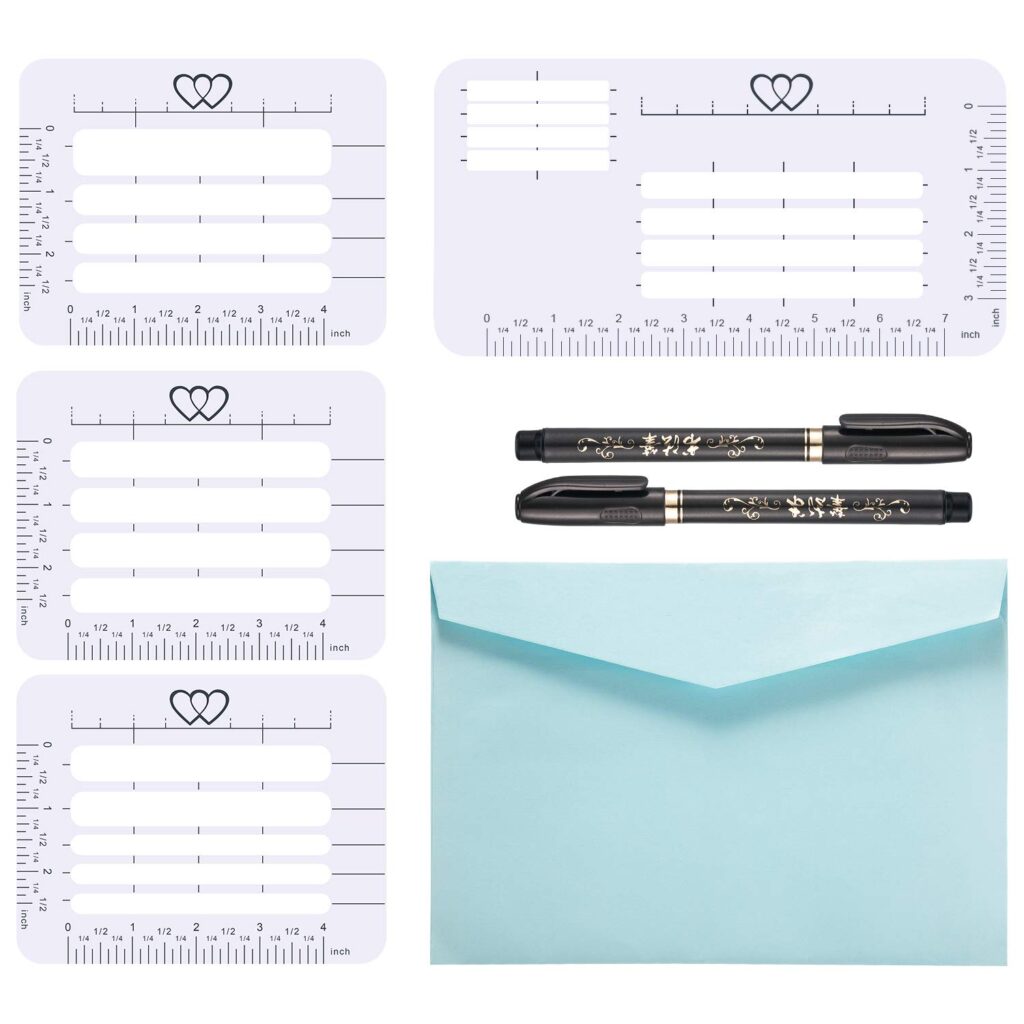 Bonus – This Envelope Addressing Guide has made writing out the cards so much easier for my OCD self.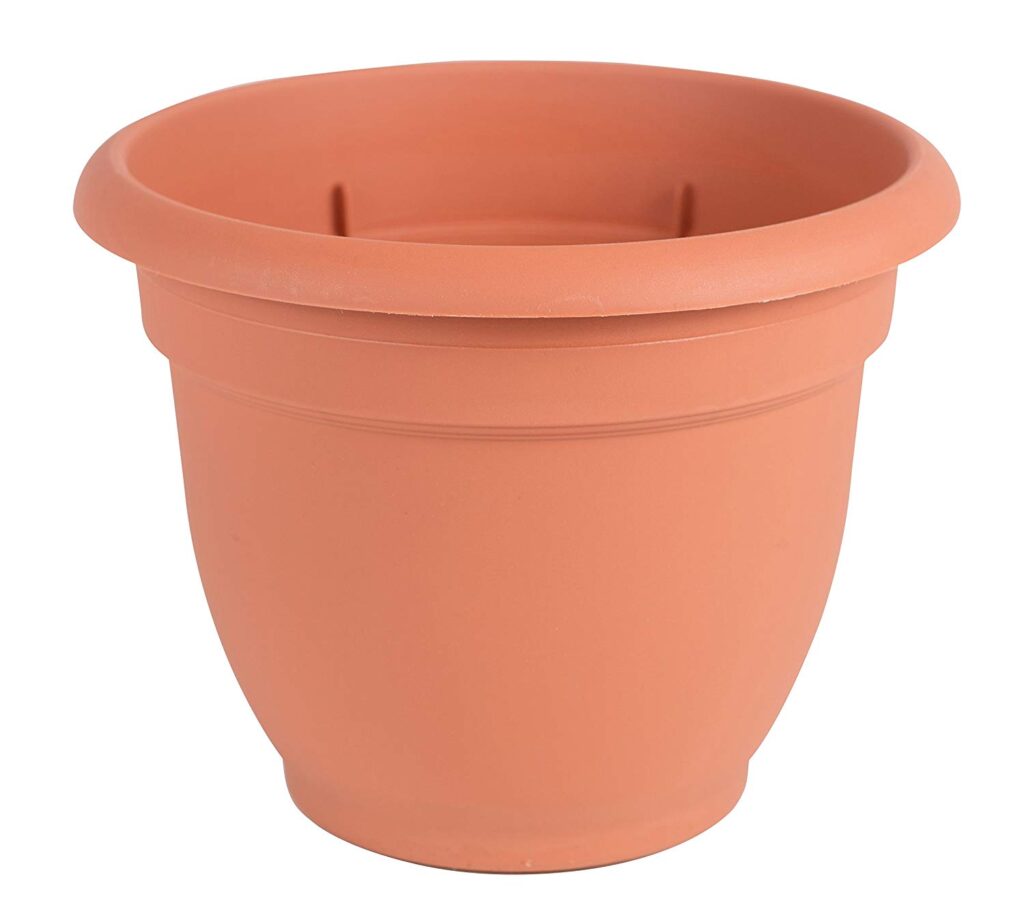 Self Watering Planter
When your plant collection starts to grow, finding inexpensive quality pots is important! This 6″ Self-Watering Planter is my favorite. It's just $2 on Amazon! I have many of them.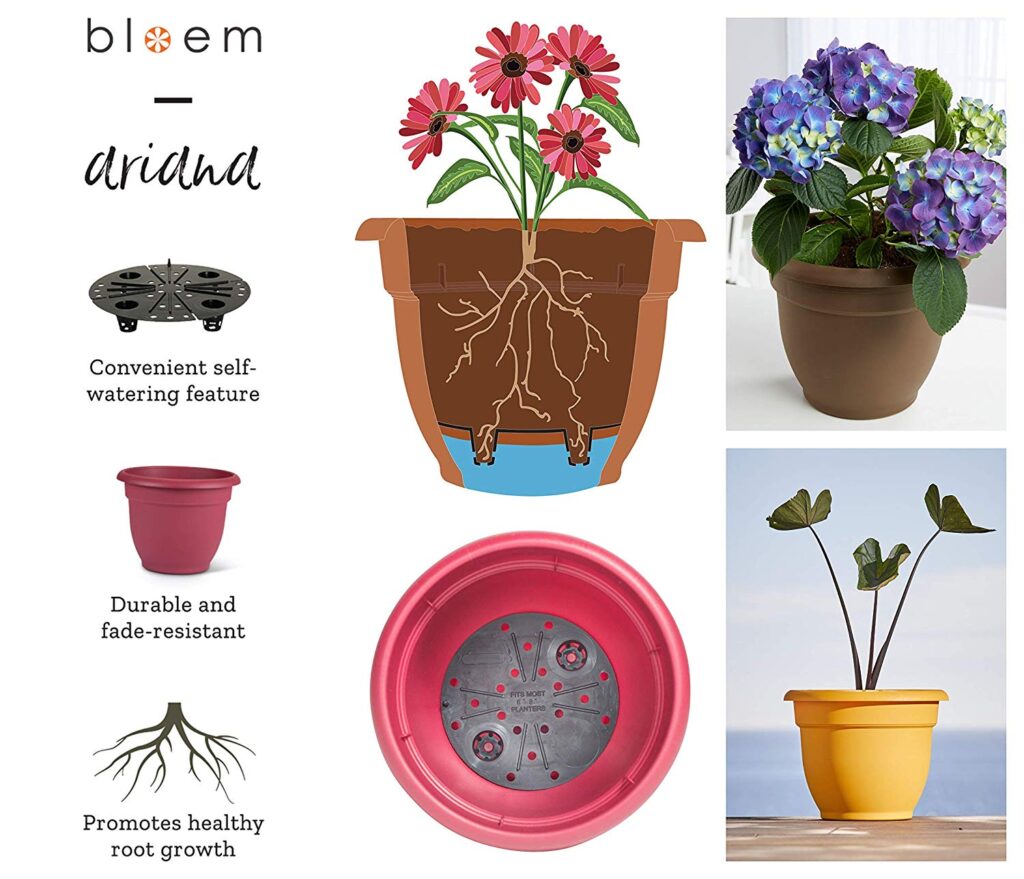 You can also find this planter at Target, Macy's and HSN.
Xo, Madi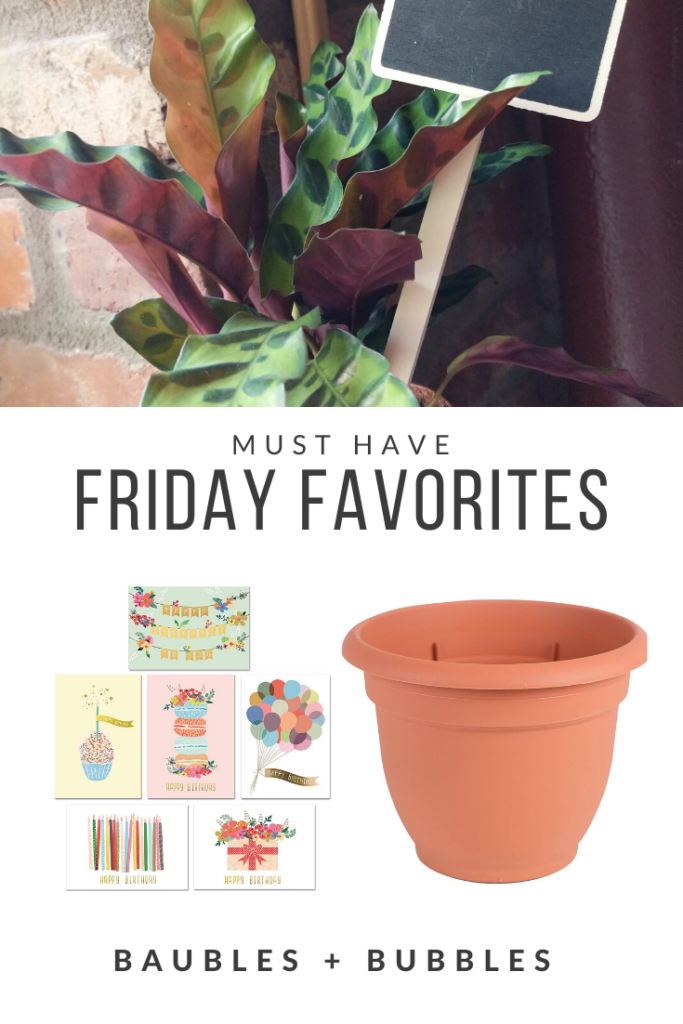 Archives
Calendar
November 2023
S
M
T
W
T
F
S
1
2
3
4
5
6
7
8
9
10
11
12
13
14
15
16
17
18
19
20
21
22
23
24
25
26
27
28
29
30