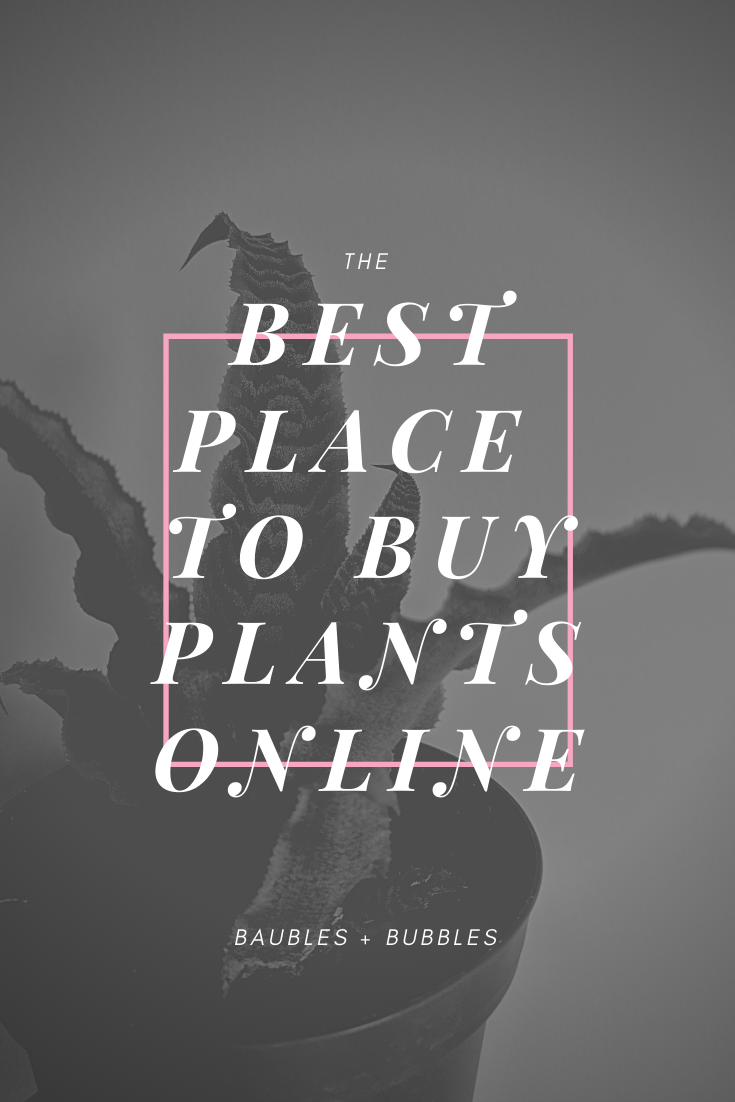 Lifestyle . Uncategorized
Best Place to Buy Plants Online
On November 6, 2019 by baublesbubbles
If you've ever fallen in love with a plant and not been able to find it locally, you'll know the joy of online plant shopping!
The internet is full of plant options. Most of them are either priced too high or low quality. I've struggled to find a variety of healthy, well priced, plants: UNTIL NOW.
The House Plant Shop offers the largest selection of indoor tropical houseplants online. All of their plants have a 30-Day Guarantee.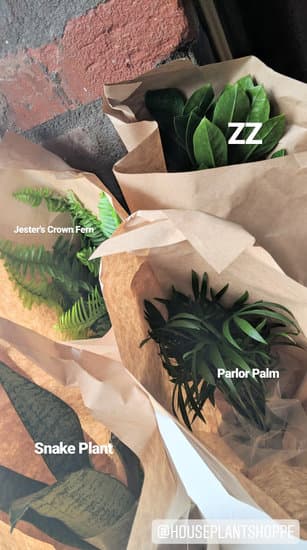 The first four plants I received were packaged well, the perfect size and in excellent condition! I got Jester's Crown Fern, ZZ, Snake Plant and Parlor Palm.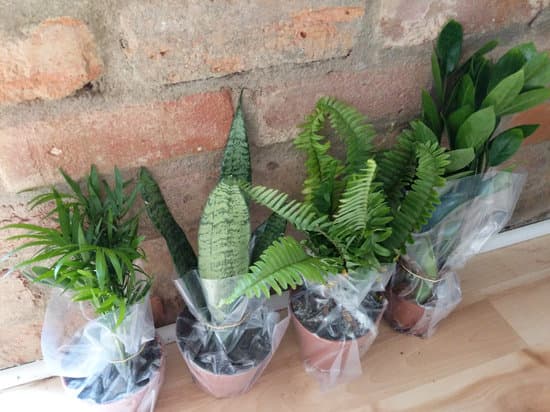 I left all my plants near the window for first 48 hours. Even with the best shipping conditions, you can see the plants breathe and come alive with a little sunlight! Beautiful!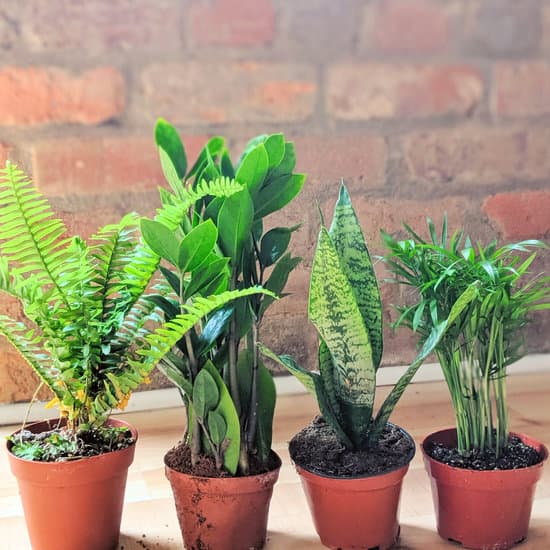 After a couple of weeks, my plants were thriving! I get some much joy from caring for them. ❤️️
Wish List Plant
Every plant parent has a wish list plant: a plant they have seen online and would LOVE to have! For me, that was a Fiddle-Leaf Fig.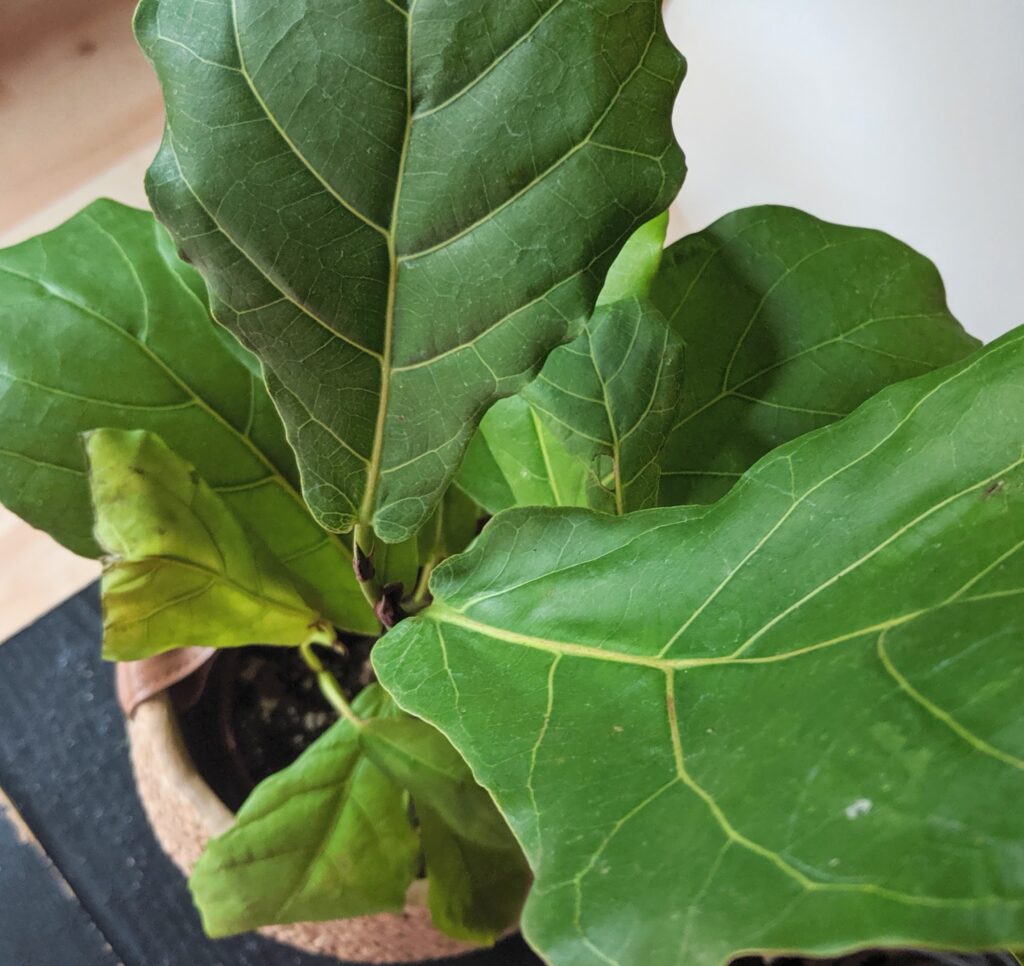 I have watched them on Instagram and almost purchased on a dozen different websites. I am so very glad I waited and purchased my fiddle-leaf, his name is Figment, from House Plant Shop!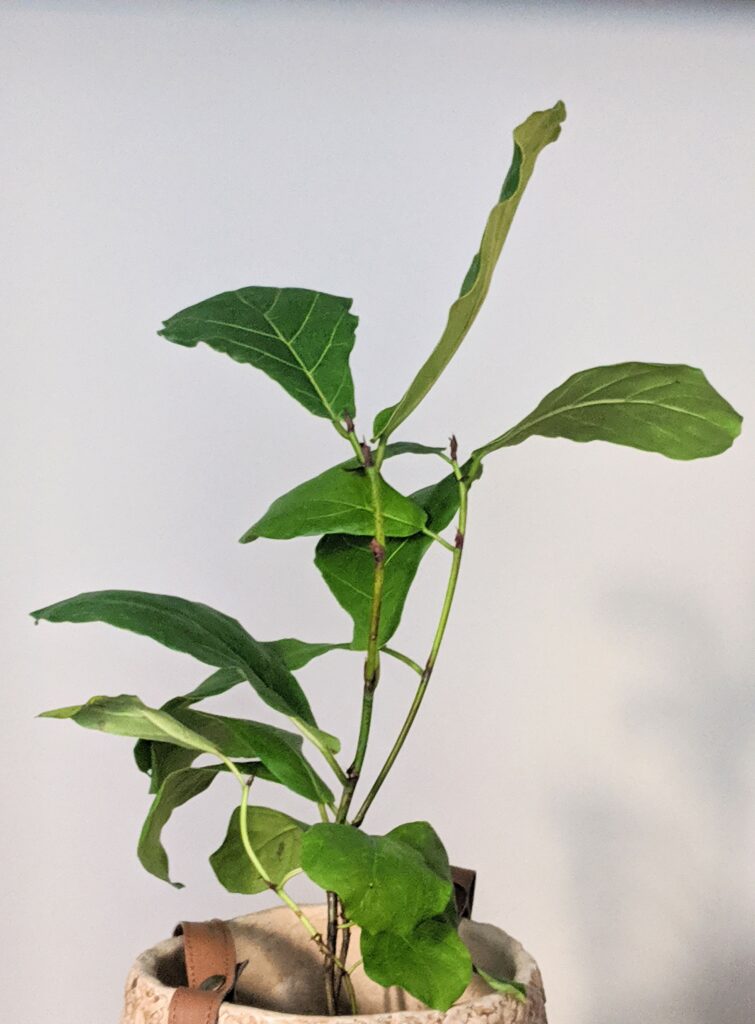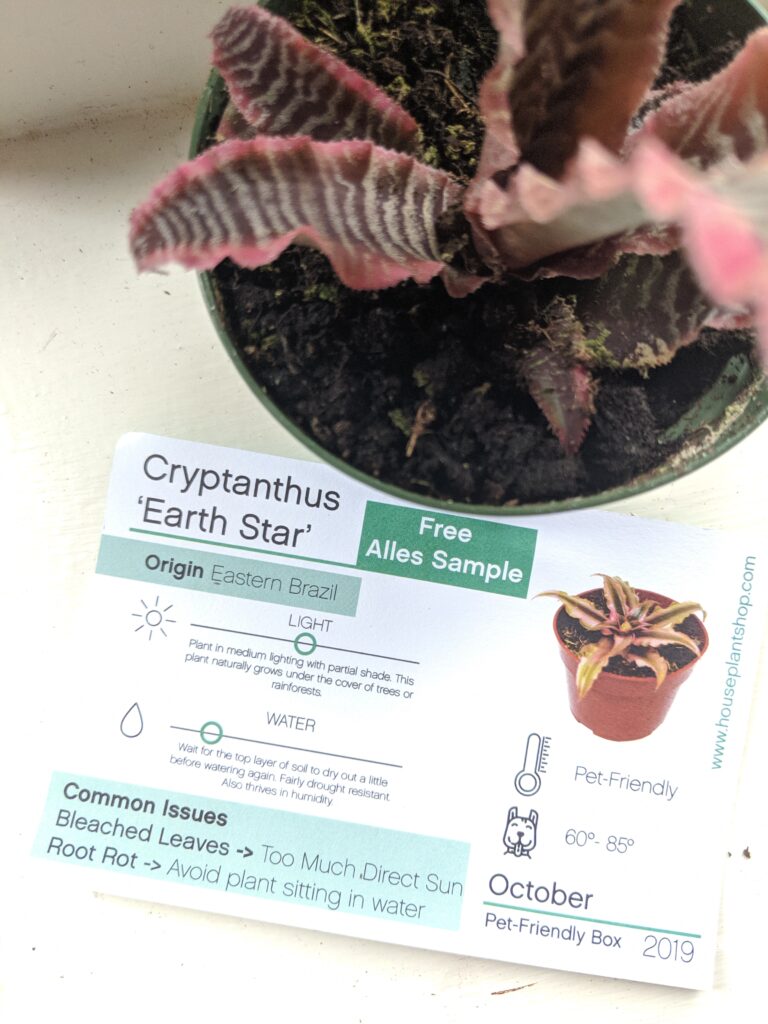 Healthy House Plants in a Simple Monthly Box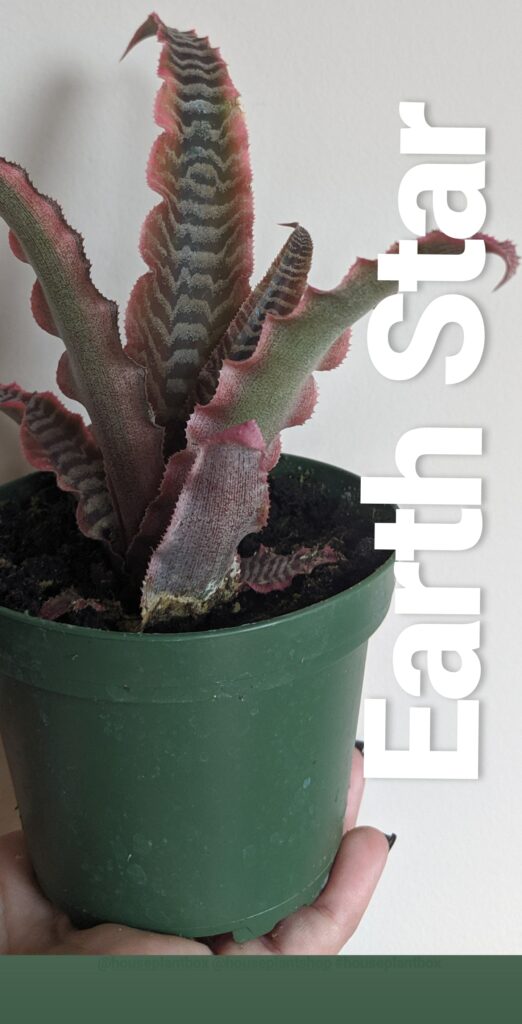 Subscriptions Starting at $12 (Free Shipping)
Purchasing this House Plant Box monthly subscription is my favorite thing I did in 2019! It's a fun surprise that fills out home with life and leaves every month. Plus they have really cute packaging!
Happy Plant Parenting!
Xo, Madi
*I received some product in exchange for my honest review.
Archives
Calendar
November 2023
S
M
T
W
T
F
S
1
2
3
4
5
6
7
8
9
10
11
12
13
14
15
16
17
18
19
20
21
22
23
24
25
26
27
28
29
30