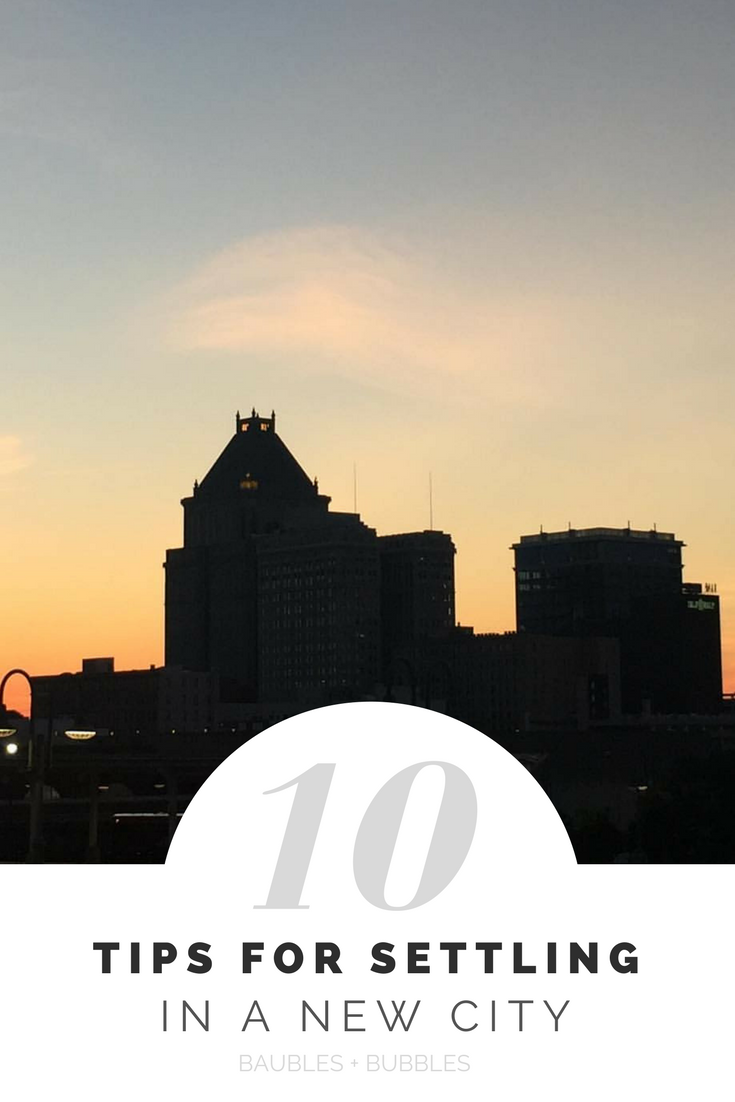 Career . Lifestyle . Uncategorized
10 Tips for Settling In a New City
On April 17, 2018 by baublesbubbles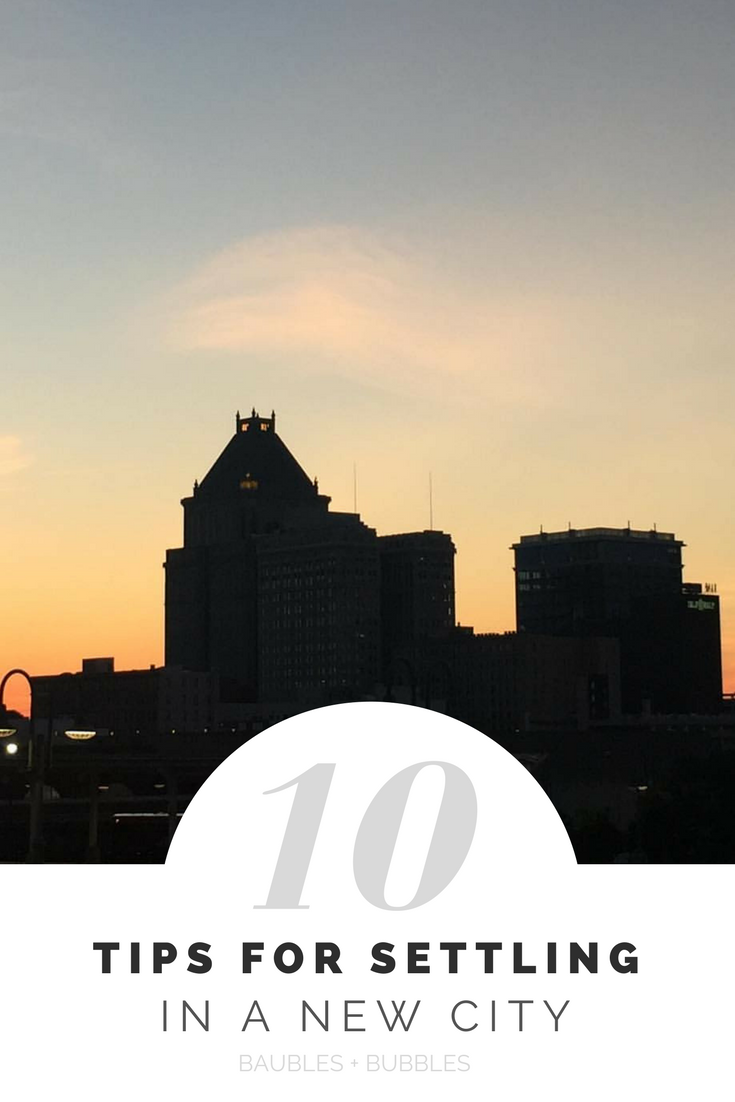 I recently moved to a new city, in a new state with my significant other! It's been a wild ride, but it's brought us closer than ever. In eight short weeks, we've made new friends, created career connections, joined a service organization, attended countless events, hosted both sets of parents + my best friend and learned a lot about our new city (and ourselves)!
Here are ten tips that have helped us to settle in a new city!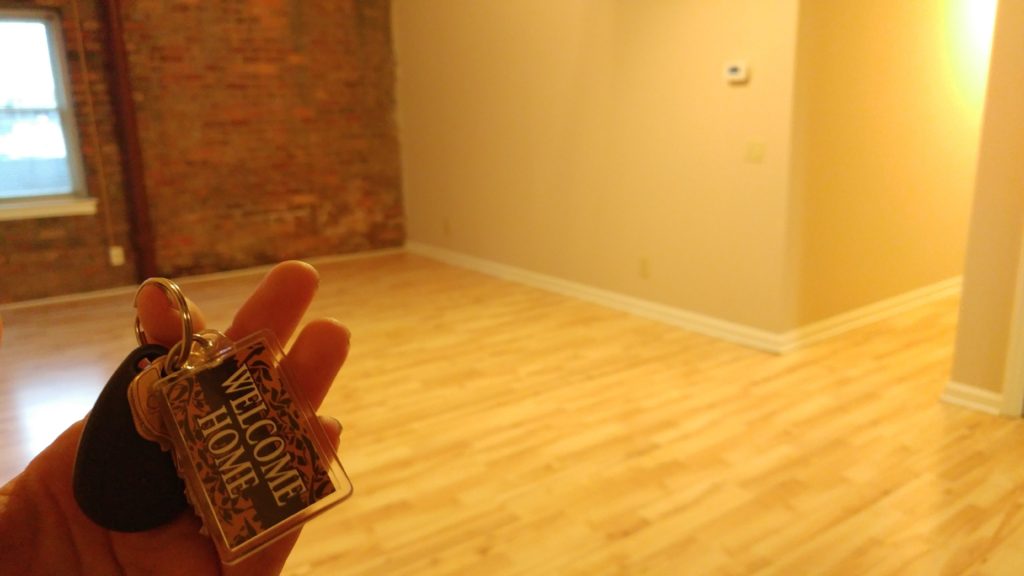 Reconnect
Let's be honest. Moving is stressful! Take some time to refresh and reconnect with yourself (and your partner). Your future self will thank you!
Explore (Online & Off)
Use your online resources. Google, Facebook, Whatever your site of choice is, USE IT. Learn as much as you can about your neighborhood, job, activity options. Educating yourself online will make local things feel so much less foreign.
Force yourself to leave the house. Go outside. Find a park, bar, museum, mall, restaurant. Find something new in your community to do or learn every day.
Attend As Many Free Events As Possible
Music, charity, dance, food, games.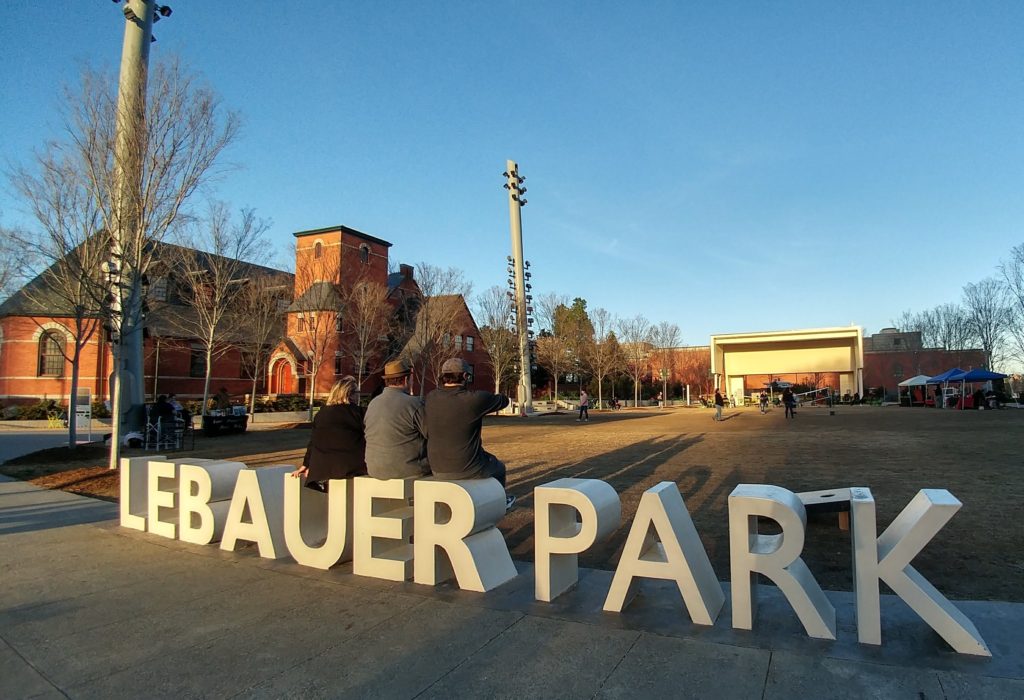 Cities have free activities and events at every corner. Look them up online and go. If it's silly, leave. You may even bond with someone leaving too!
Introduce Yourself
It's now time to get over how awkward it may be and start introducing yourself to random strangers. In my experience, people mirror the energy you give them. Show them kindness, tell them about your recent move! The worst they can say is nothing.
Find Your People
I can't tell you how helpful locals are. Find your tribe – at work, out or at home. They will be a valuable resource. Ask them for recommendations, connections, community news! (I found my person on Instagram the week we found out we were moving here. She has been sweet, supportive and so very fun! Check her out at Lefty Living Life.)
Find Your Places
Visit local stores, restaurants, attractions. Find your favorite local park, grocery store, coffee shop, library. Find the places that make you feel inspired!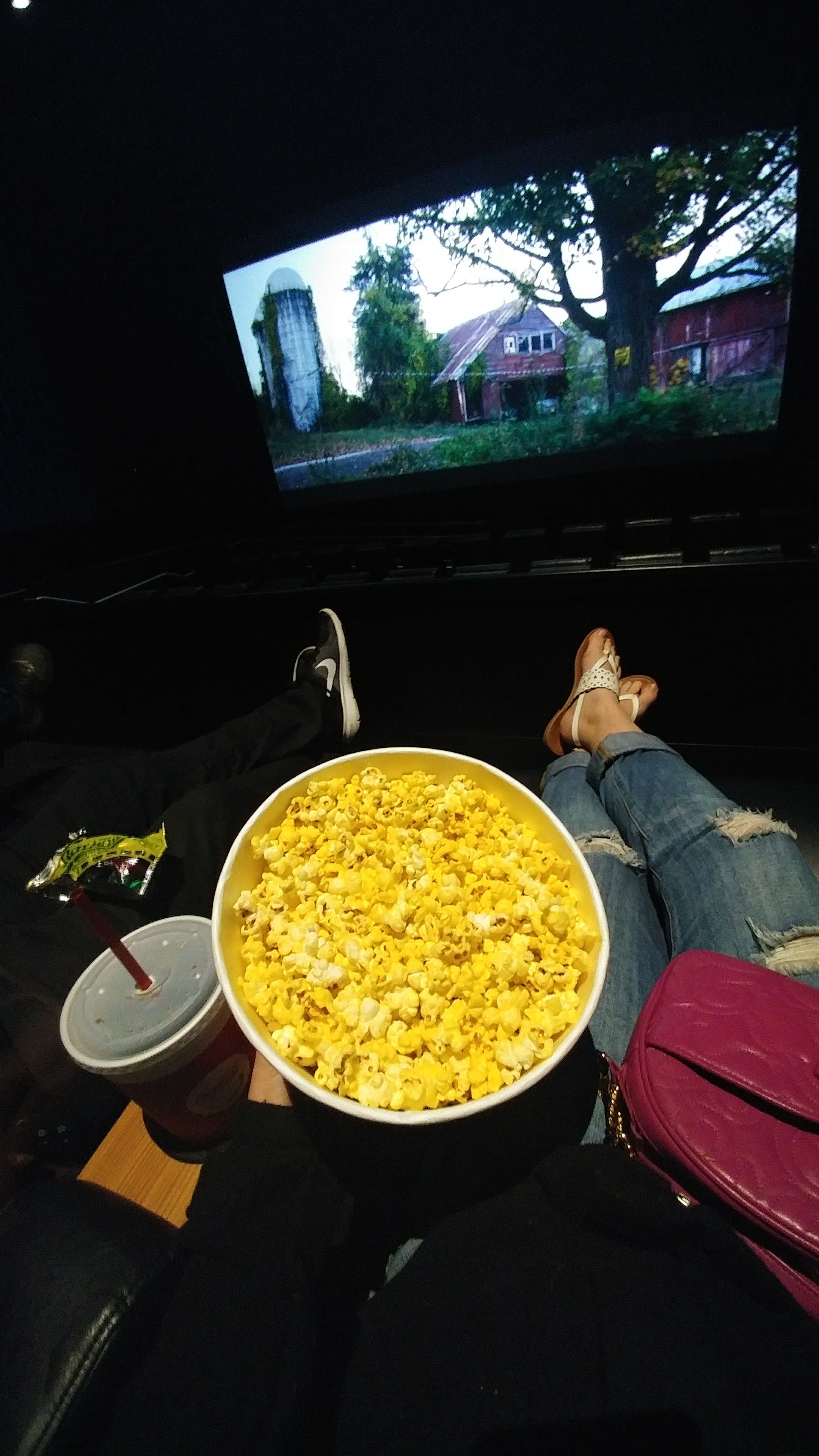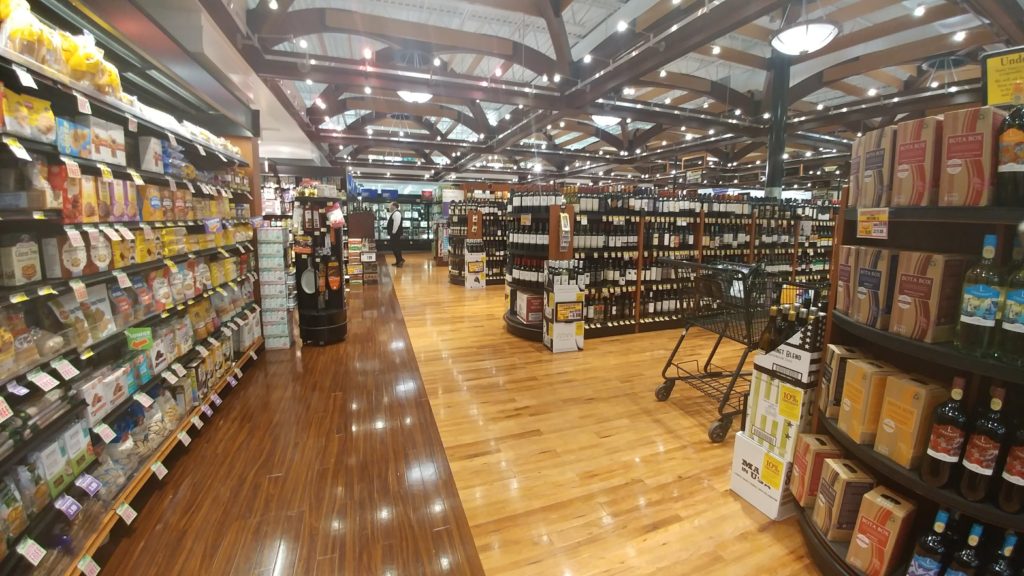 Make Your House a Home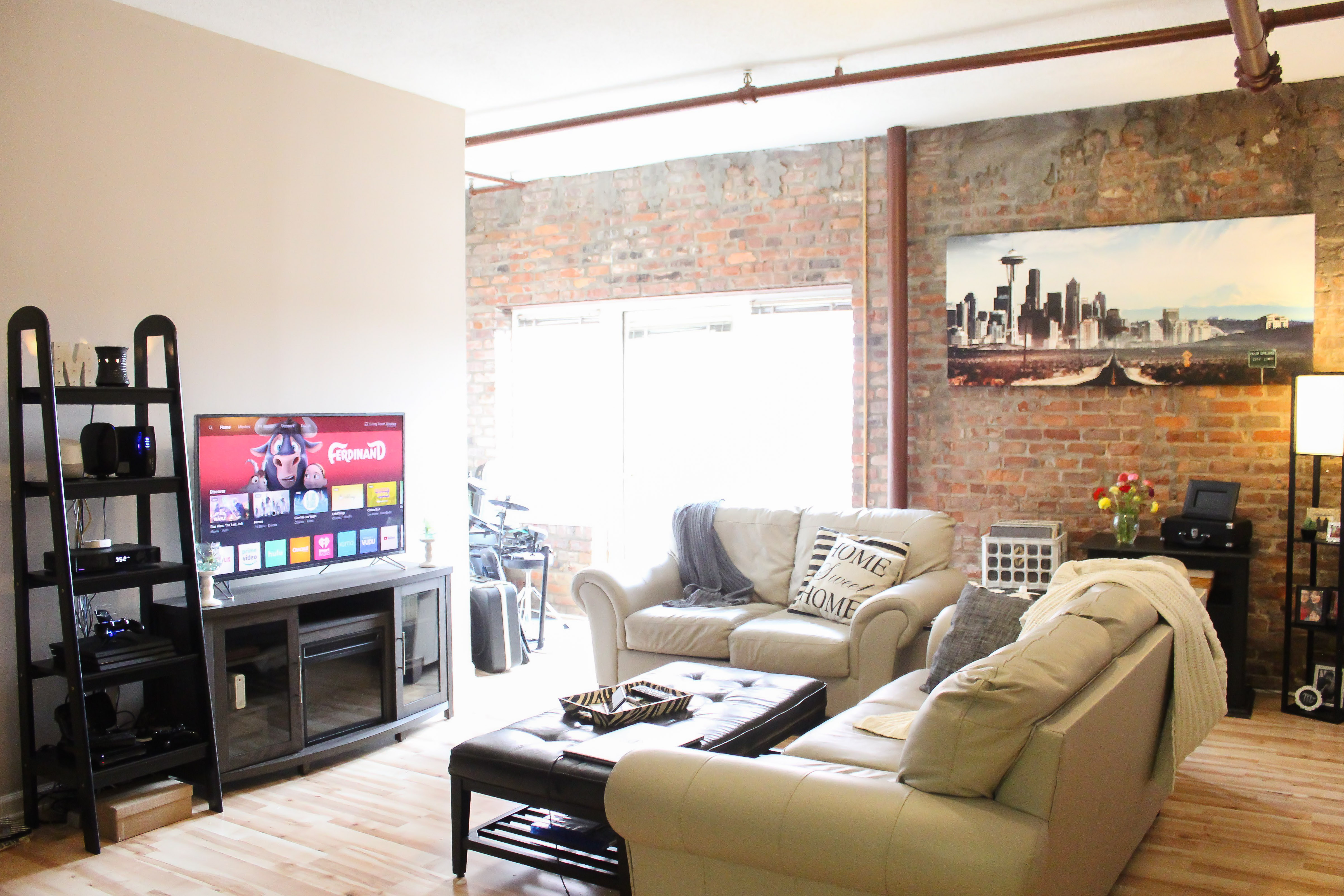 Whatever makes you feel at home, do it! For us that meant unpacking our kitchen first, hanging our favorite art and setting up an internet connection. There's nothing like a home cooked meal, photo of my Mom and Netflix binge with my love to make me feel at home!
Invite Friends & Family to Visit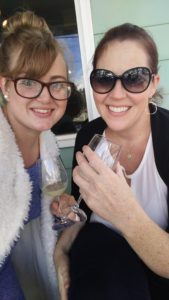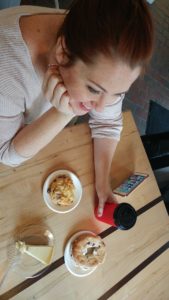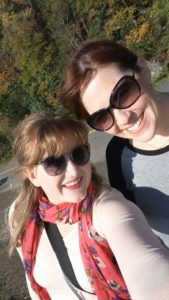 You likely left many of your friends and family behind. Remember this is hard for them too! An invitation can mean much needed quality time, familiar faces and home cooked meals. Being away doesn't mean you have to be apart from those you love!
Add Value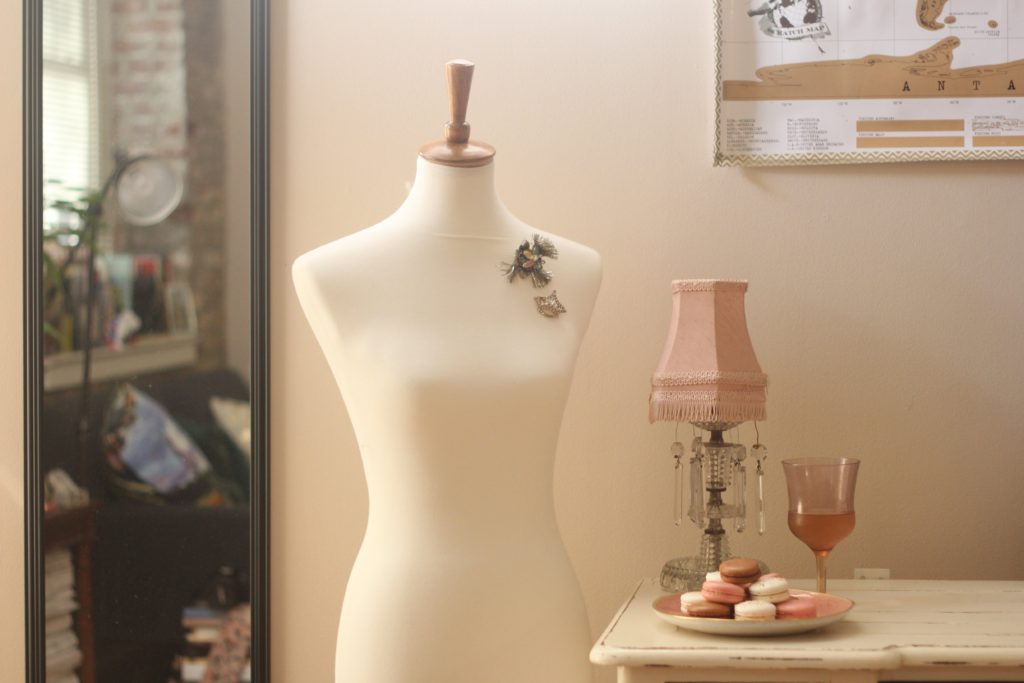 As a new member of your community or group of friends, you bring a unique perspective and skill set. Show it off! Are you an excellent event planner? Or a fantastic photographer? Help your new friend celebrate their birthday. Contribute to a charity event! Be known as the person that gives more than they receive.
Enjoy the Adventure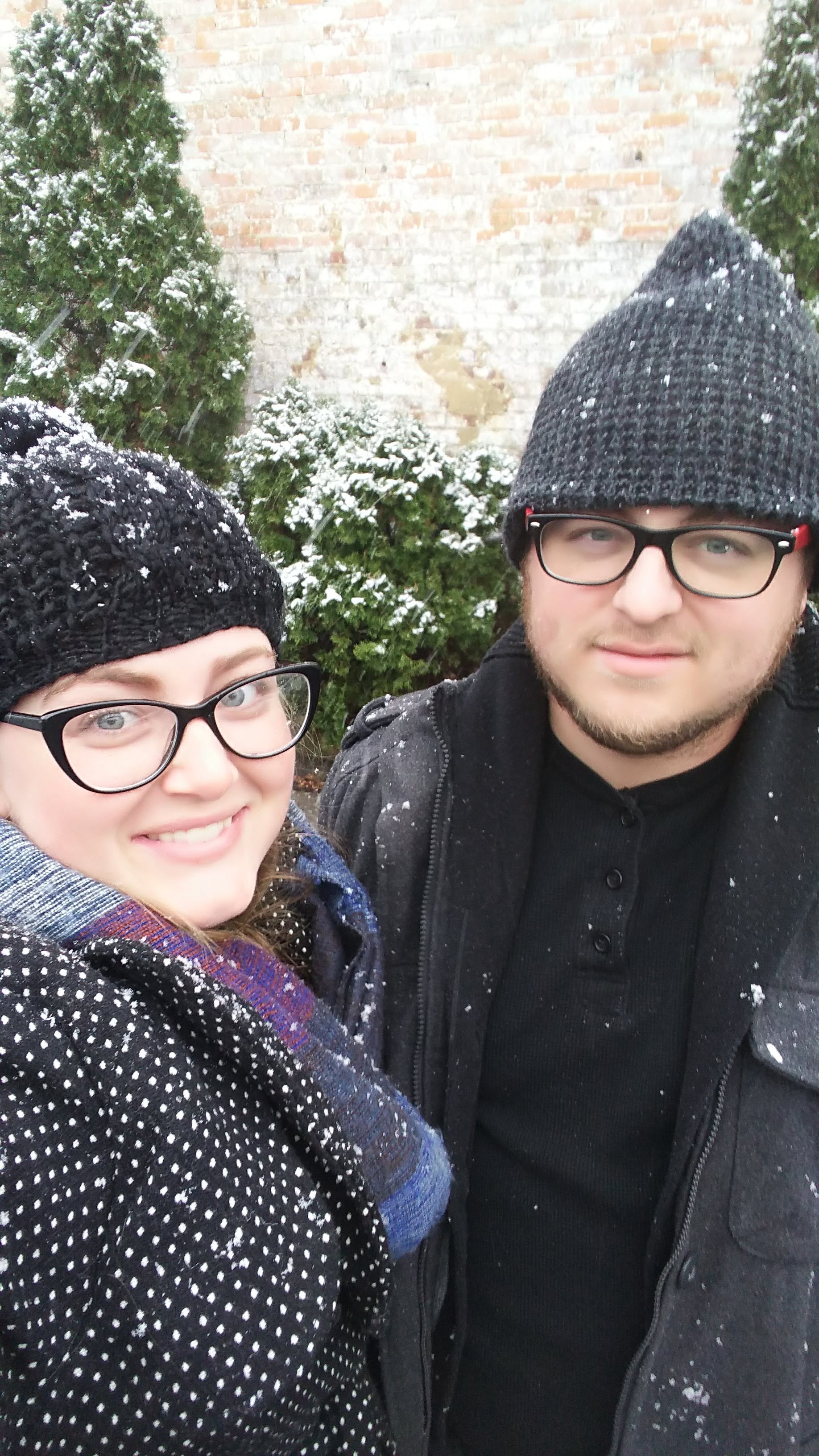 Say yes to every opportunity presented to you! You never know who you'll meet, what you'll get to do or learn. Embrace the unknown and roll with the punches. You'll be engaged in your new community before you know it!
Have you made a big move? How did you settle in your new city?
Xo, Madi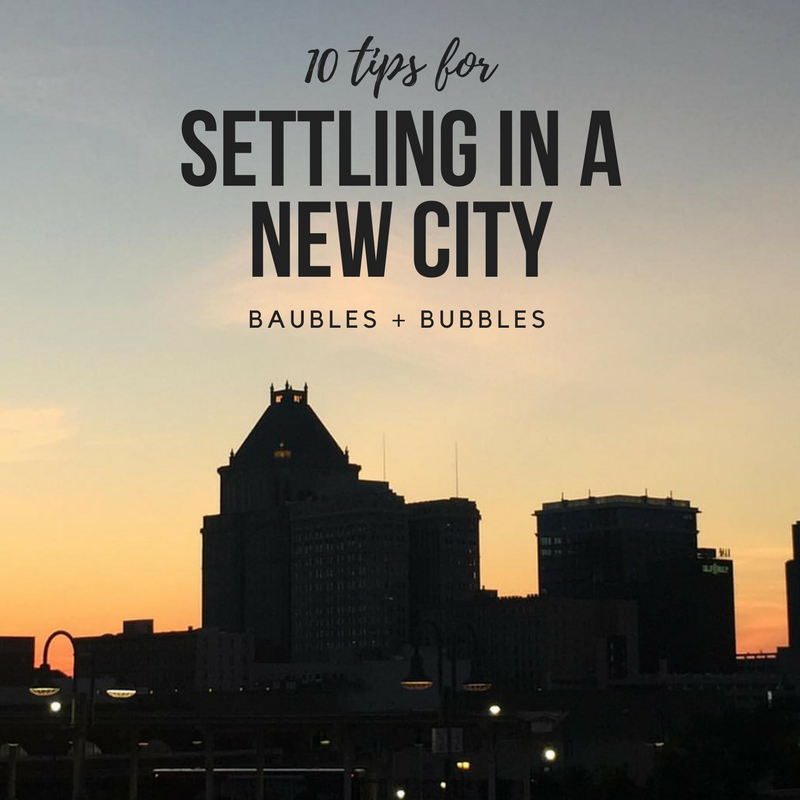 14 comments
Archives
Calendar
November 2023
S
M
T
W
T
F
S
1
2
3
4
5
6
7
8
9
10
11
12
13
14
15
16
17
18
19
20
21
22
23
24
25
26
27
28
29
30