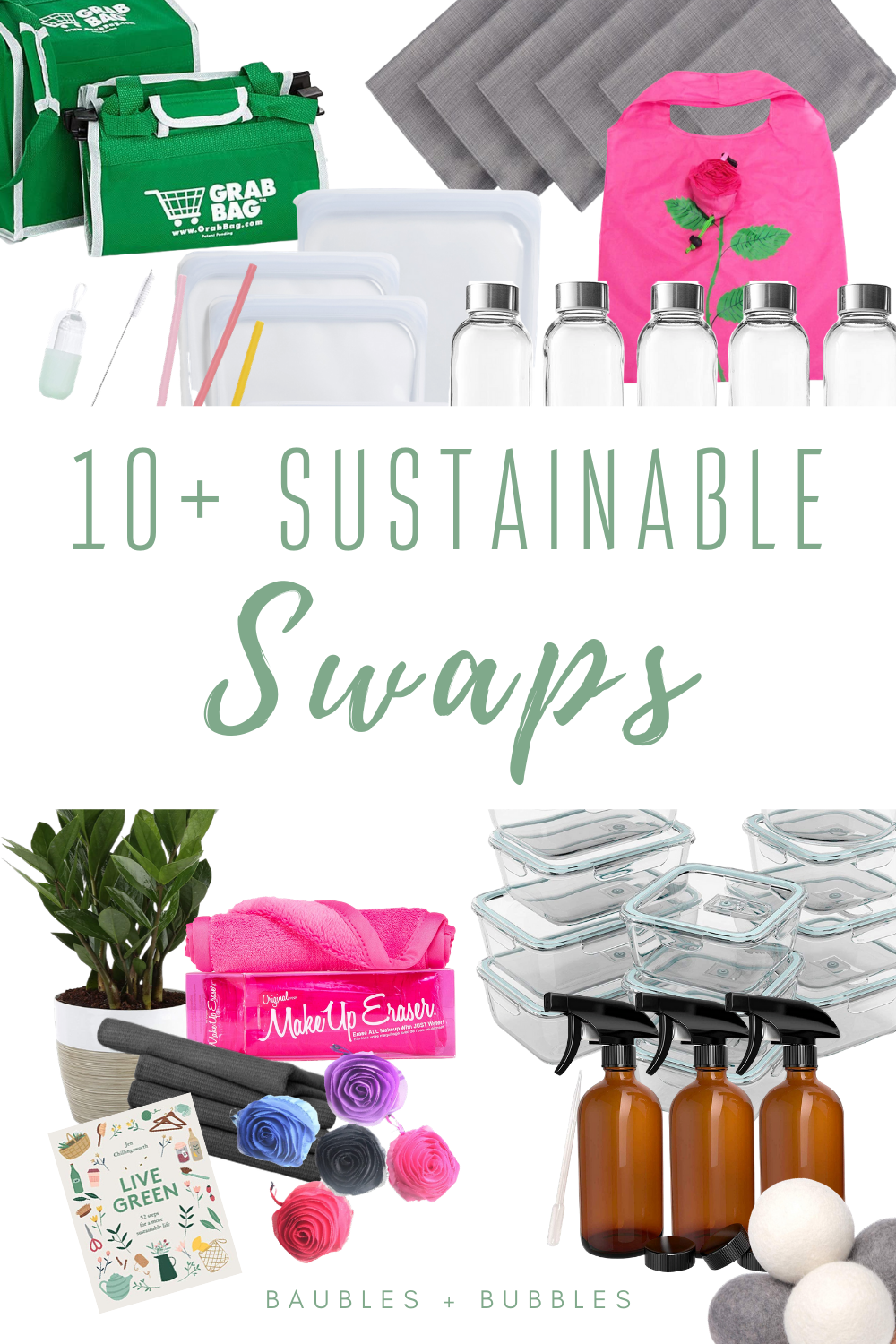 Lifestyle
10+ Sustainable Swaps
On April 22, 2020 by baublesbubbles
Like many American Millennials, we grew up with lots of stuff. We didn't even realize how or why we acquired so many items. When we started to realize how our purchases and behavior impact our environment + community, we knew we needed to make a change! We are just getting started in our sustainability journey.
Here are 10+ Easy Sustainable Swaps We've Made & You Can Too!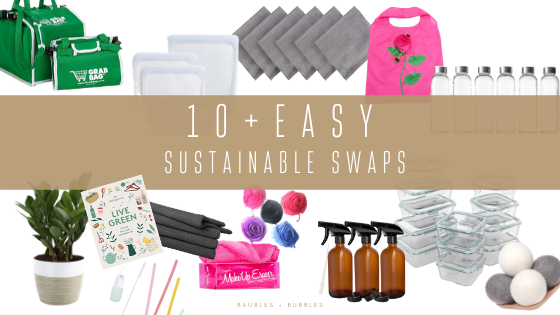 Disclosure: Some of the links below are affiliate links, meaning, at no additional cost to you, I will earn a commission if you click through and make a purchase.
Shopping Bags
Any reusable shopping bag is better than a single use plastic bag.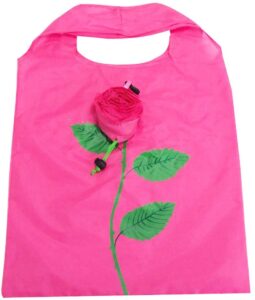 Shopping bags are also a very simple eco swap. I bought these cute rose bags years ago! I do like them, but they are often too small for grocery store use. I love them to put in my purse. They are very helpful when your hands are full or you just need to pick up a few items!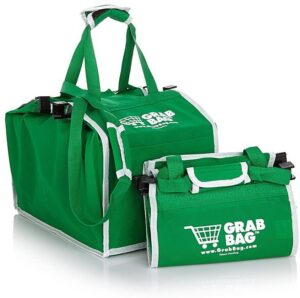 This As Seen on TV – Grab Bag is a game changer. We were gifted these by a family member. I didn't understand their genius until I used them! It's so efficient! The bag clips onto your cart, when you're ready to go you pick up the handles. SO EASY, SO SMART! These are especially useful at a store like Aldi or Costco. We always bring both bags: so check out can add the items directly into the second bag!
Kitchen Towels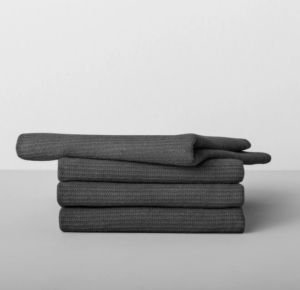 We now only use paper towels in emergency or unsanitary situations (i.e. chicken juice). It is just as easy to grab a reusable cloth! These Solid Barmop Towels from Target are my favorite. They are just $1 per towel. They are absorbent terry cloth and wash well! We keep a small laundry basket on top of the fridge for dirty towels + cloth napkins.
Cloth Napkins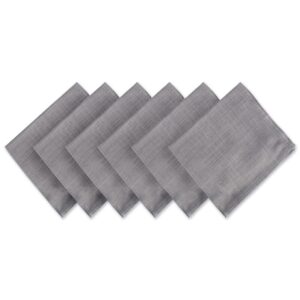 I searched the web for months to find the "perfect" cloth napkins. I settled on these – Gray Gustavson Variegated 20″ Napkin. I love the color and texture! They wash well and conceal stains.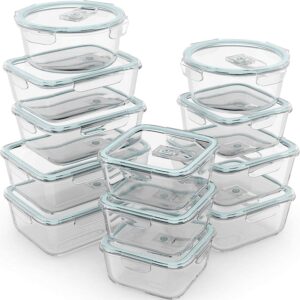 I used to replace our plastic Tubberware every year or so. I wish I switched to these Glass Food Storage Containers years ago! We've had this set for almost a year and they still look brand new. I love them!
Reusable Water Bottles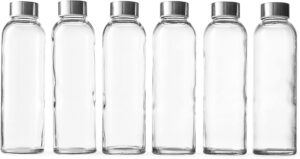 I don't understand why people hesitate to use reusable water bottles. Especially at home. Purchasing bottled water is so wasteful! It is expensive AND bad for the environment. We now only purchase glass or metal water bottles that will last a lifetime. We do have a few old plastic bottles, we will use them until they discolor or warp.
I'm sure you've heard about how bad disposable plastic straws are for animals and the environment. Reusable straws is the very first swap we made. It's an easy and inexpensive fix that makes you feel good. We have several options.
Stainless Steel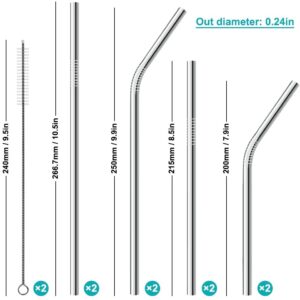 I recently got this silver Set of 8 Stainless Steel Straws. I love how tall the big ones are! They are perfect for large tumblers. Priced at just $3+, they are the perfect starter set!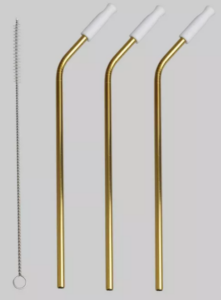 Target's Bullseye Playground (Dollar Spot) carries these gold straws! They are SO cute.
Silicone
I used to use all stainless steel straws. A friend asked if I ever worried that the metal straw would pierce my brain. I hadn't until she asked, but I now think of it often. I reach for silicone straws whenever we're active. They are perfect for going on a walk or working out!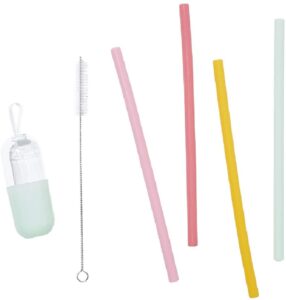 These Chic & Tonic Silicone Straws came in my FabFitFun box! I love the fun colors.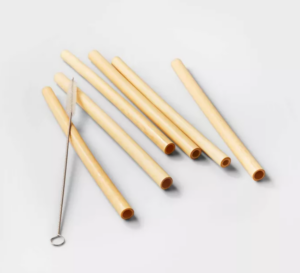 Truthfully: we don't use the Bamboo Straw as often as the other straw options.
Reusable Storage Bags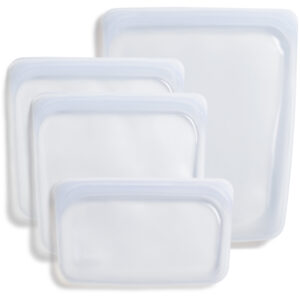 Silicone Stasher Reusable Clear Food Storage Bags are an easy, awesome swap! They come in several sizes. They are freezer, microwave and dishwasher safe!
Dryer Balls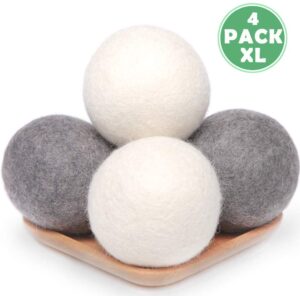 Before learning about Dryer Balls I did not think about that fact that I was buying something to just throw it in the trash. This 4 Pack of XL Wool Dryer Balls is just $4 on Amazon. For the same cost as a box of disposable dryer sheets, you can purchase these sustainable dryer balls. The pack includes White & Grey so you won't have white fuzz on your dark clothes!
Bulk Supplies
This is one of my favorite swaps! Not only does it reduce a ton of unnecessary waste, but it keeps your home fully stocked.
Bulk Food + Spices
Many grocery stores now offer bulk food + spices! Contact your local co-op or grocery store with your options and protocol.
Bulk Cleaning Supplies
If you have your go to cleaning products, you can order them in bulk to save plastic waste and money!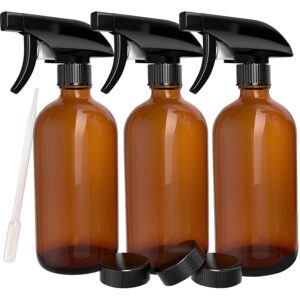 I love these Amber Glass Spray Bottles. I use them for Mrs Meyers Multi-Surface Cleaner Concentrate. The Mrs Meyers concentrate lasts us months and it's plastic bottle is recyclable. My current favorite scent is Bluebell. I found it on Amazon!
Makeup Eraser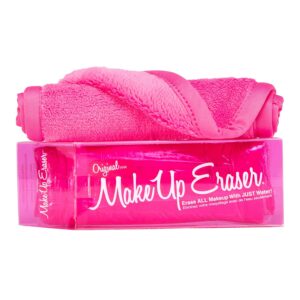 I got my Makeup Eraser in a FabFitFun box! I use it daily! I love how soft it is. The shape is perfect for cleaning my face. It washes very well!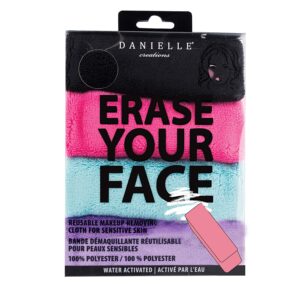 If I hadn't gotten the Makeup Eraser in my FabFitFun box, I don't know if I would have spent $20 on one face cloth. This set of 4 Erase Your Face By Danielle Enterprises is just $10 on Amazon. It is very well rated and looks comparable.
Sustainable Gifts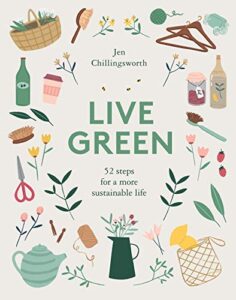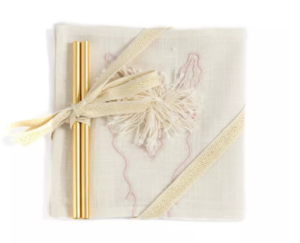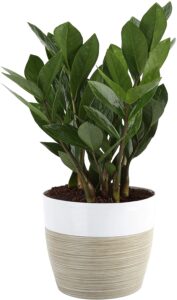 Xo, Madi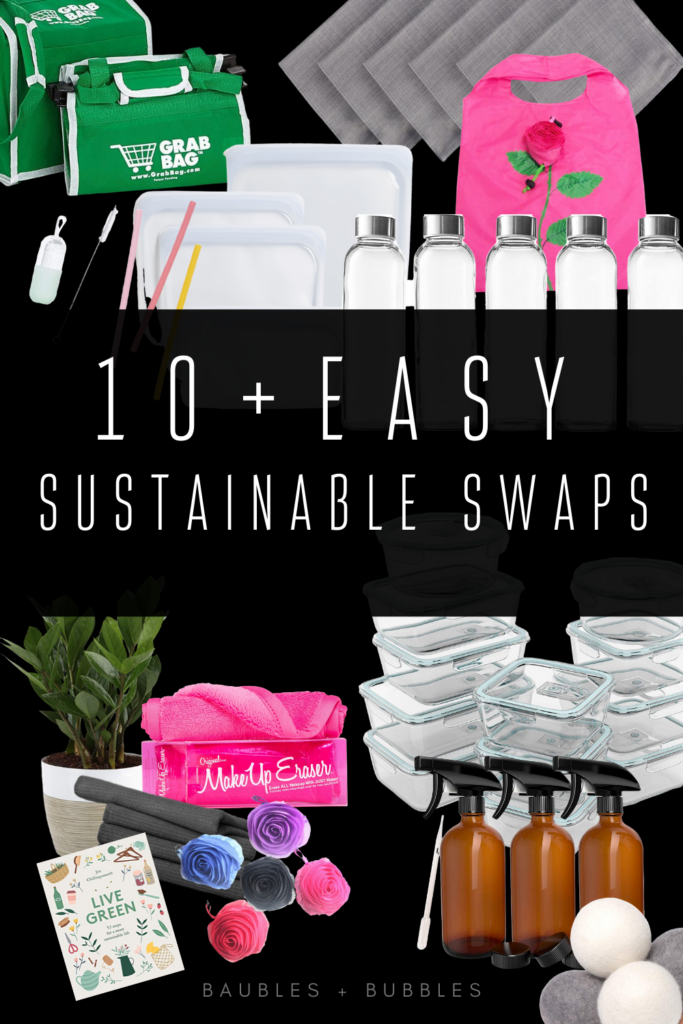 Archives
Calendar
November 2023
S
M
T
W
T
F
S
1
2
3
4
5
6
7
8
9
10
11
12
13
14
15
16
17
18
19
20
21
22
23
24
25
26
27
28
29
30