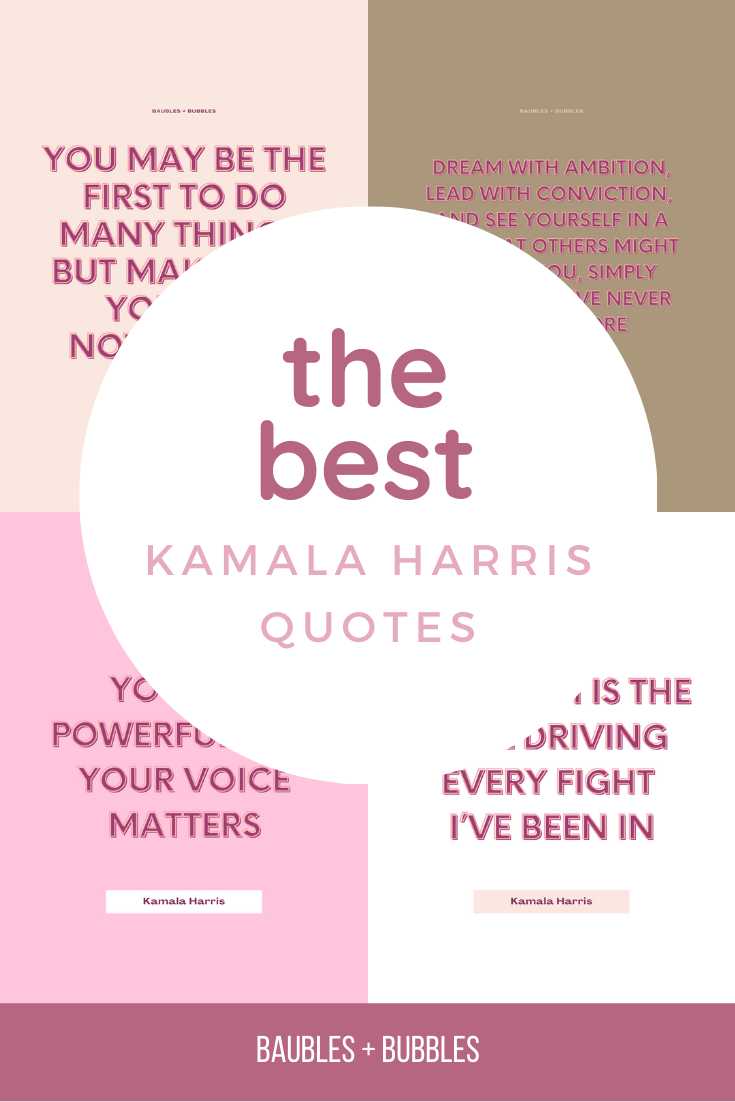 Boss . Lifestyle
Kamala Harris Quotes
On January 20, 2021 by baublesbubbles
In celebration of the first female Vice President, here are my favorite Kamala Harris quotes!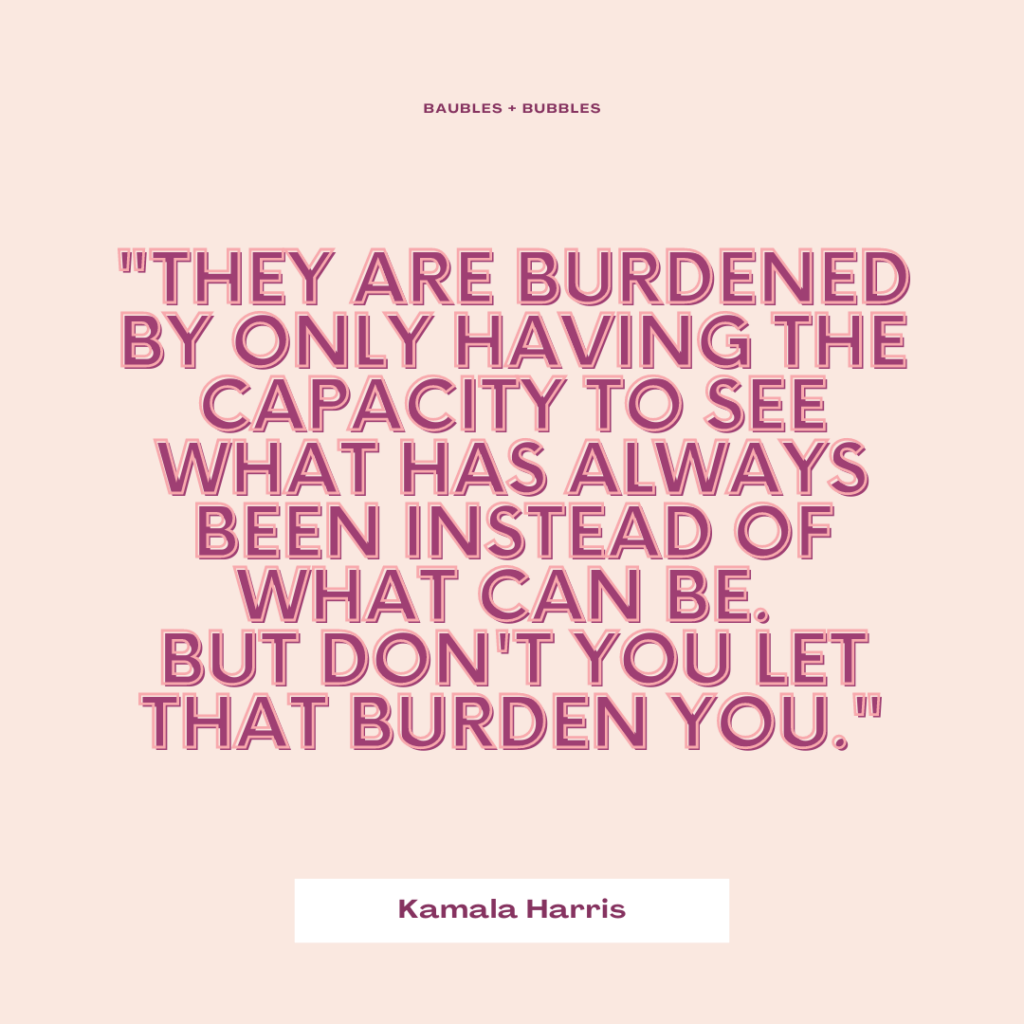 "They are burdened by only having the capacity to see what has always been instead of what can be. But don't you let that burden you."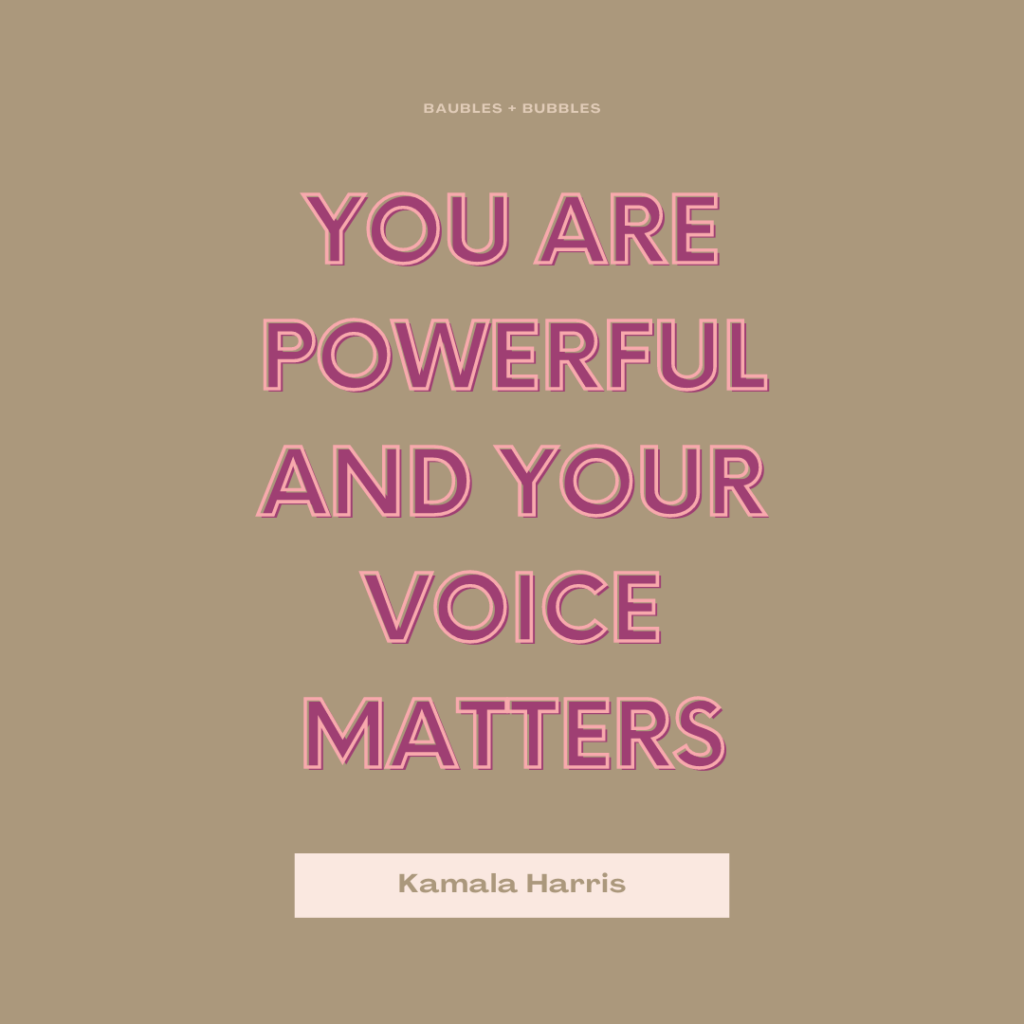 "You are powerful and your voice matters."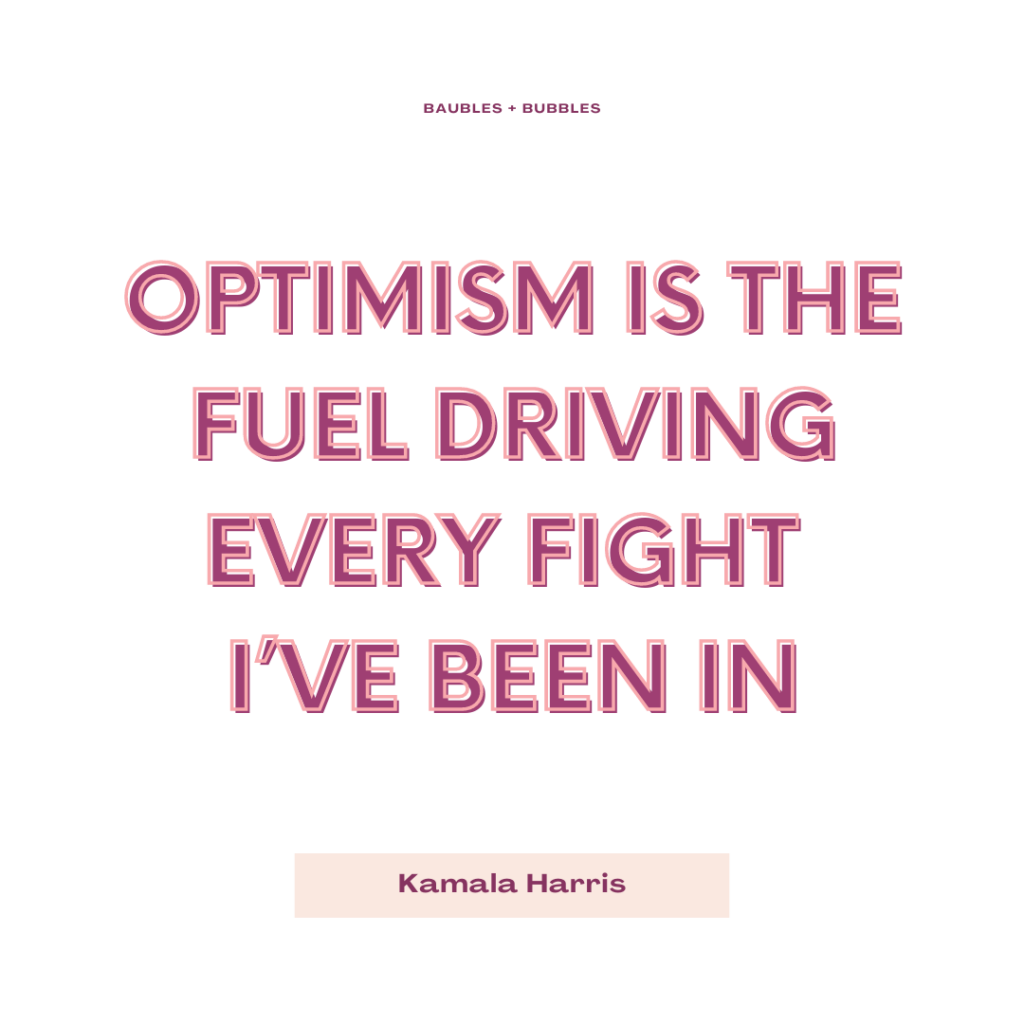 "Optimism is the fuel driving every fight I've been in."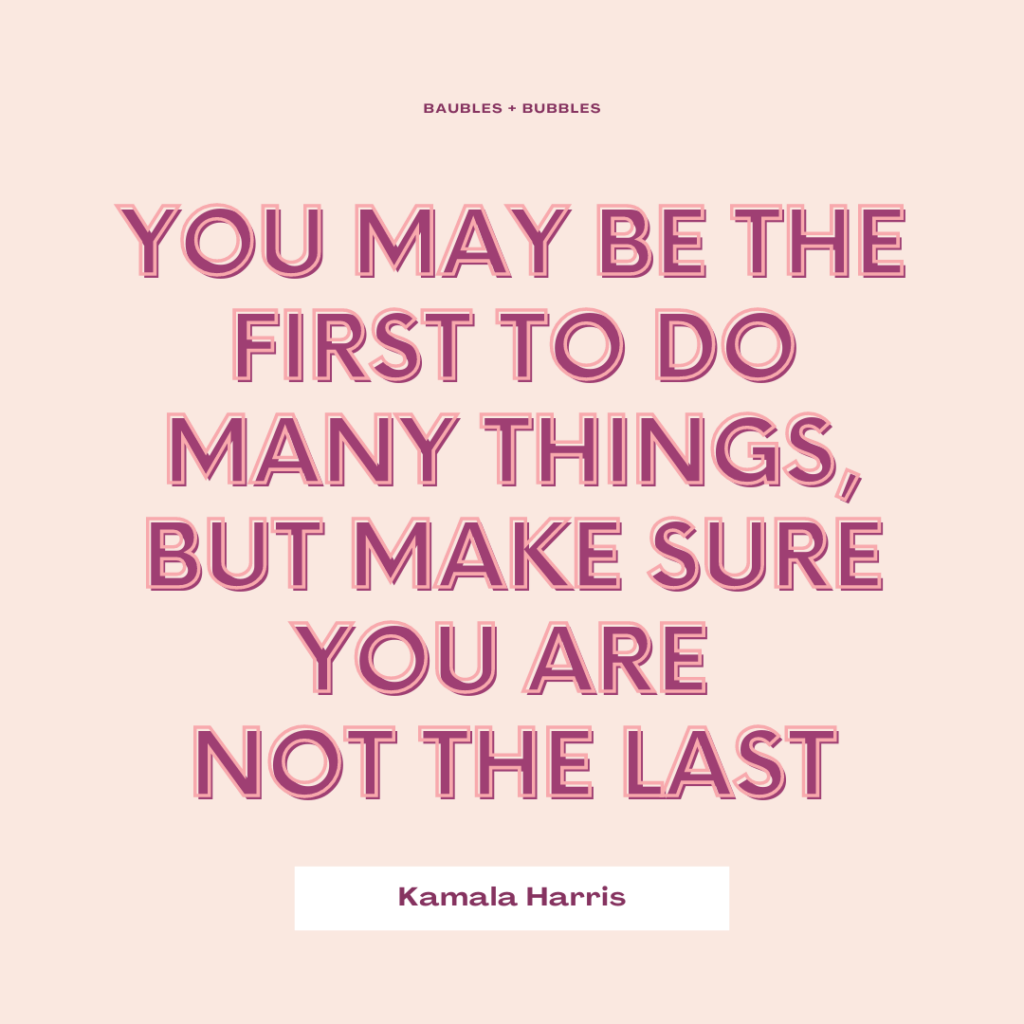 "You may be the first to do many things, but make sure you are not the last."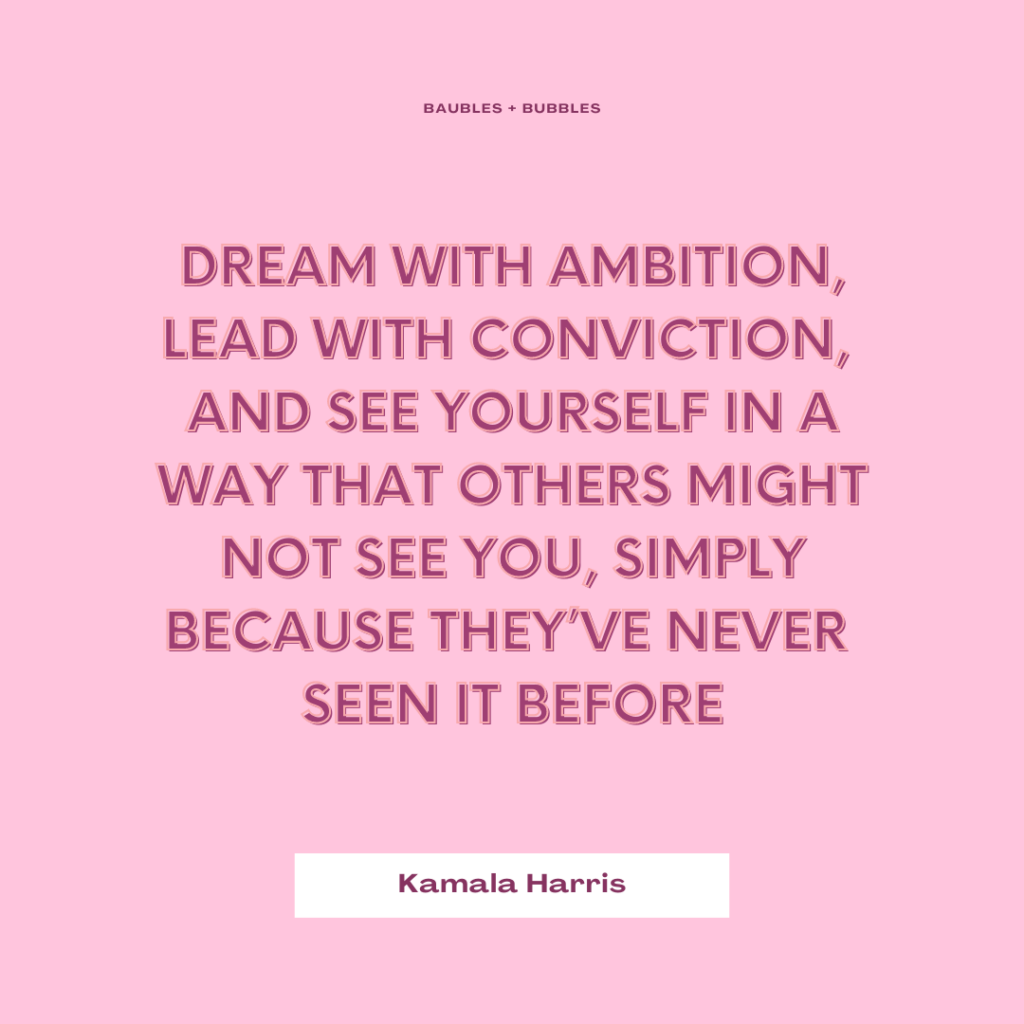 "Dream with ambition, lead with conviction, and see yourself in a way that others might not see you, simply because they've never seen it before."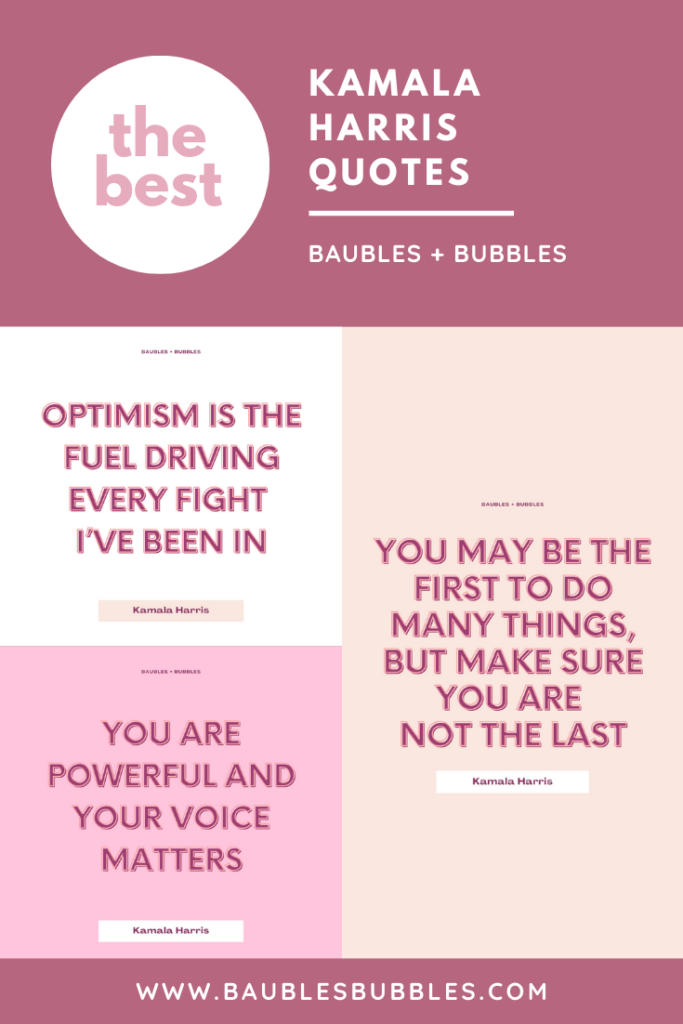 What is your favorite Kamala Harris quote?
Xo, Madi
Archives
Calendar
November 2023
S
M
T
W
T
F
S
1
2
3
4
5
6
7
8
9
10
11
12
13
14
15
16
17
18
19
20
21
22
23
24
25
26
27
28
29
30