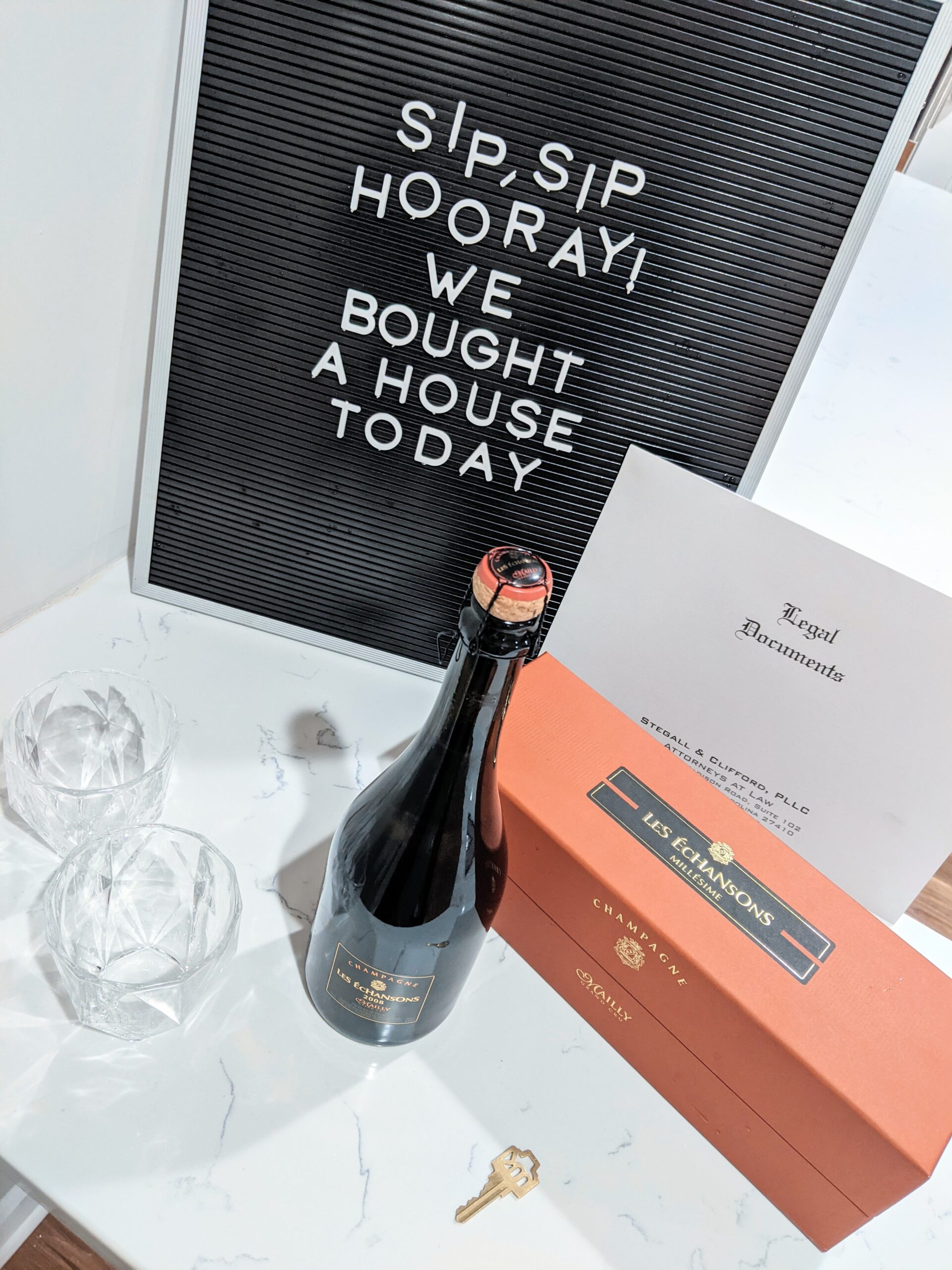 Boss . DIY . Lifestyle
We Bought a House!
On January 31, 2021 by baublesbubbles
Thanks to a global pandemic, wedding and more 2020 was a WILD adventure. Luckily 2021 is off to a very exciting start. We are homeowners!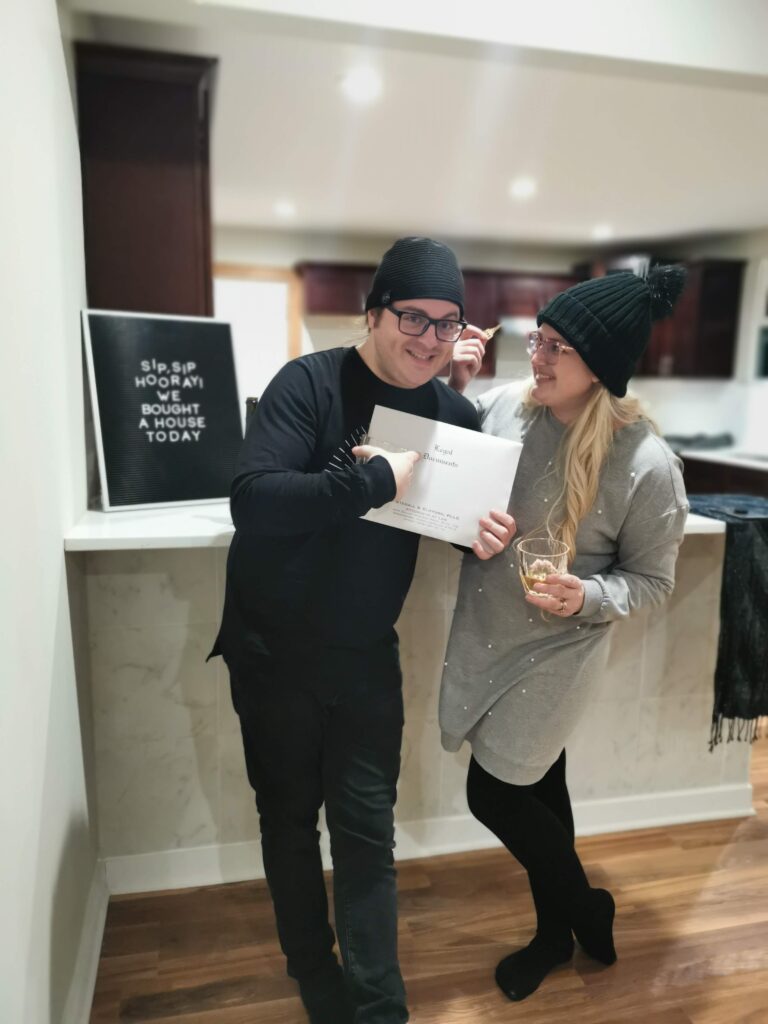 Meet Big Blue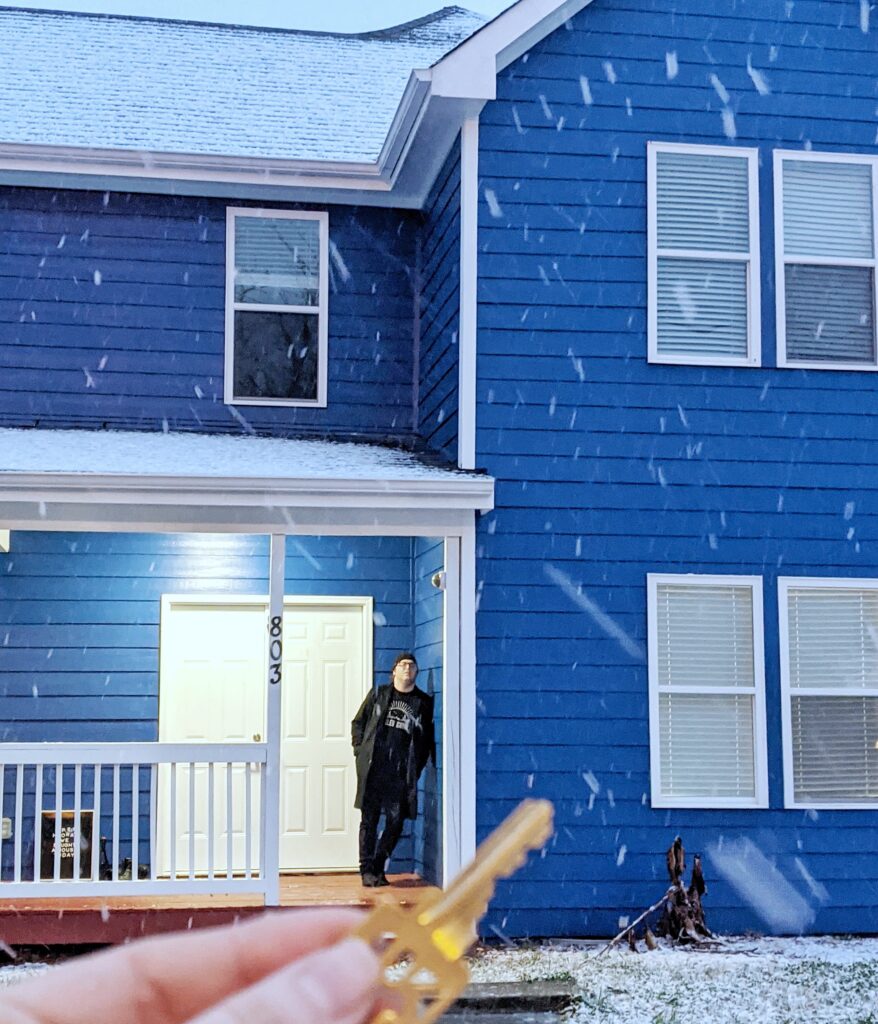 We are so proud and thankful to call this house ours. It is all we dreamed of and MORE. Follow along here on the blog + social media for updates and exciting reveals.
The Plan
With a little bit of love and a whole lot of landscaping, we hope to have the exterior of the house looking like this by the end of the year.
Curb Appeal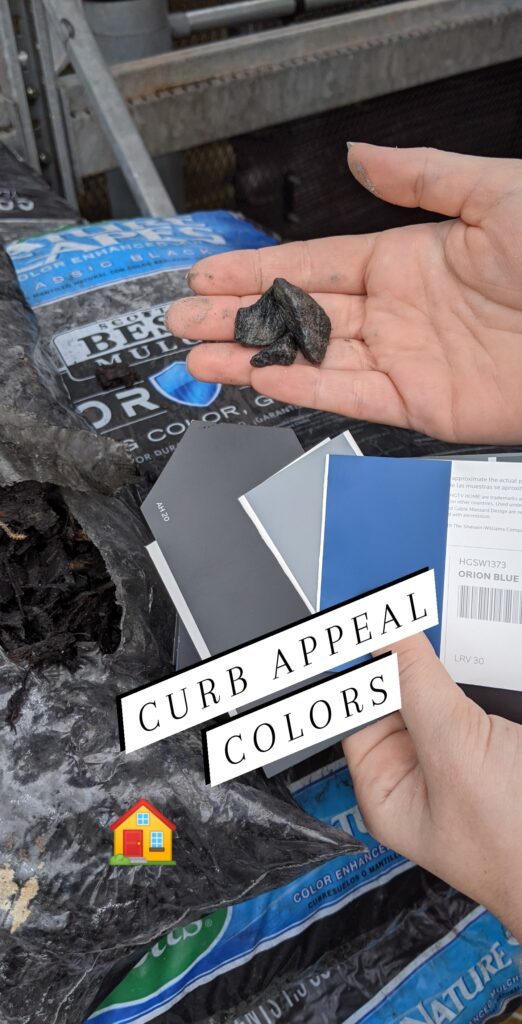 The blue exterior color has grown on us. We can't imagine our home another color. HOWEVER, Florida Gator colors are not what we're going for. The orange details have got to go! We plan to replace the orange with gray and black details, including paint, stain and mulch.
Indoor + Outdoor Entertaining Areas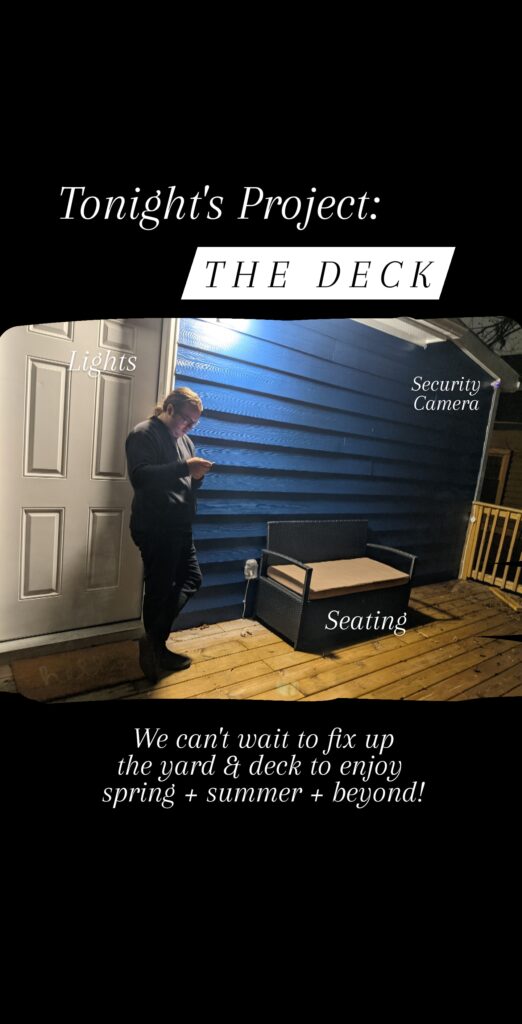 We love to entertain. When the pandemic is over, our home will be ready to host!
Customize Everything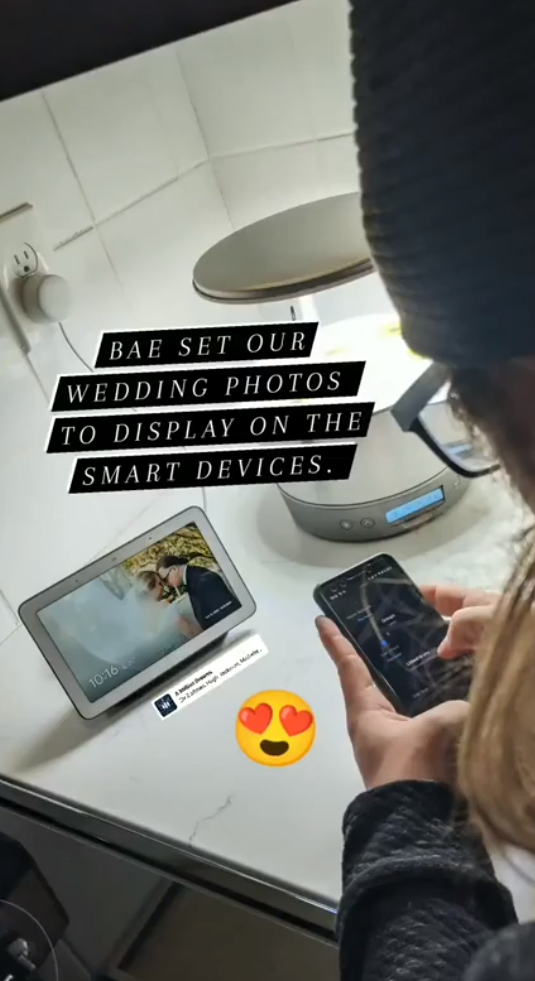 We have big dreams and countless projects planned. We want to make every inch of this house custom. We have already started making little changes that will bring many smiles.
Enjoy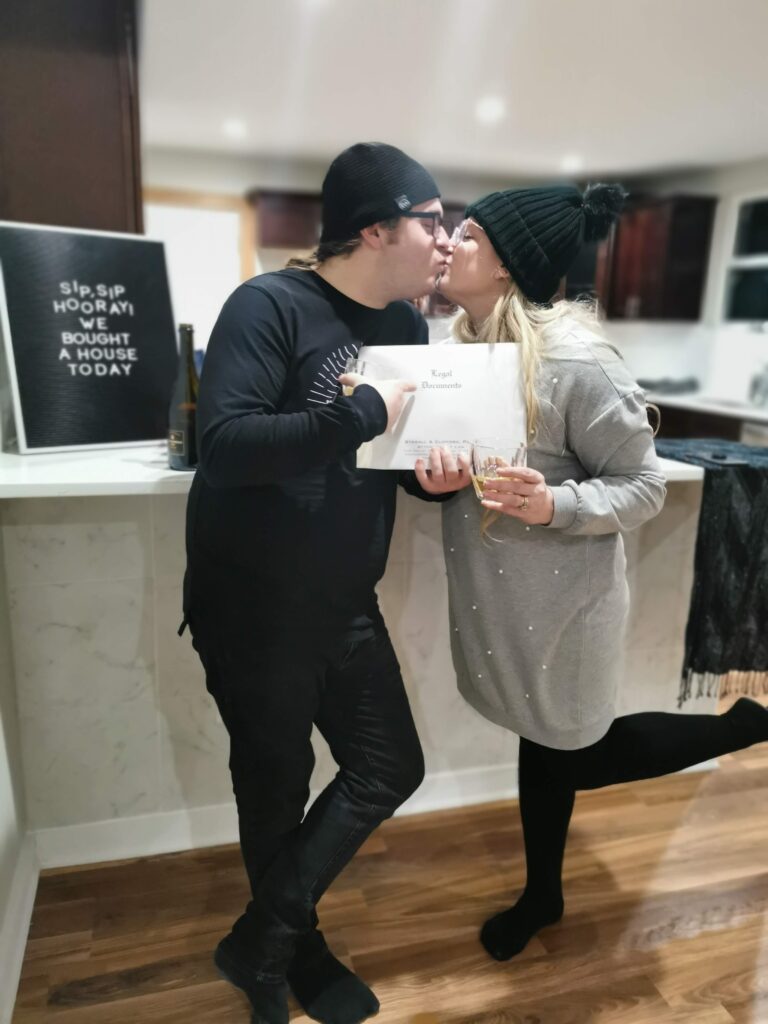 I can't wait to experience all of the life, love and laughter that will take place within these walls.
This house is about to become a home. ❤️️
Xo, Madi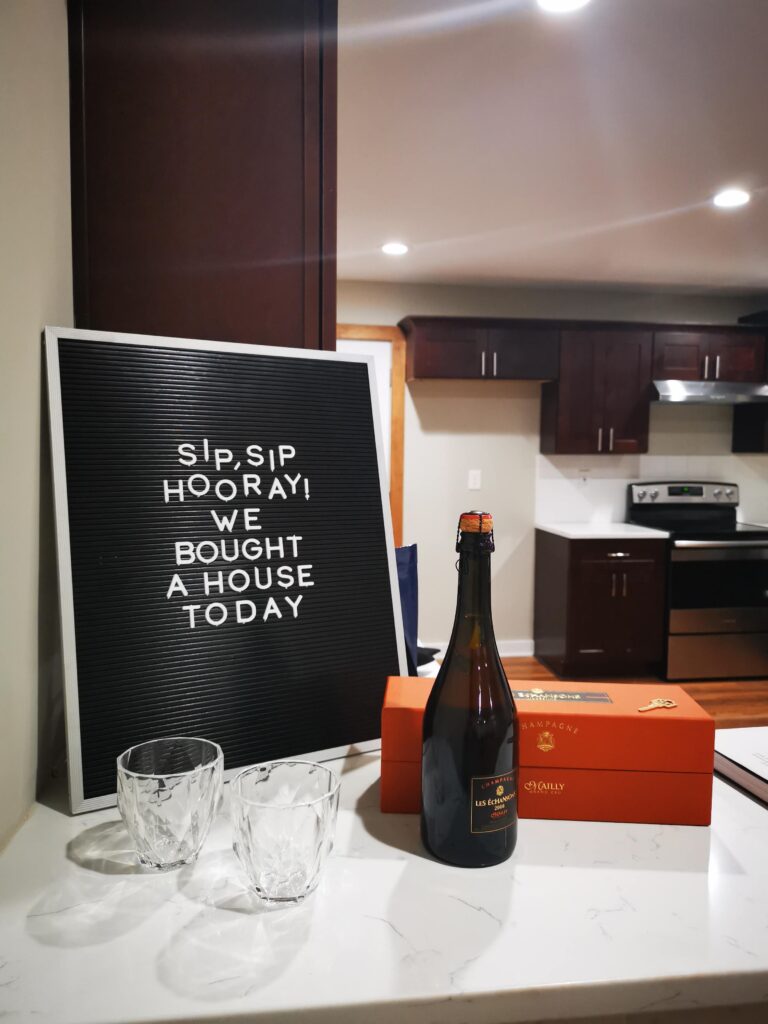 Archives
Calendar
November 2023
S
M
T
W
T
F
S
1
2
3
4
5
6
7
8
9
10
11
12
13
14
15
16
17
18
19
20
21
22
23
24
25
26
27
28
29
30