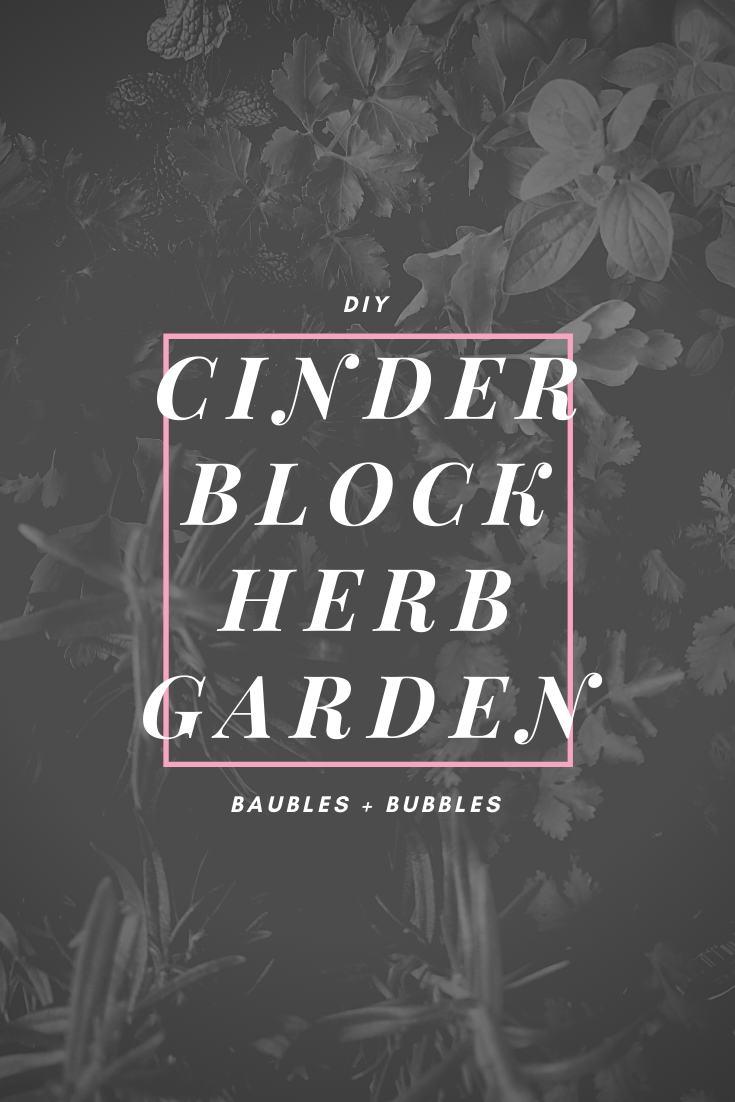 DIY . Lifestyle
DIY Cinder Block Herb Garden
On May 20, 2020 by baublesbubbles
With just cinder blocks, old containers and fresh herbs, you can turn any outdoor corner into your own little horticulture hub. This Patio Friendly Garden is one of my favorite Do It Yourself projects to date!
Disclosure: Some of the links below are affiliate links, meaning, at no additional cost to you, I will earn a commission if you click through and make a purchase.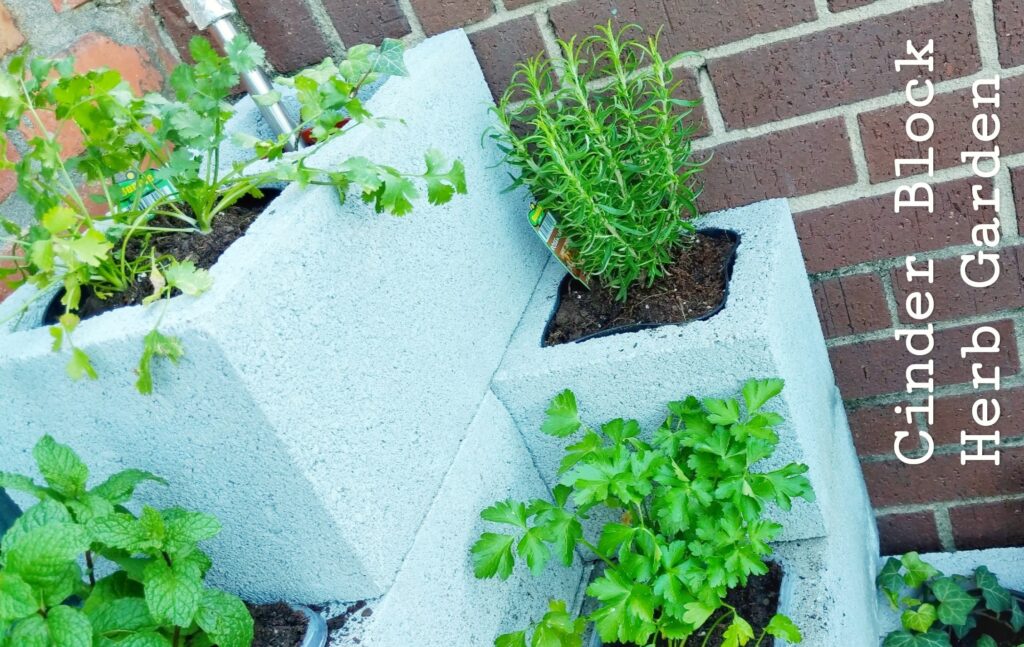 Supplies:
10 Square Cinder Blocks
6 Old Square Containers
Potting Soil
Fresh Herbs
Drill or Something to poke drainage holes in containers.
Due to the current health crisis, I ordered supplies for Free Store Pickup at Lowes.
You can use any cinder blocks available, I used Standard Cored Concrete Block from Lowes. The first step is to configure your blocks in the space. Depending on the width + height of your space and how many herbs you'd like to fit, you may need to try a few different configurations of blocks. I opted to alternate our blocks. The stacked blocks make an L shape.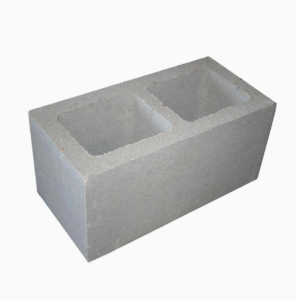 Once you settle on your block setup, you're ready for containers. I always prefer to keep my plants in containers that can be easily moved! I live in an area that occasionally snows and freezes. I love that when it storms or gets too cold, I can easily bring my plants inside. These Ziploc Medium Square Containers are the perfect size. I had several old containers in a drawer. I grabbed them and a drill. Using the drill, I poked four drainage holes in each container.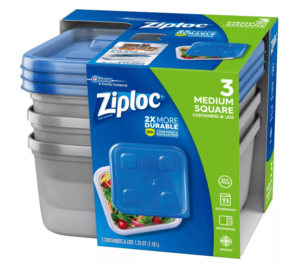 Place your containers in each plant spot, then get your soil. My favorite potting soil is Black Gold 1310102 8-Quart All Purpose Potting Soil With Control. Amazon also has Black Gold Organic Potting Soil.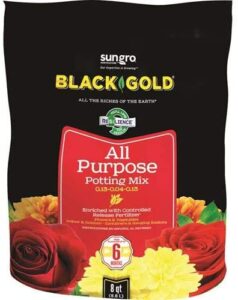 Repot your herb plants into the containers with potting soil. My herb garden features cilantro, rosemary, basil, parsley, oregano, mint. You should select the herbs you love! You can find a variety of four pack herbs on Amazon. Be mindful of light and size of each plant when choosing location for each container.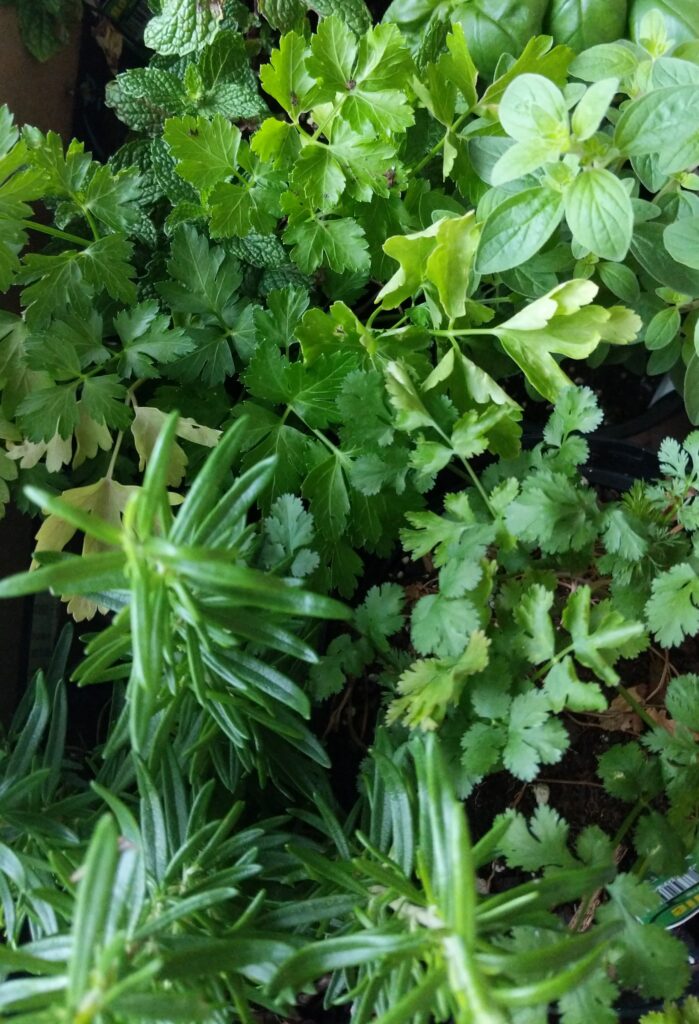 And Finally: Enjoy your fresh herbs!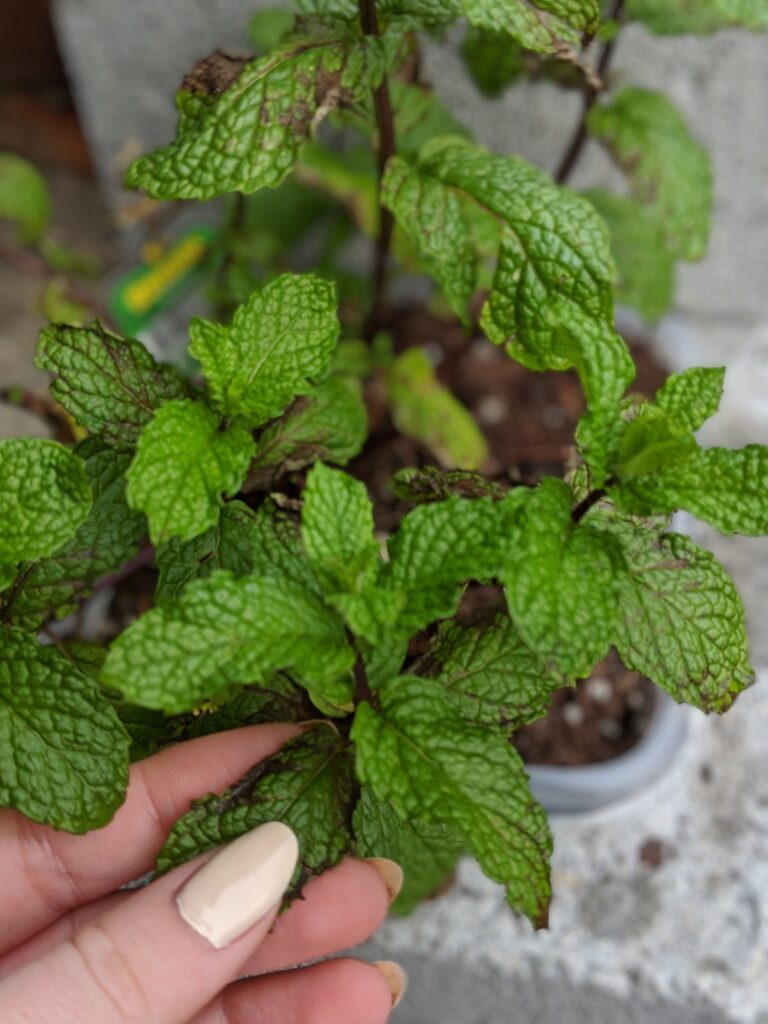 Xo, Madi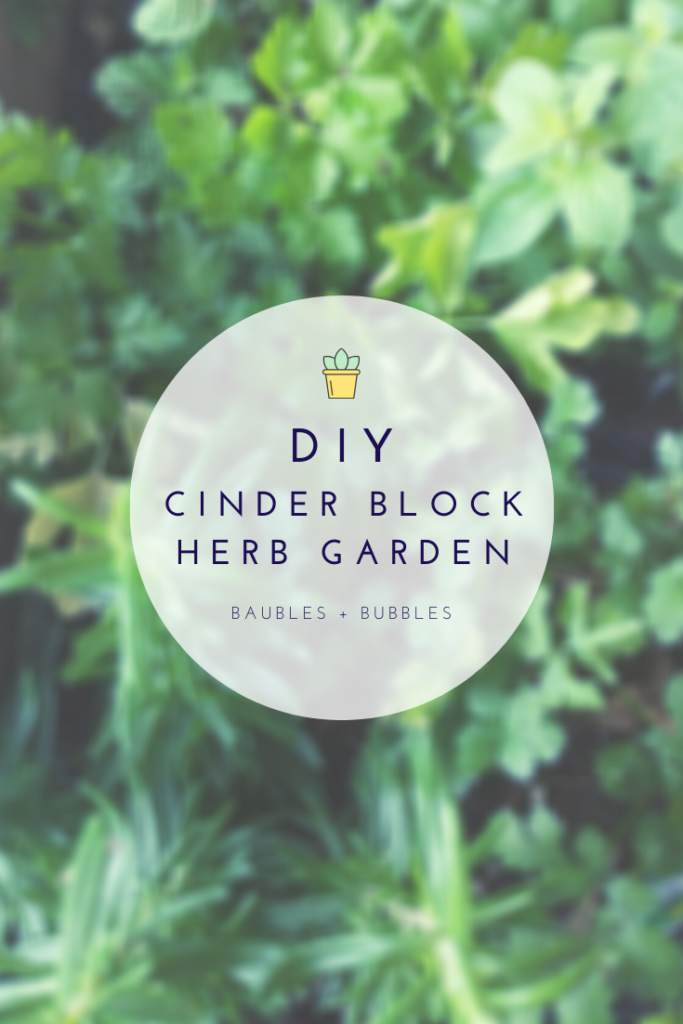 Archives
Calendar
November 2023
S
M
T
W
T
F
S
1
2
3
4
5
6
7
8
9
10
11
12
13
14
15
16
17
18
19
20
21
22
23
24
25
26
27
28
29
30