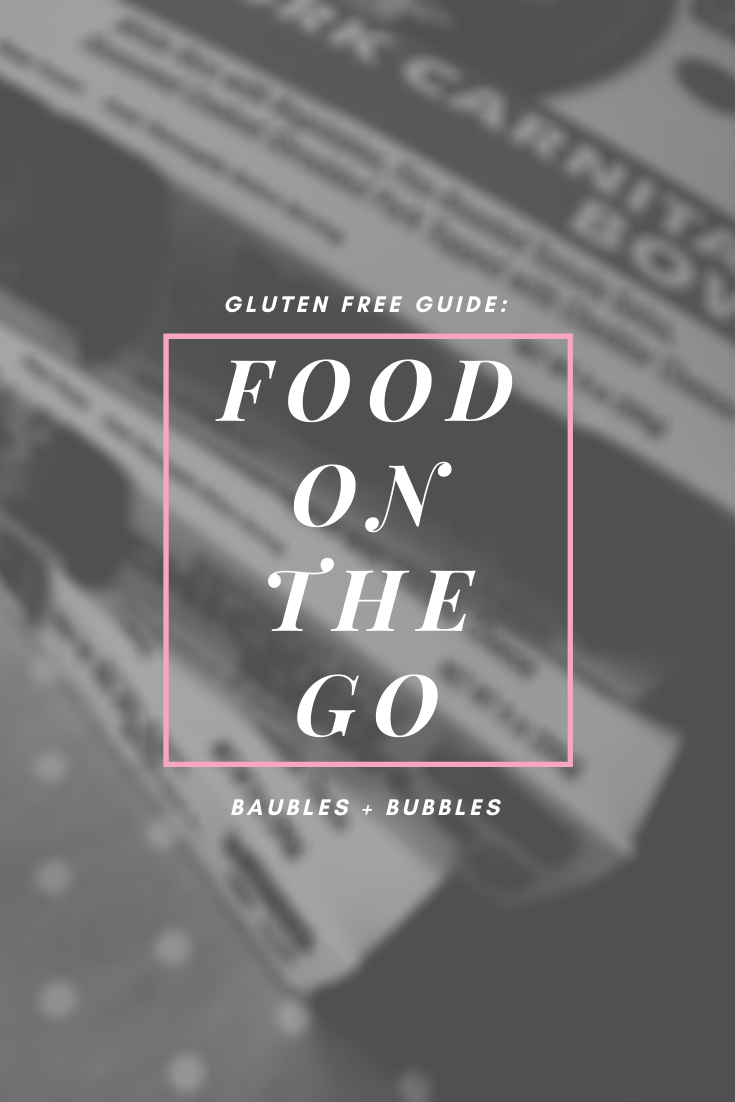 Gluten Free . Lifestyle
Gluten Free Guide to Food On the Go
On June 24, 2020 by baublesbubbles
Finding healthy gluten free items that can easily be taken on the go is hard.
Green Chile Food Company can help!
Green Chile Food Company kindly gifted food items, all opinions expressed in my post are my own.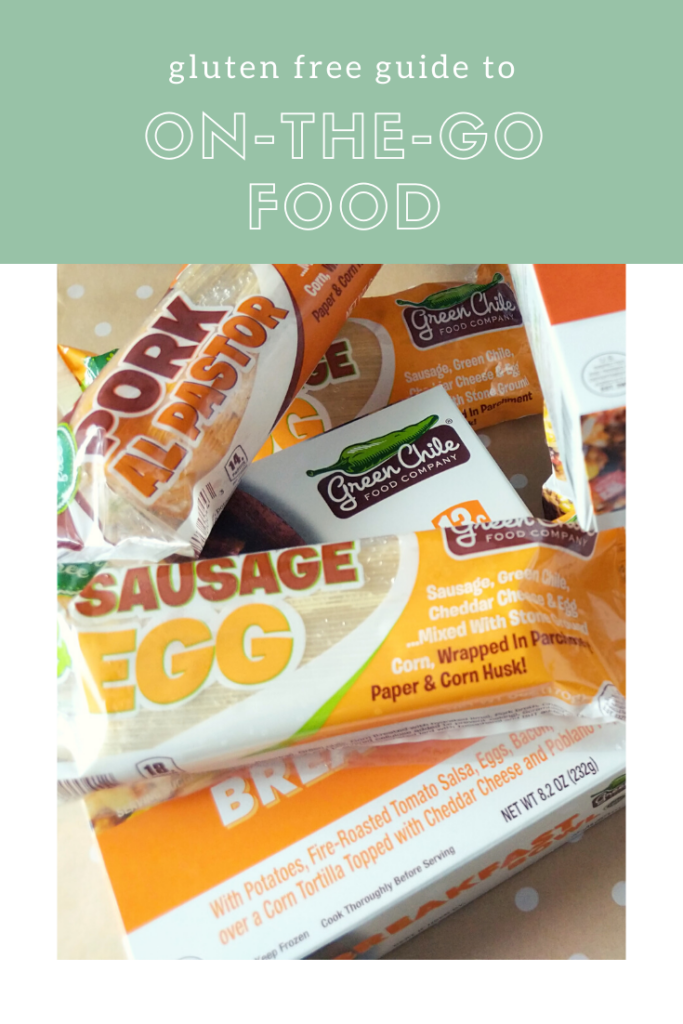 Disclosure: Some of the links below are affiliate links, meaning, at no additional cost to you, I will earn a commission if you click through and make a purchase.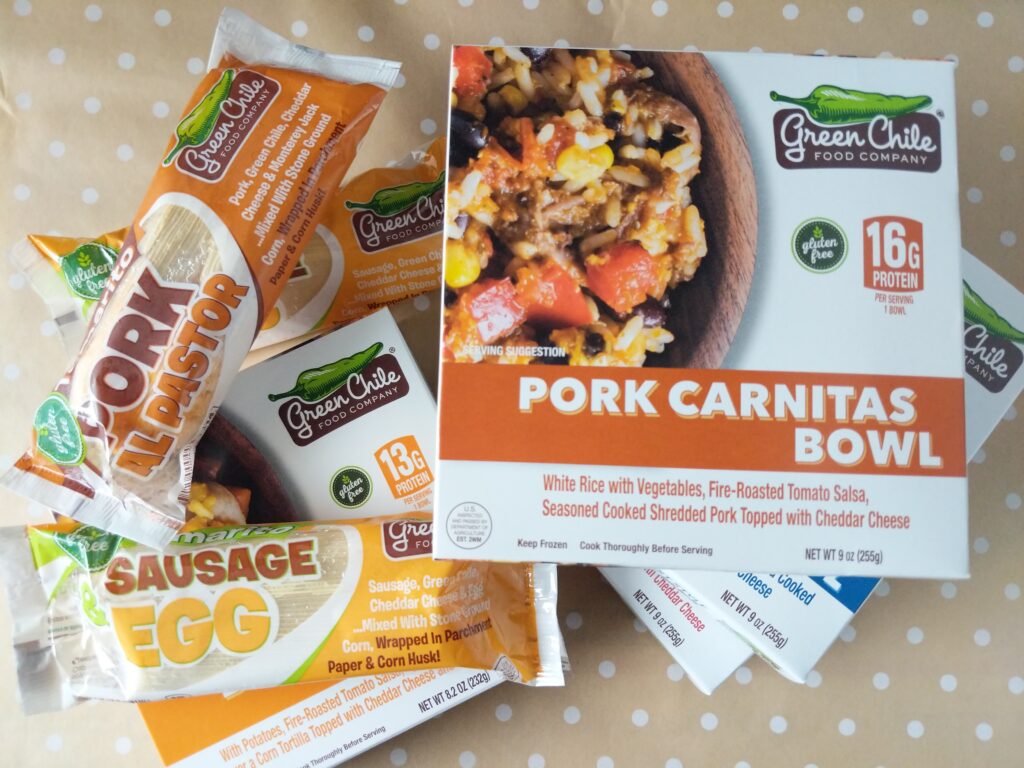 I recently found my new favorite food brand for those busy, on-the-go, days! Green Chile Food company offers many gluten free items. The meals are packed with protein and full of flavor.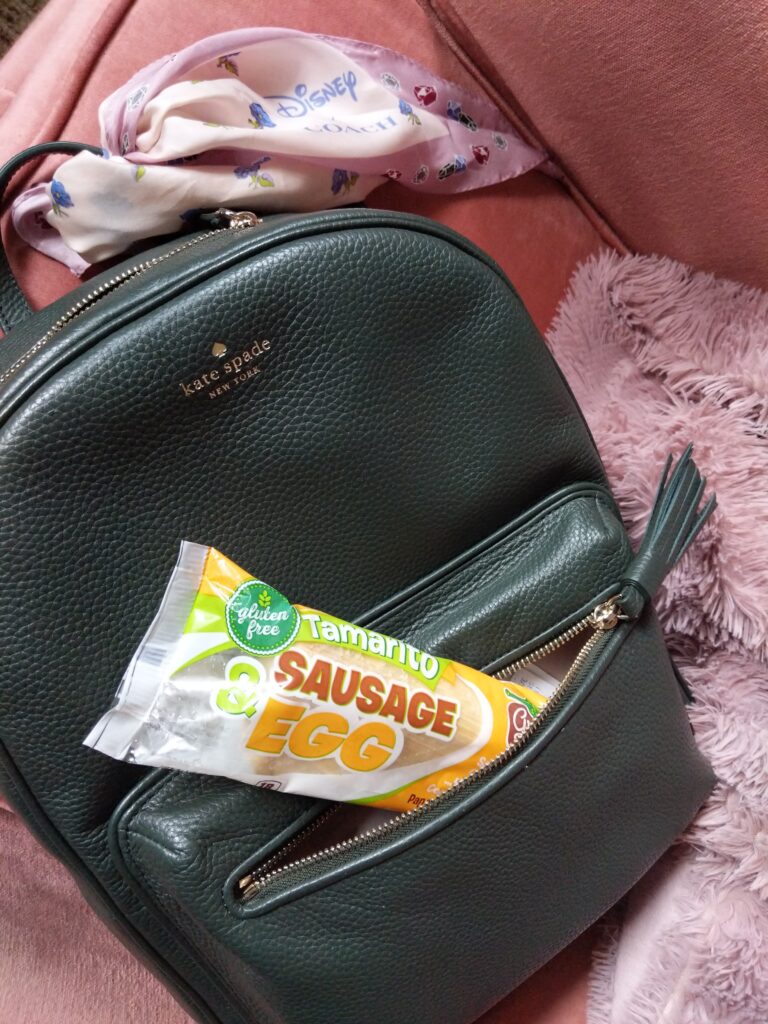 I have been in many situations with no safe gluten free food options. Having an easy, delicious meal that easily fits in my bag is a game changer. It's perfect for work, school, theatre, etc.
Breakfast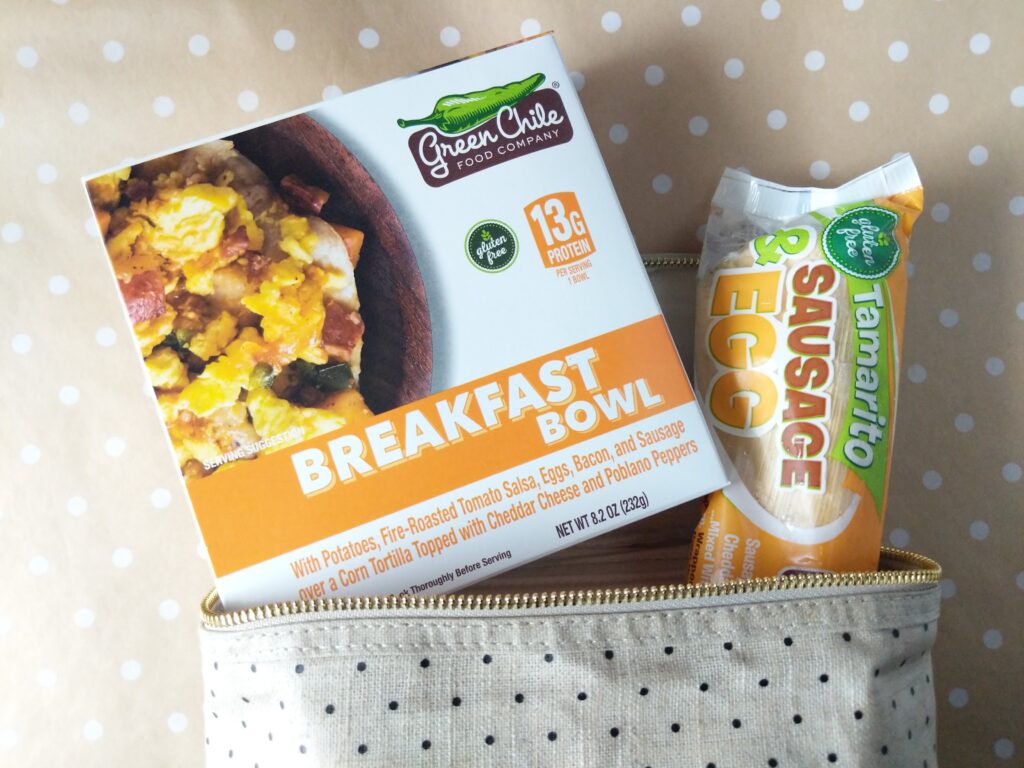 These breakfast meals are THE BEST. I could eat breakfast for every meal. I love the Egg & Sausage Tamarito. It's yummy and filling. It is ready very quickly! It's a must try.
Lunch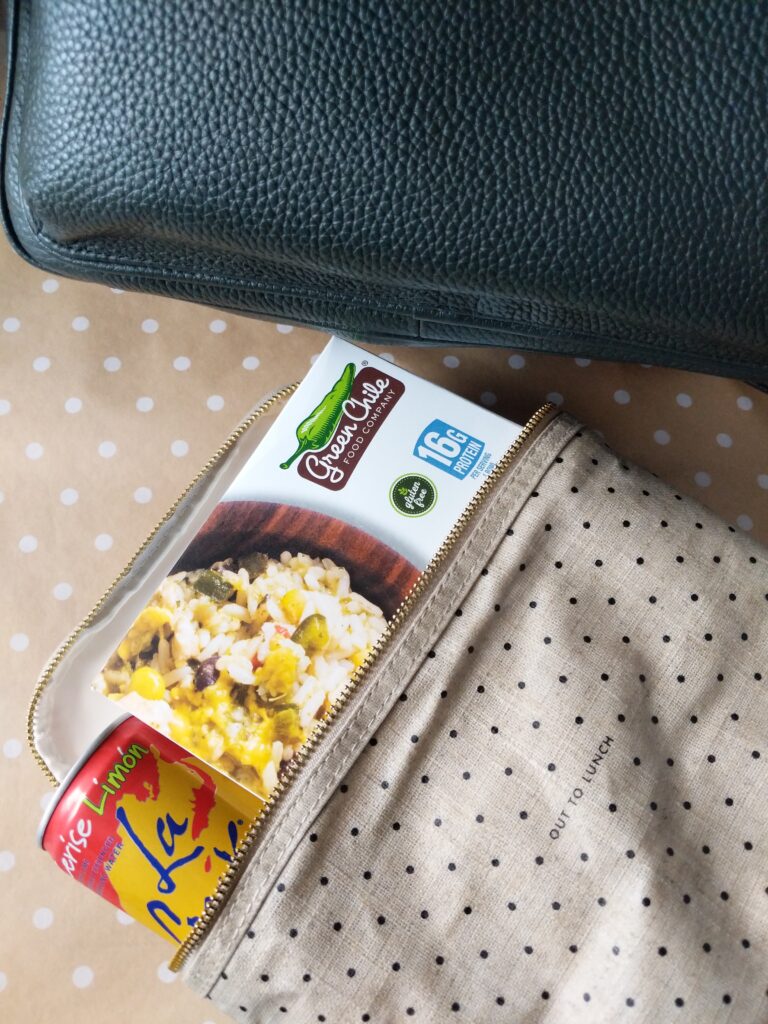 If you work in an office or go to school, you may struggle to find quick and healthy meals to take with you for lunch. The Green Chile Food Company bowls are wonderful. Each bowl is packed with protein, fresh ingredients and flavor.
Dinner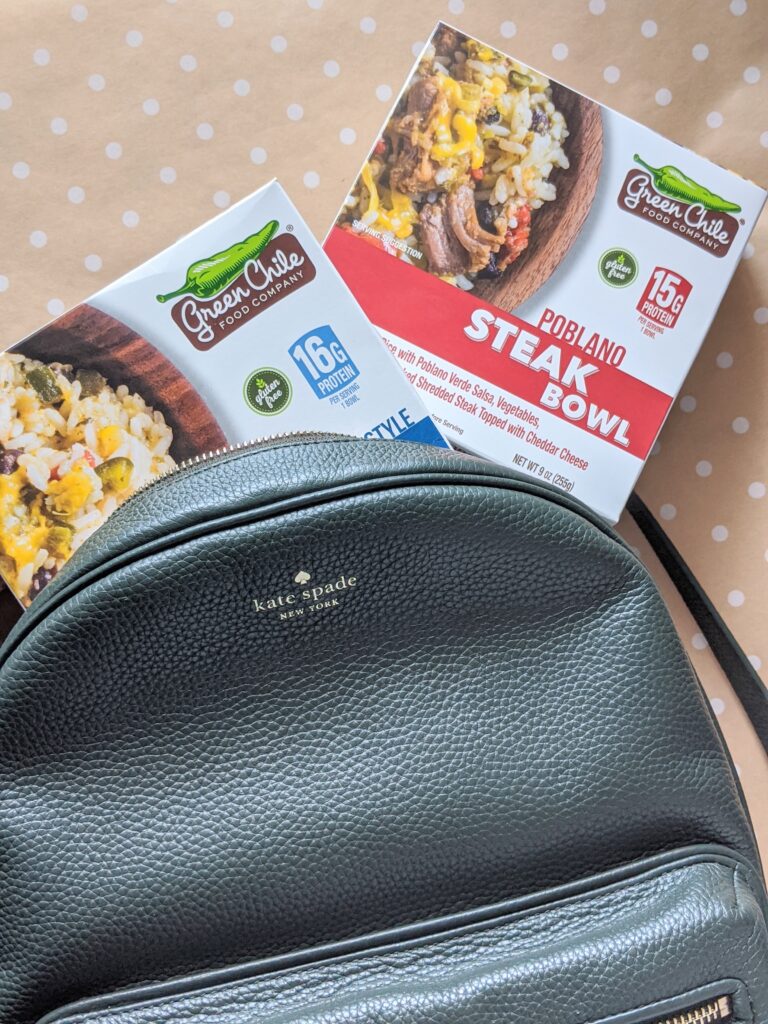 Of course you can switch up the lunch and dinner options. Any of the Green Chile Food Company bowls are a great gluten free choice for a quick and healthy dinner. My favorite bowl is the Poblano Steak Bowl. It is so full of flavor! Yum.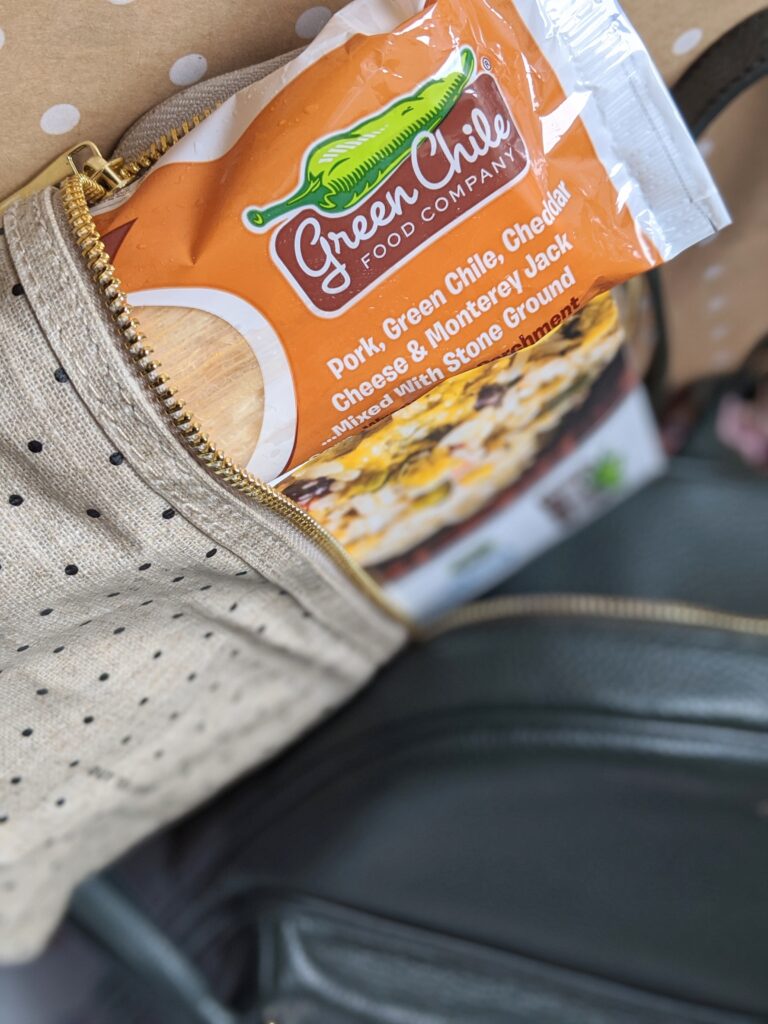 Have you tried Green Chile Food Company Gluten Free products? Which was your favorite?
Find Green Chile Food Company near you – Where to Buy!
Xo, Madi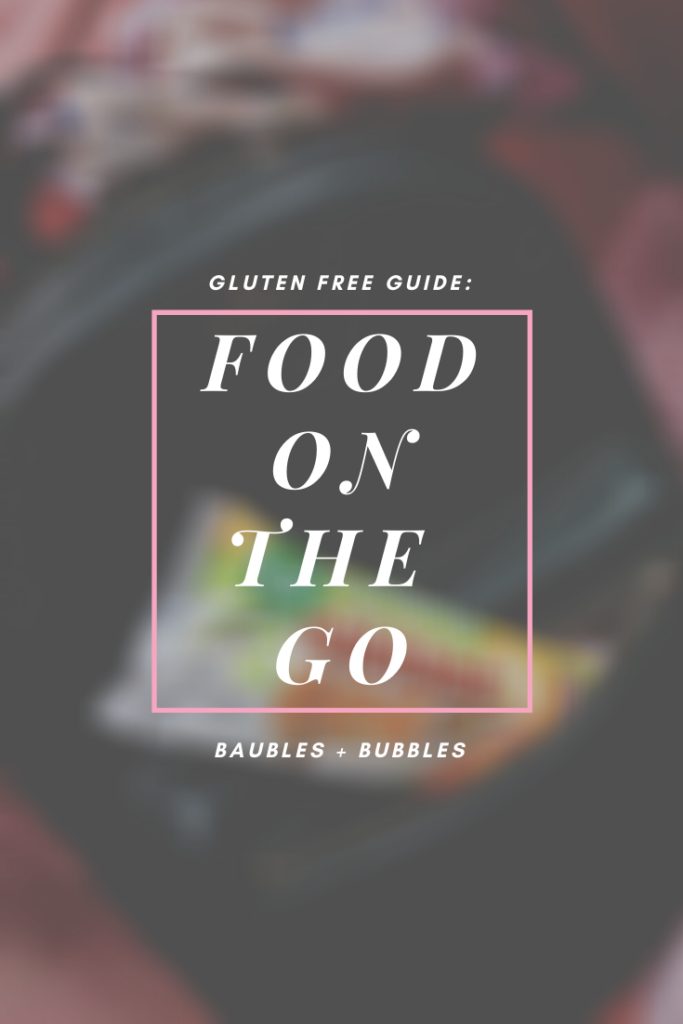 Archives
Calendar
November 2023
S
M
T
W
T
F
S
1
2
3
4
5
6
7
8
9
10
11
12
13
14
15
16
17
18
19
20
21
22
23
24
25
26
27
28
29
30