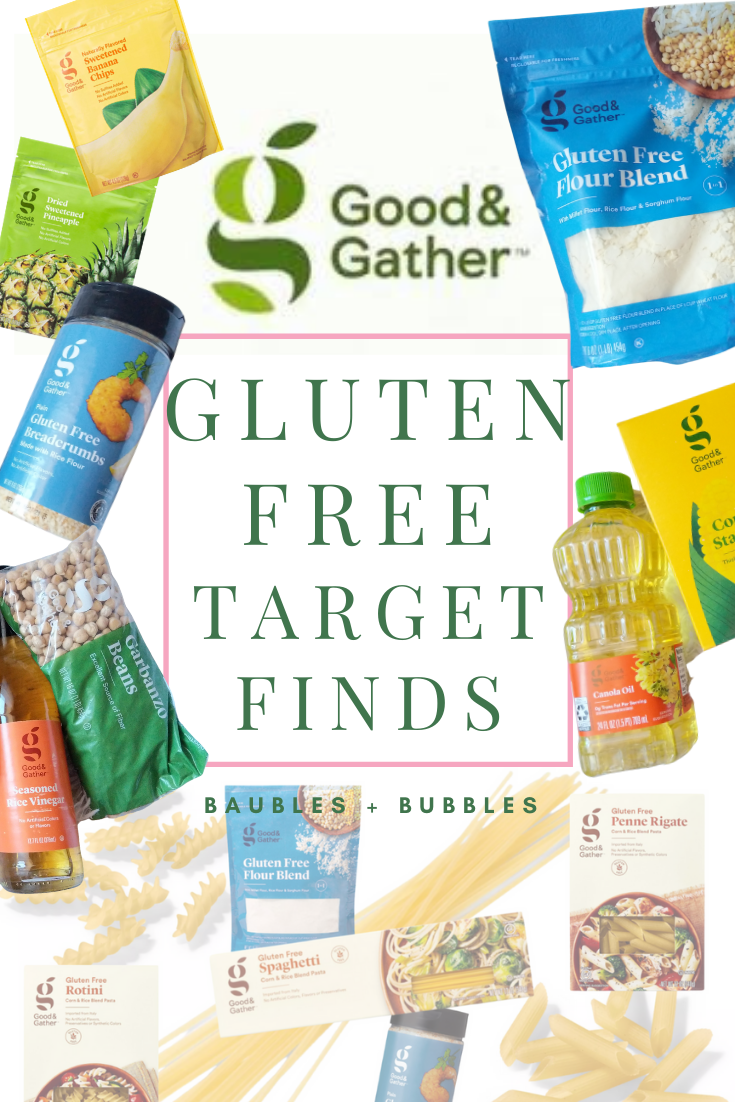 Gluten Free . Lifestyle
Good & Gather Gluten Free Favorites at Target
On February 25, 2021 by baublesbubbles
Finding great gluten free products can be a challenge. Target has several incredible Gluten Free food items. These goods have become staples in our kitchen. They are exceptional quality at an amazing price. All of the products below are available for shipping in most areas!
Disclosure: Some of the links below are affiliate links, meaning, at no additional cost to you, I will earn a commission if you click through and make a purchase.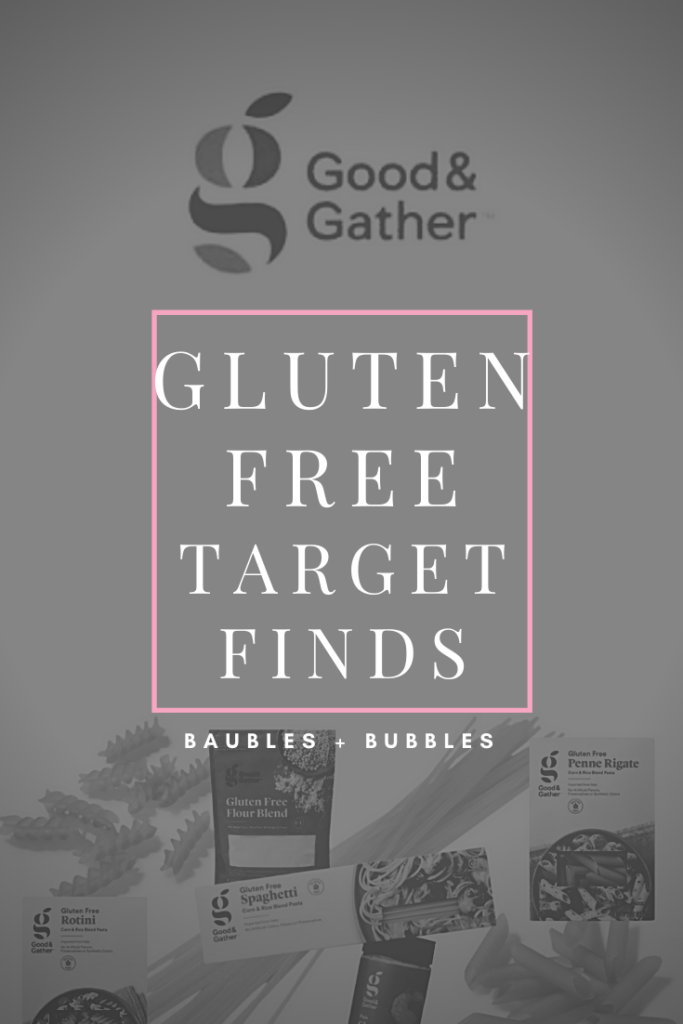 Good & Gather Gluten Free at Target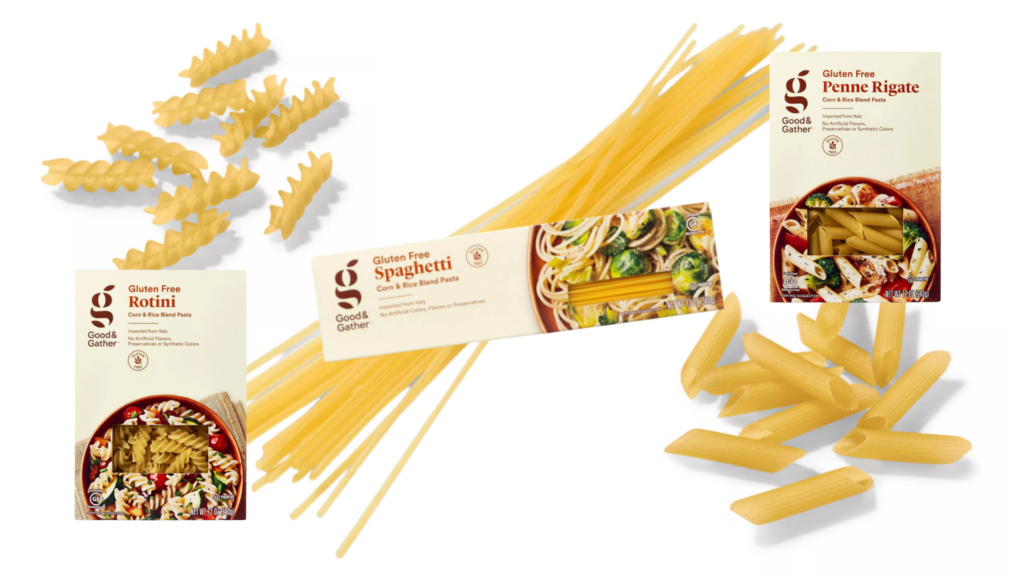 Pasta without gluten can be tricky, well mostly stick-y. Gluten free pasta is very easy to over cook. When it's over done, rice based pasta turns gummy and gross. The Good & Gather Gluten Free Pasta is the perfect blend. The corn creates a texture similar to regular pasta. Target's Good & Gather brand offers Spaghetti, Penne, Rotini gluten free pastas.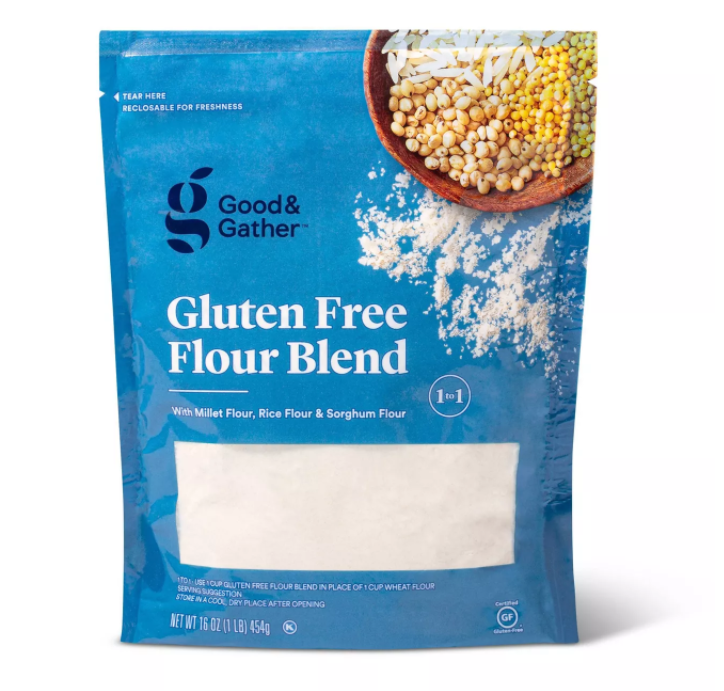 Flour is so useful in the kitchen. Finding a gluten free 1 to 1 flour substitute is challenging. I love this mix of millet flour, rice flour and sorghum flour. It the perfect way to make any recipe celiac safe.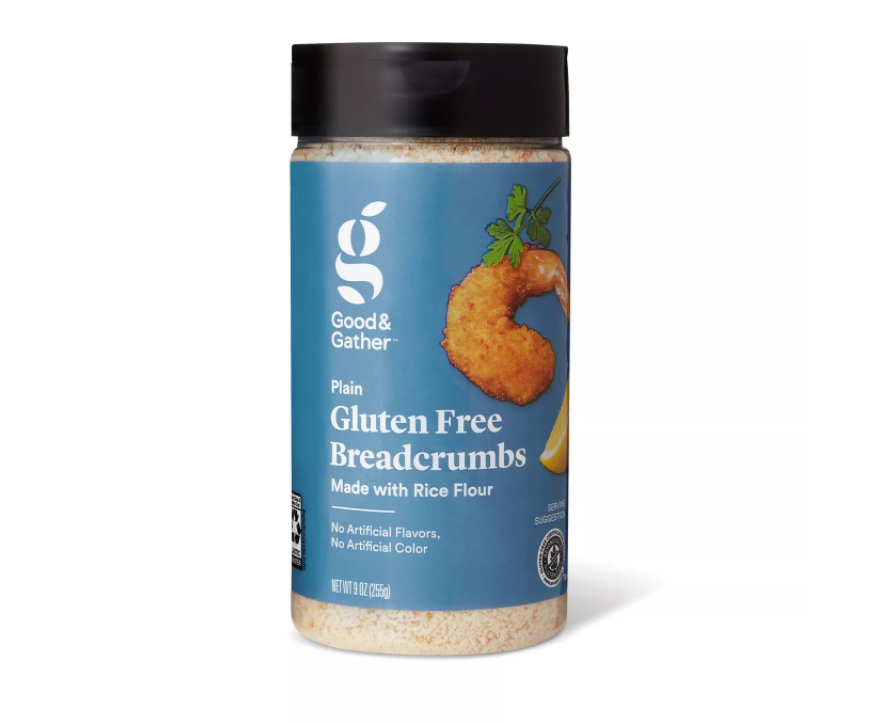 Breadcrumbs let you add texture and crunch to your favorite recipes. These gluten free plain bread crumbs are great. They are my favorite way to prepare breaded foods.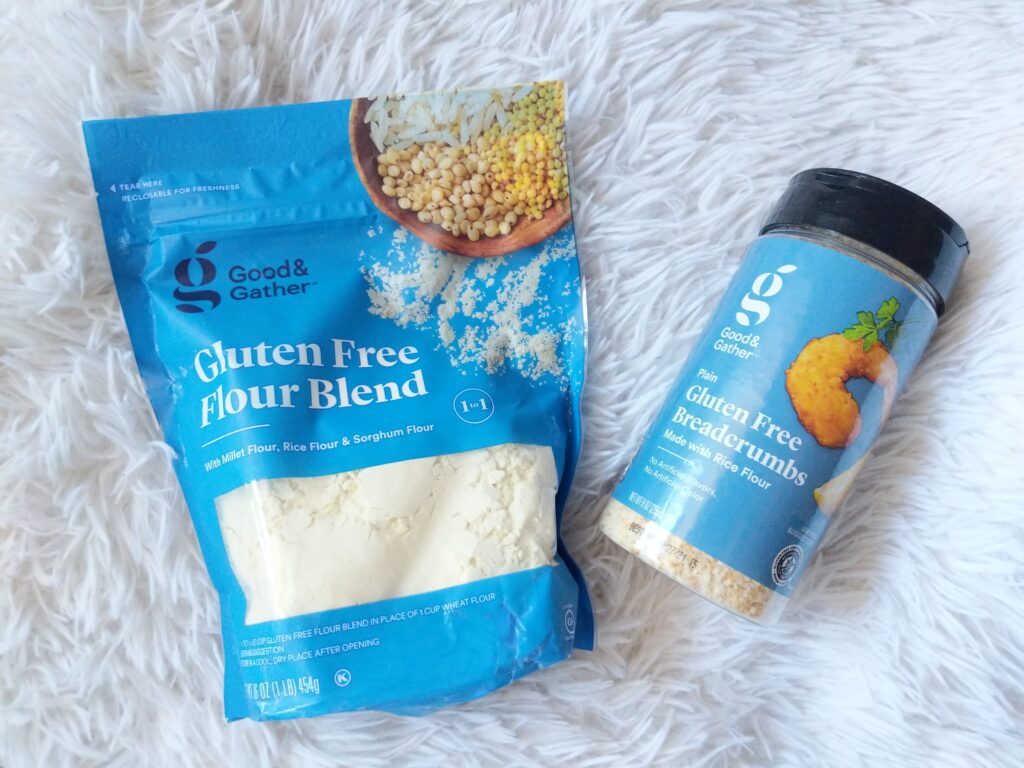 Do you have any Good & Gather Gluten Free favorites?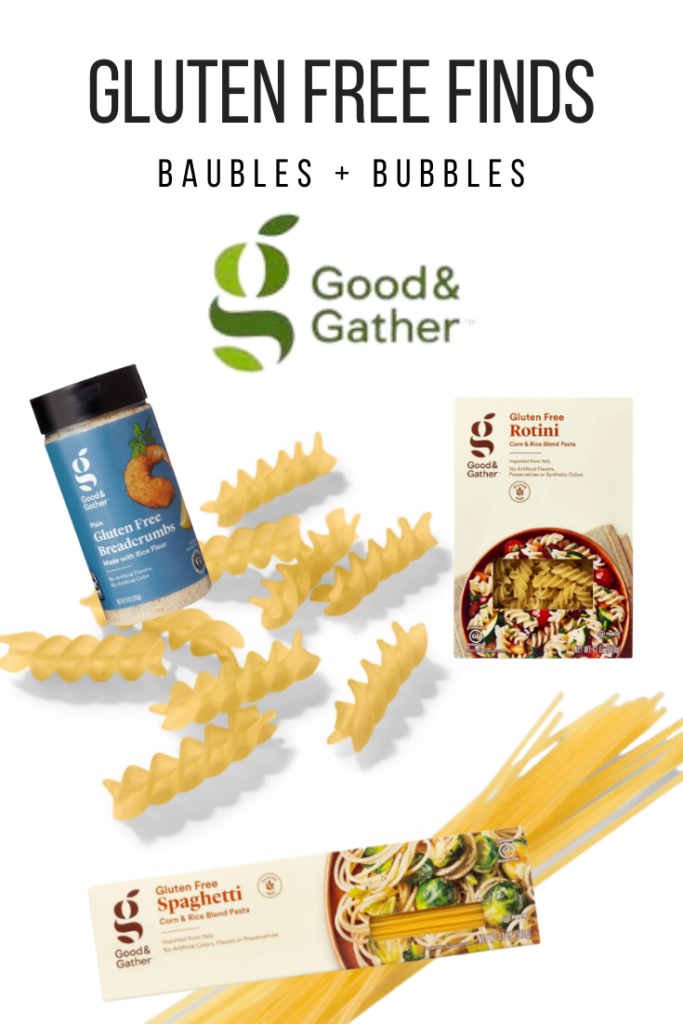 Xo, Madi
Archives
Calendar
November 2023
S
M
T
W
T
F
S
1
2
3
4
5
6
7
8
9
10
11
12
13
14
15
16
17
18
19
20
21
22
23
24
25
26
27
28
29
30