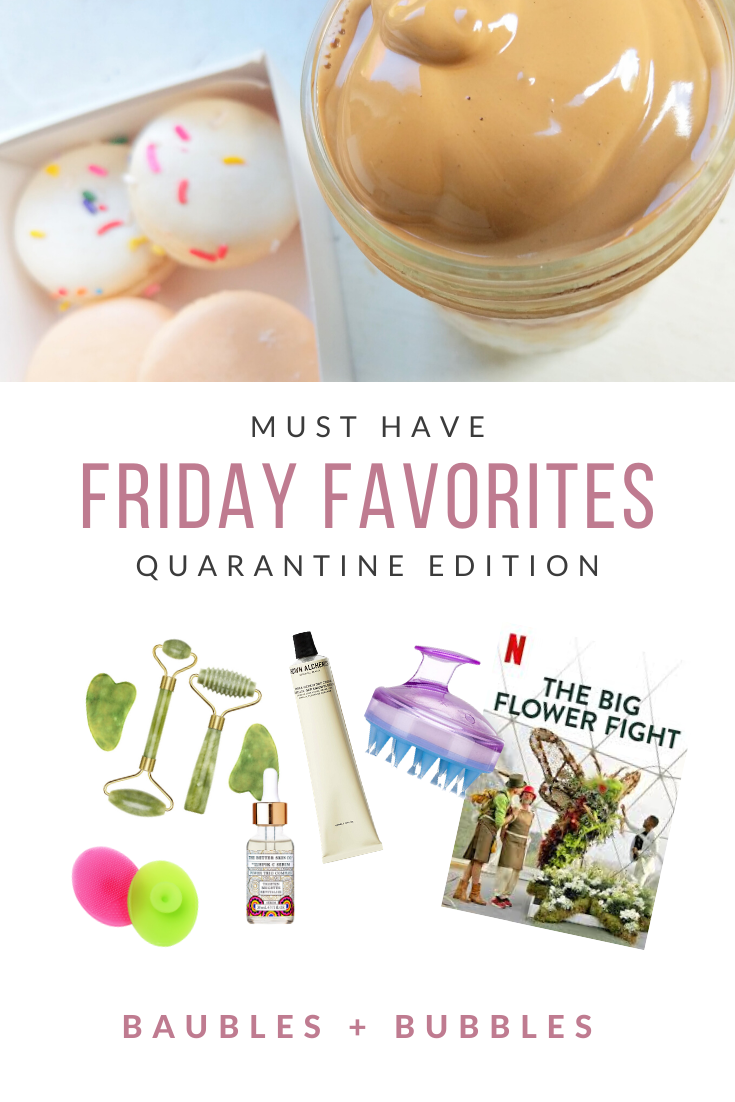 Friday Favorites . Lifestyle
Friday Favorites: Quarantine Edition
On May 22, 2020 by baublesbubbles
I've been at home for over nine weeks now. Due to the coronavirus and stay at home orders, I've been quarantining to flatten the curve and protect myself. I have an autoimmune disease, so I'm most definitely safer at home.
Disclosure: Some of the links below are affiliate links, meaning, at no additional cost to you, I will earn a commission if you click through and make a purchase.
One of the most positive things that has come from my time at home is some major self care.
During quarantine I have very much enjoyed pampering myself, while also caring for my body. Especially my hair and face. I have a love/hate relationship with my hair. I love how full and luscious it looks when styled. I hate how long it takes to do, because of how thick it is.
I typically wash my hair once a week. This used to be a REAL STRETCH. My hair looked oily and could only be worn up on day 6 + 7. Pre-lockdown I had gotten my hair cut and highlighted when I realized that I LOVE a good scalp massage. I did some research and found that not only is a silicone scalp massager insanely inexpensive and enjoyable, but massaging your scalp pre-shampoo is super helpful and healthy for your hair.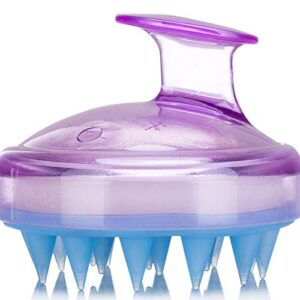 This Hair Scalp Massager from Amazon is only $2 and designed to help reduce dandruff + oily scalp by massaging the scalp to stimulate nutrient-rich blood flow. I use the hair scalp massager before I get in the shower, then I take it in with me to lather up my second shampoo.
Did you know: using half the amount of shampoo, twice is the the best way to clean your hair? Shampoo, Rinse, Repeat.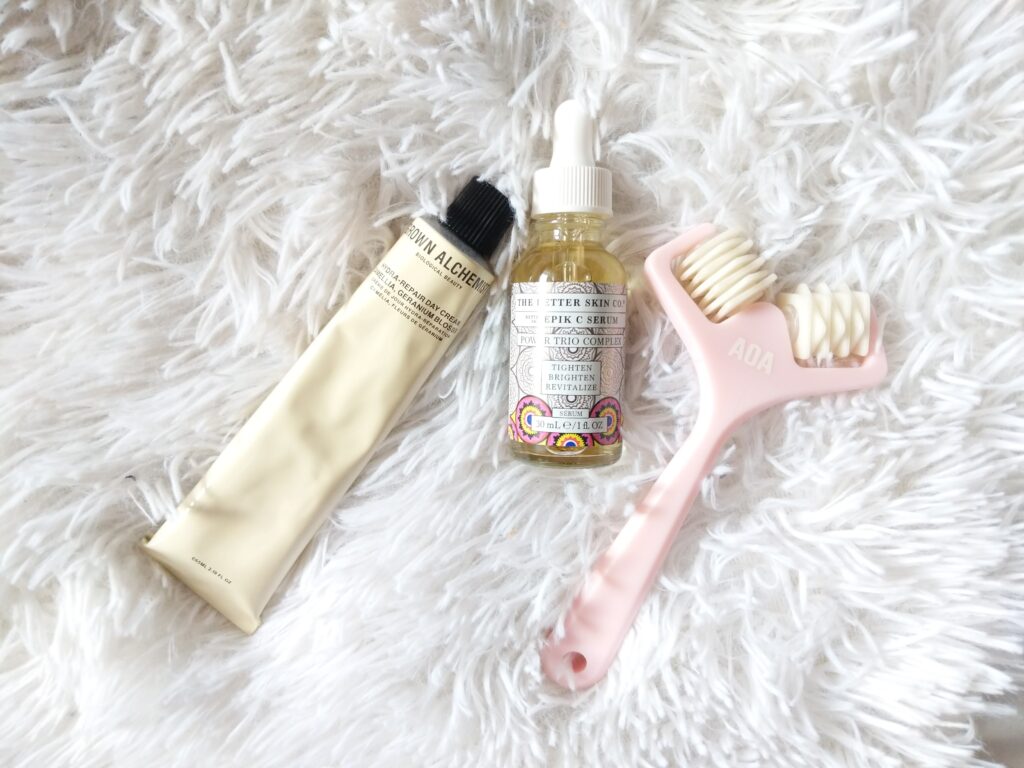 After finding so much joy with my hair scalp massager, I started to explore facial massage options. First I wash my face using a facial scrubber. Then I moisturize. Next I add facial serum and roll my face using a face massager roller. I LOVE my new skincare routine.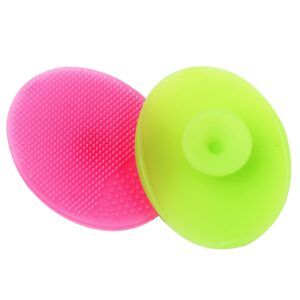 I used to wash my face with my hands and a makeup eraser. I still love my makeup eraser, but I've found that using a silicone facial scrubber allows me to deep clean my face every single time. The Lil' Scrubbies gently exfoliate and soften skin. They are so inexpensive at around $1 each!

In the past, I did not value proper skincare. Especially facial moisturizer. I used whatever was inexpensive and convenient or recommended by friends. I now know that not all moisturizers are created equal! I found Grown Alchemist Hydra-Repair Day Cream – Camellia & Geranium Blossom through my FabFitFun box. I don't know that I would have purchased this moisturizer on my own, but I am so happy to have found it! I will definitely repurchase it!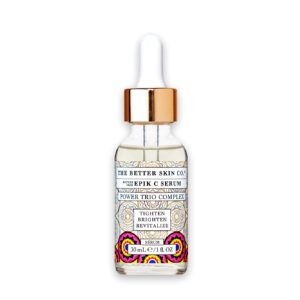 I am very new to facial serums. I've tried four. The Mirakle Cream Epik C Vitamin C Serum By The Better Skin is my favorite! It smells super fresh and is a hydrating, skin tightening, spirit lifting serum. Though my favorite part is how well this serum pairs was my facial roller – see below.
Full disclosure: Mirakle Cream Epik C Vitamin C Serum was also a FabFitFun box find!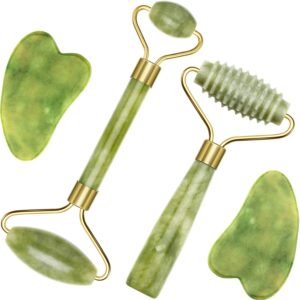 Giving yourself a daily facial massage has never been easier! After washing, moisturizing and adding your serum, you're ready to use a face massage roller. I always use a ridged roller. It's the best of every face roller, jade meets micro-needling (without actually puncturing your skin)!
My favorite $1 roller is currently sold out.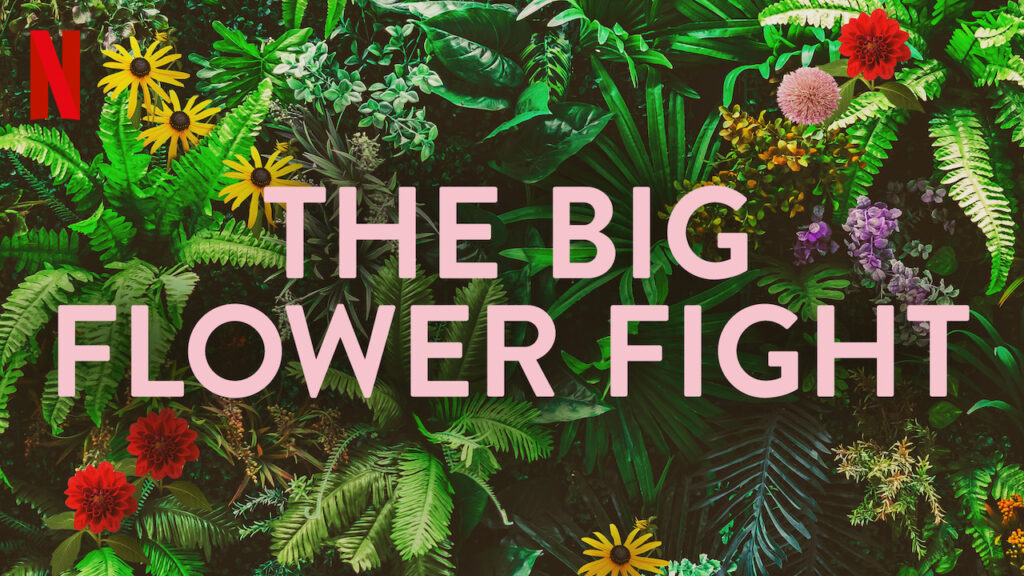 If you love the Great British Baking Show, please watch The Big Flower Fight on Netlfix. It is so wholesome and fun! Ten teams compete to create extravagant floral installations. Beautiful flowers, funny people and heart warming stories: it is a must watch!
Whipped Coffee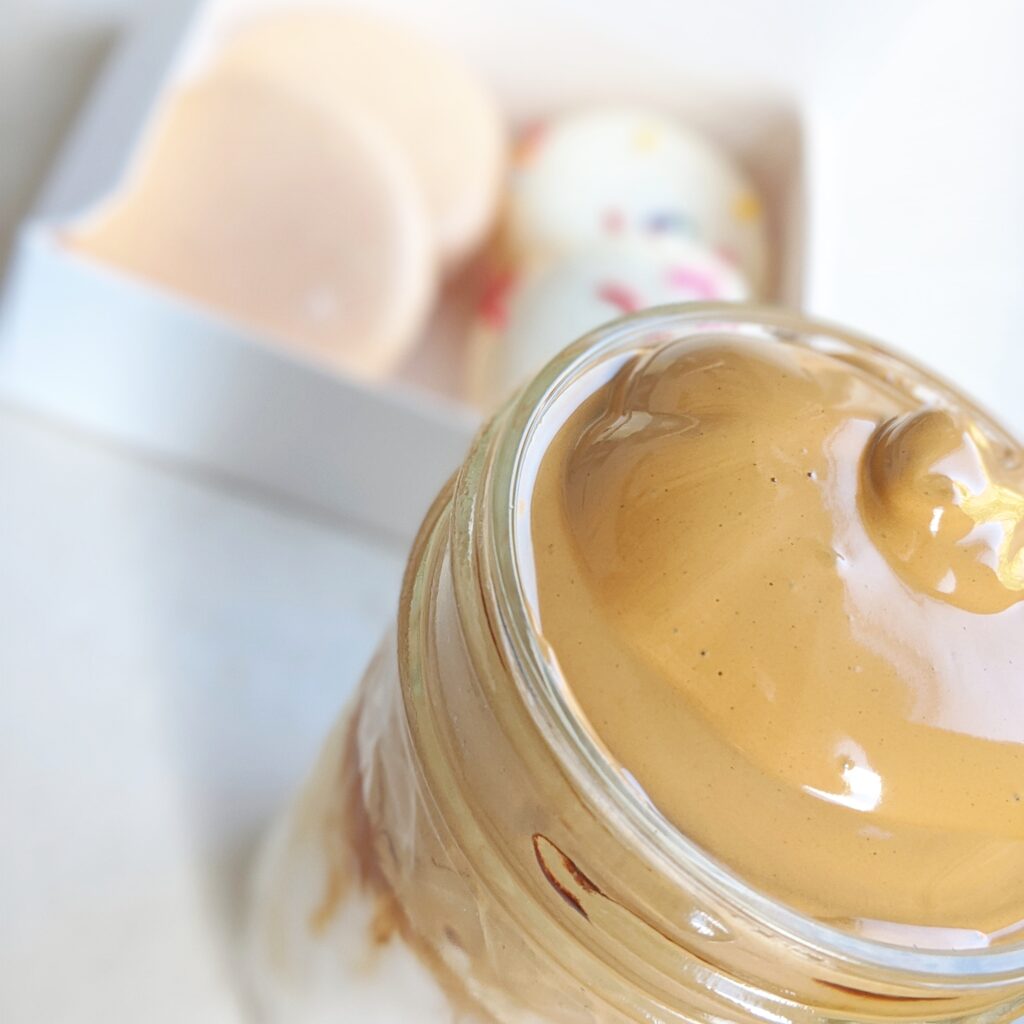 Whipped Coffee is the latest Tik-Tok trend. Whipped Coffee is made using instant coffee + sugar + water. I use Folgers Classic Roast Instant Coffee Crystals from Amazon + Almond Milk from Costco. It tastes like a coffee milkshake. I love it!
To make Whipped Coffee: Whisk (Stand or Electric Mixer preferred) equal parts instant coffee, sugar and hot water. Add over iced milk. Enjoy!
Do you have a new favorite from your Stay at Home experience?
Xo, Madi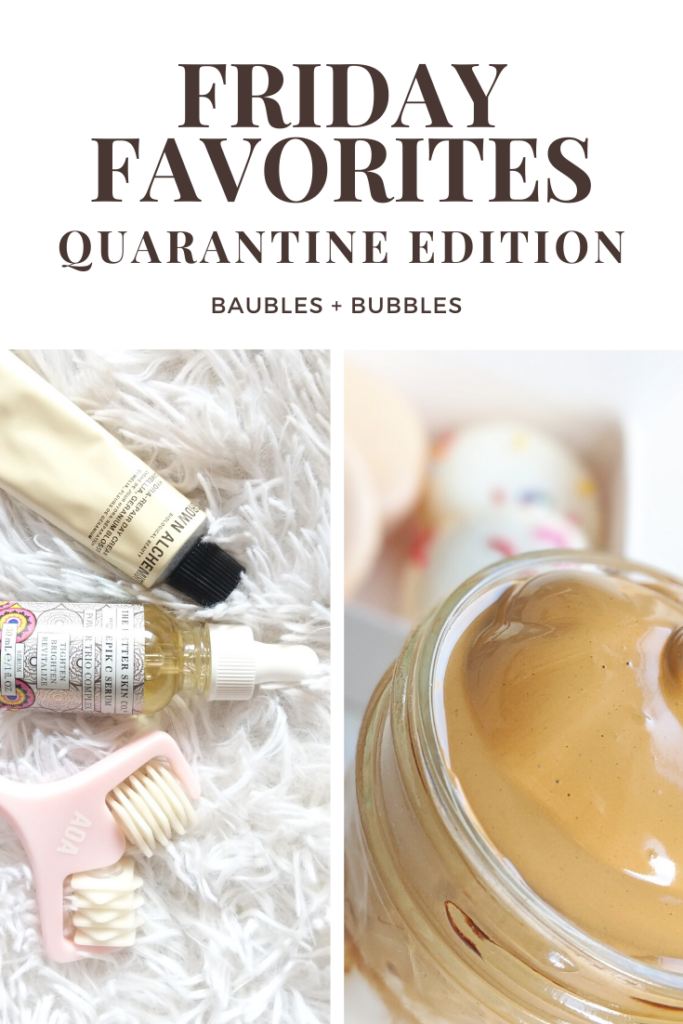 Archives
Calendar
November 2023
S
M
T
W
T
F
S
1
2
3
4
5
6
7
8
9
10
11
12
13
14
15
16
17
18
19
20
21
22
23
24
25
26
27
28
29
30