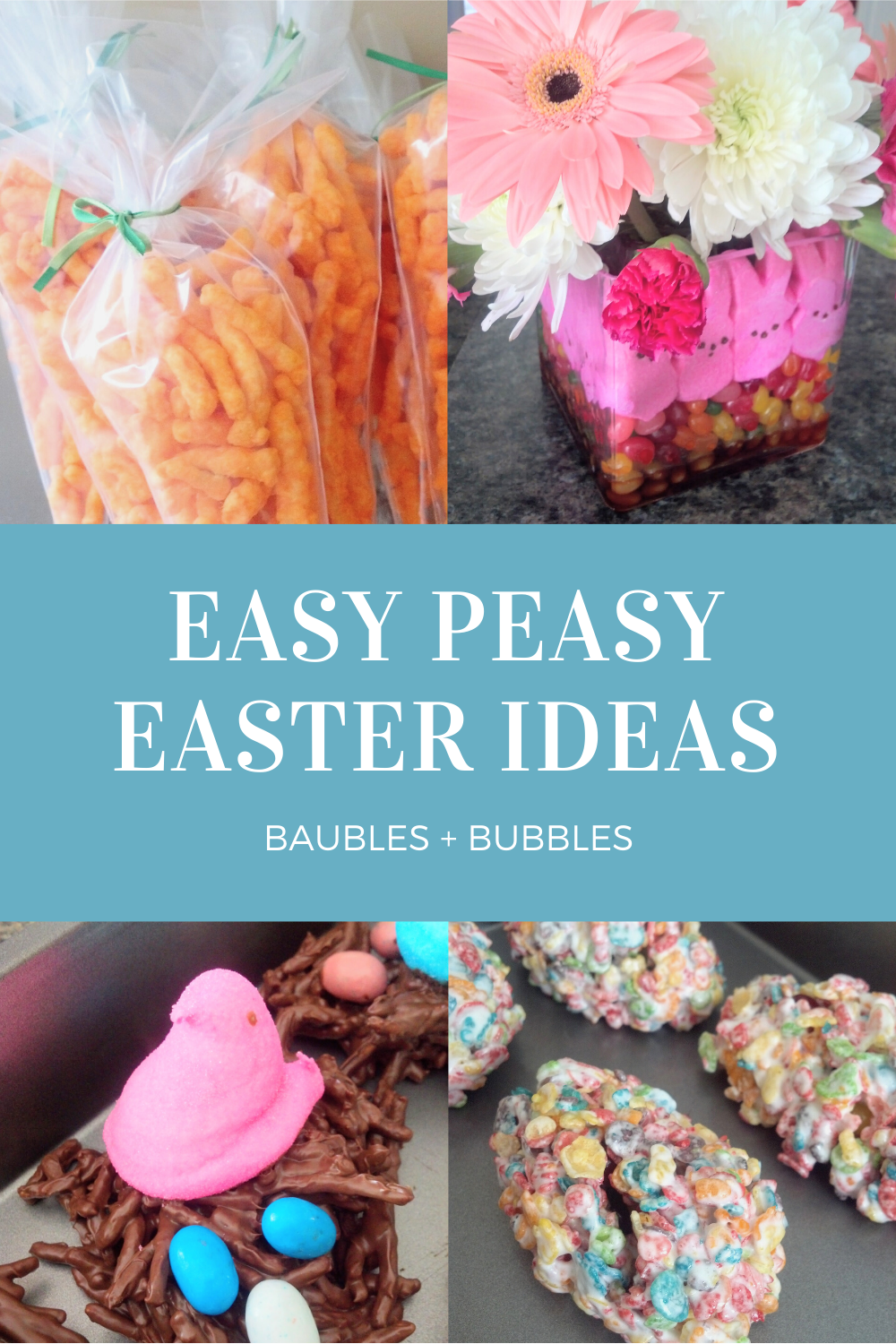 DIY . Lifestyle
Easy Easter Ideas
On April 6, 2020 by baublesbubbles
This Easter is going to be a bit different. We won't be with family or friends. We may not be feeling very festive. In an effort to lift my spirits (and hopefully yours), here are some of my favorite Easter DIYs from years past.
Peeps Nest Noodle Cookies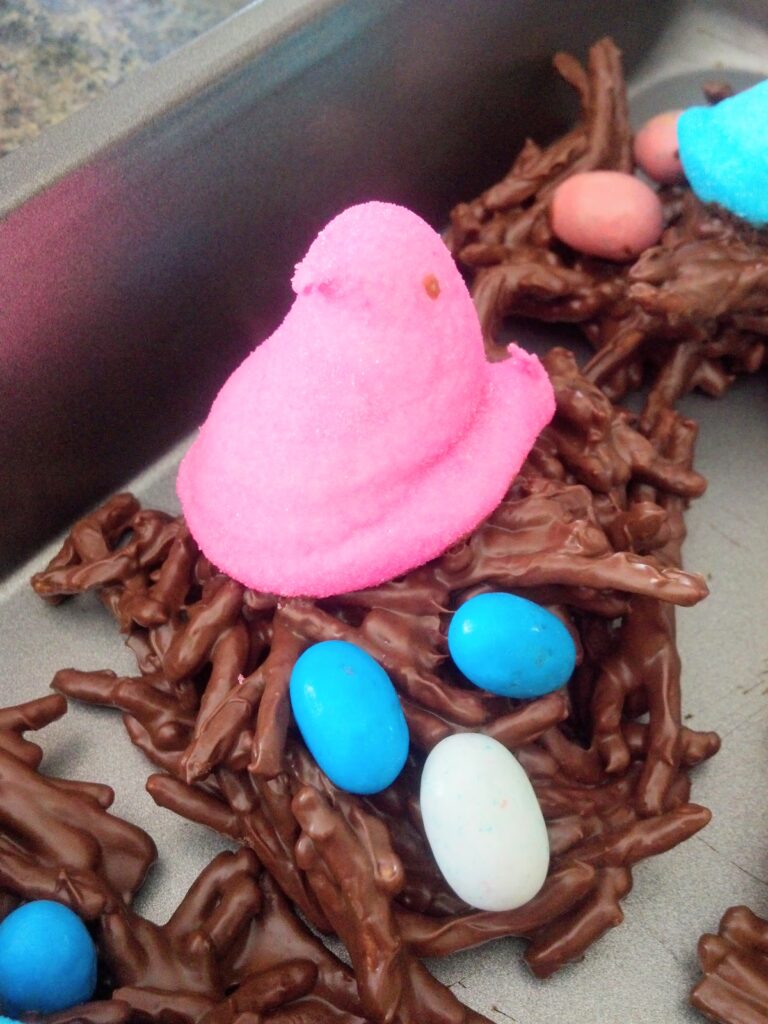 I used to LOVE noodle cookies. I have not found a celiac safe alternative with the same texture. My brother still enjoys these cookies, so I made him marshmallow Peeps Chicks nests complete with Cadbury Mini Eggs.
Original inspiration + recipe – Chef in Training
Surpise Fruity Pebble Treat Eggs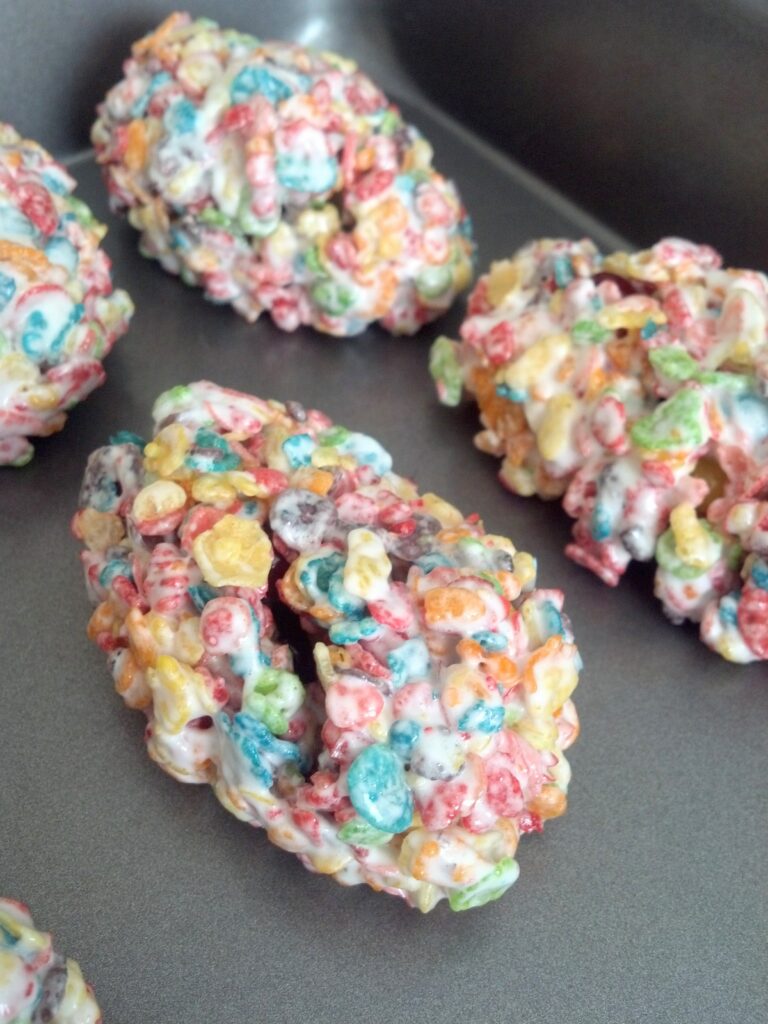 I love marshmallow treats! I found this Surprise Rice Krispie Easter Eggs listing on Simply Designing. How fun! I subbed Fruity Pebbles for the Rice Krispie cereal for a more festive look.
Peeps + Jellybean Floral Arrangement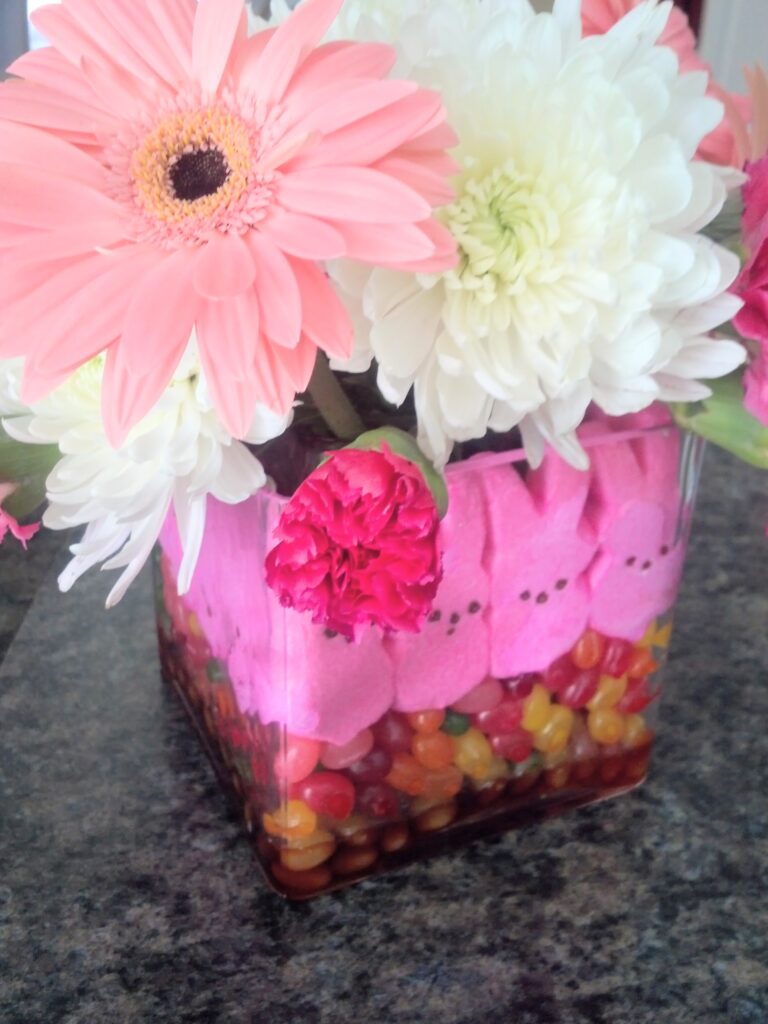 Adding florals to your space always lifts the mood! Try this easy arrangement from An Affair from the Heart. Pro tip: This arrangement doesn't travel well. Be careful not to over fill the mason jar at the center. You will end up with a wet mess of jellybeans, as pictured. 🙈
Original inspiration + tutorial – An Affair from the Heart
Cheeto Carrot Treat Bags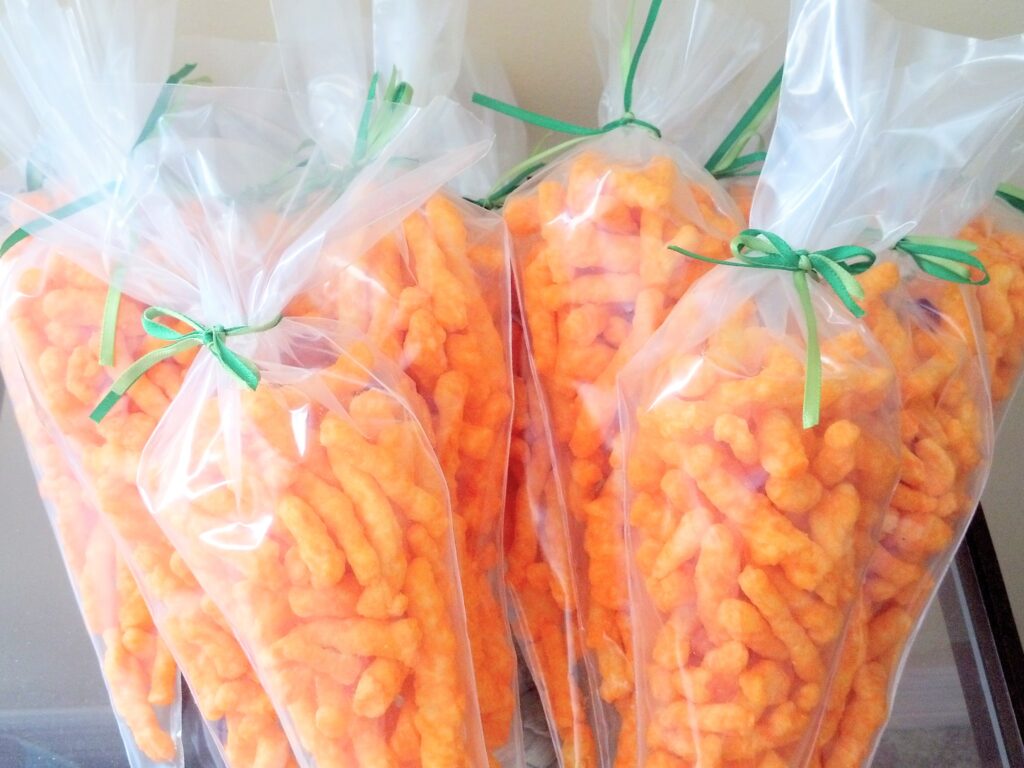 These are SO easy and fun. You literally just fill a piping page with Cheetos and add a ribbon. These cute little carrots take minutes to put together and will likely be the first thing gone at your Easter celebration.
Bonus – Easy Table Setting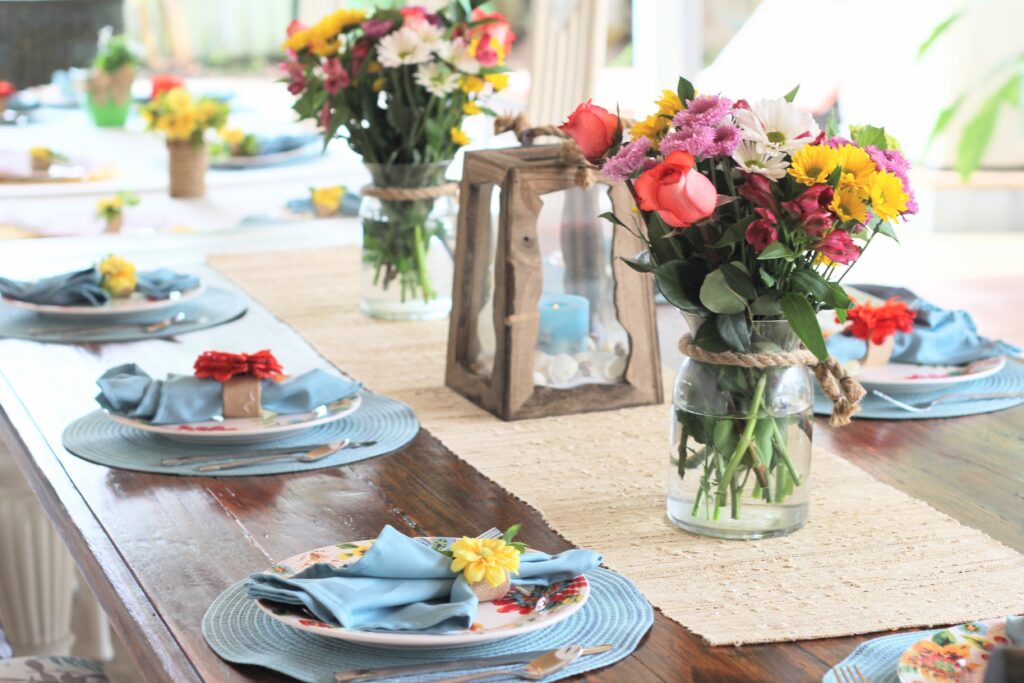 My parents always create an amazing table setting. My Mom loves using fresh flowers and one consistent color throughout. We added some rope to simple vases, created these floral napkin ring holders from old paper towel rolls and set the table with matching linens + serving ware.
Xo, Madi
Archives
Calendar
November 2023
S
M
T
W
T
F
S
1
2
3
4
5
6
7
8
9
10
11
12
13
14
15
16
17
18
19
20
21
22
23
24
25
26
27
28
29
30