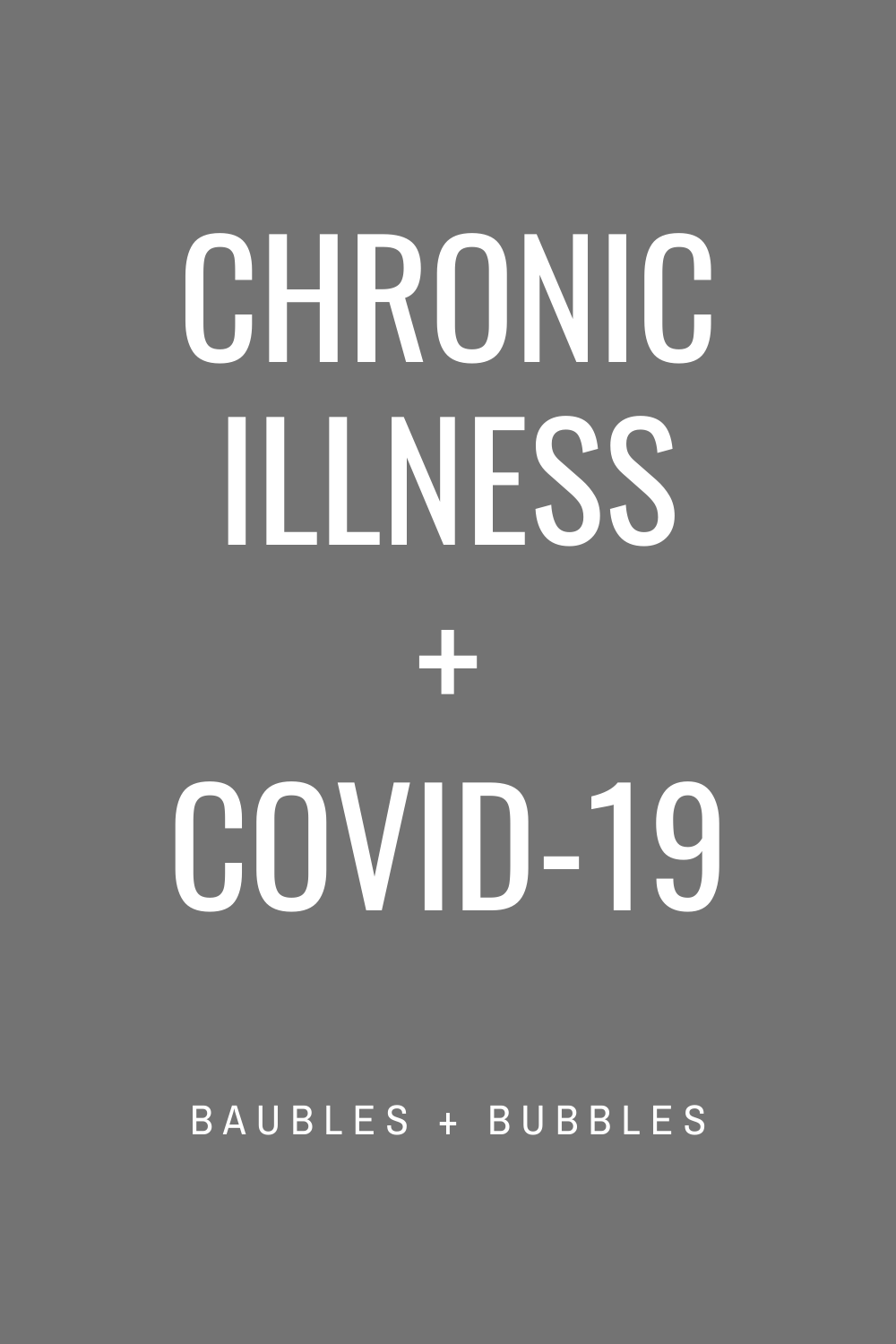 Lifestyle . Uncategorized
Chronic Illness + COVID-19
On March 17, 2020 by baublesbubbles
As someone with chronic illness, health concerns are not new to me. They are part of my daily life. Still, for a reason I could not articulate, I've been feeling overwhelmingly helpless this week.
I'm not worried about my home or my loves. I'm not concerned about our food or financial security. I didn't understand what I was feeling until I read this The Mighty article – Disappointed You Can't Make Plans Due to COVID-19? Welcome to Life With Chronic Illness.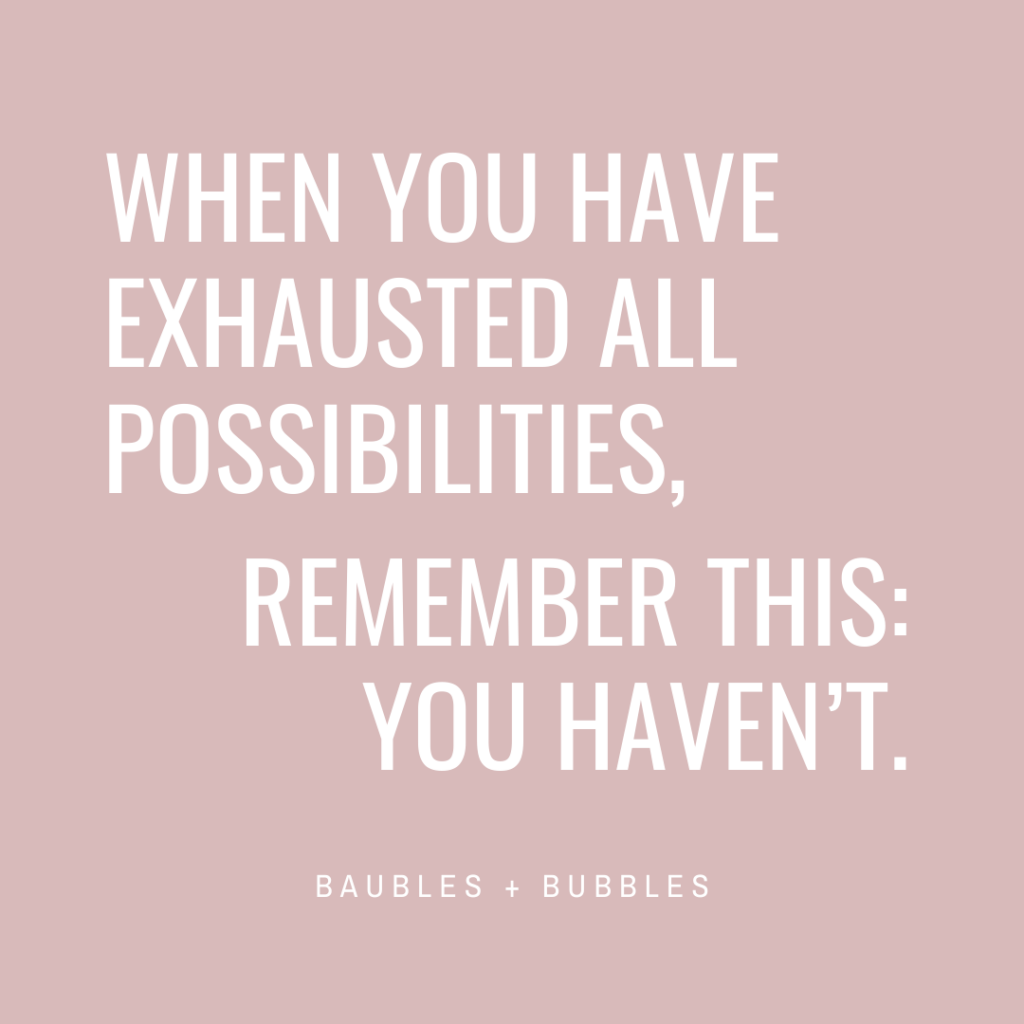 I've been anxious about you. About people not used to disrupting their lives due to health circumstances out of their control. I worry about your stress level, your flexibility in your career and family lives. I'm concerned for you, your children, your community, your mental health. I wish to take away the sadness and hurt that often accompanies these tough situations. Especially when you're blind sided with facing them.
In a strange yet beautiful way, chronic illness has made me adaptable, resilient and empathetic. In this COVID-19 pandemic, I understand your frustration and disappointment all too well. I would gladly take it on for you if I could.
Please know: You are strong. We are strong. This crisis will pass. It will prepare us for future life challenges. I'm here if you need me.
Xo, Your Spoonie Friend
P.S. If you aren't sure what a Spoonie is, please read about the Spoon Theory here.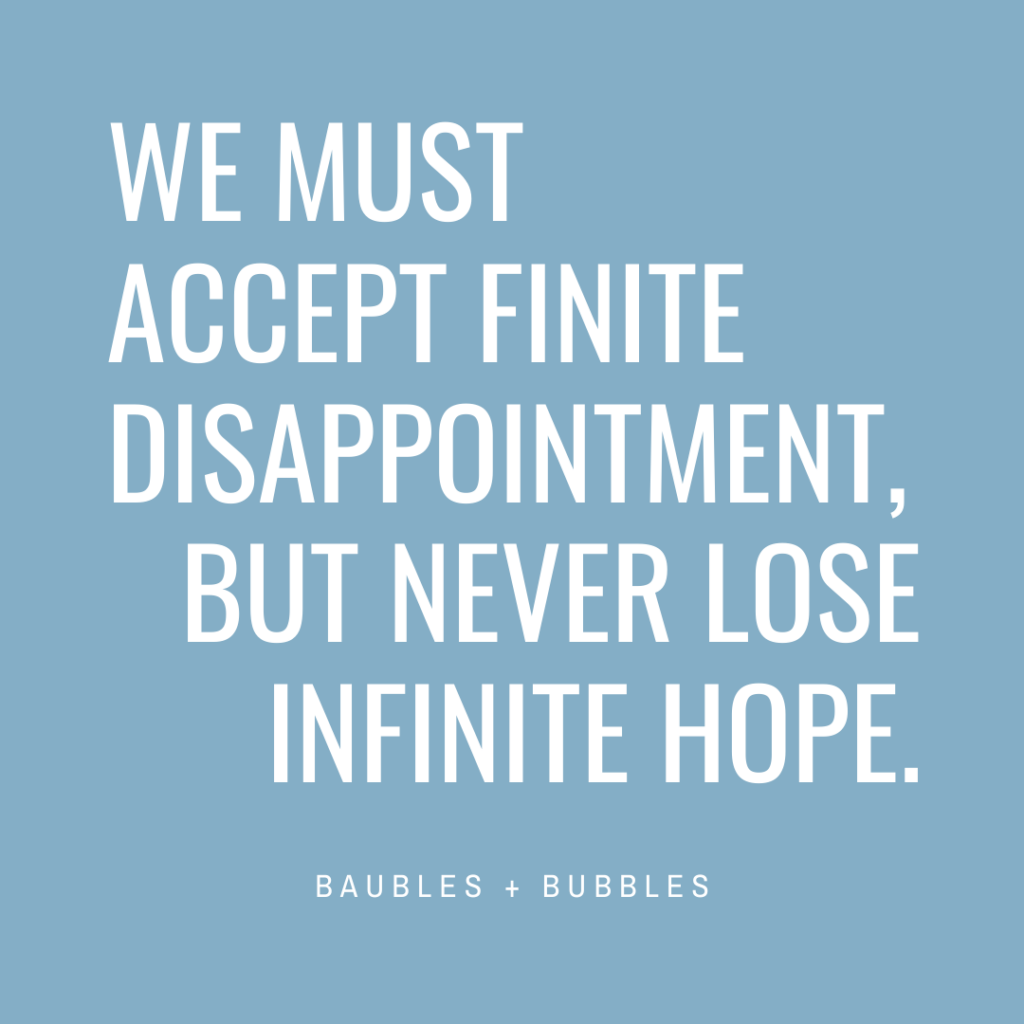 Archives
Calendar
November 2023
S
M
T
W
T
F
S
1
2
3
4
5
6
7
8
9
10
11
12
13
14
15
16
17
18
19
20
21
22
23
24
25
26
27
28
29
30