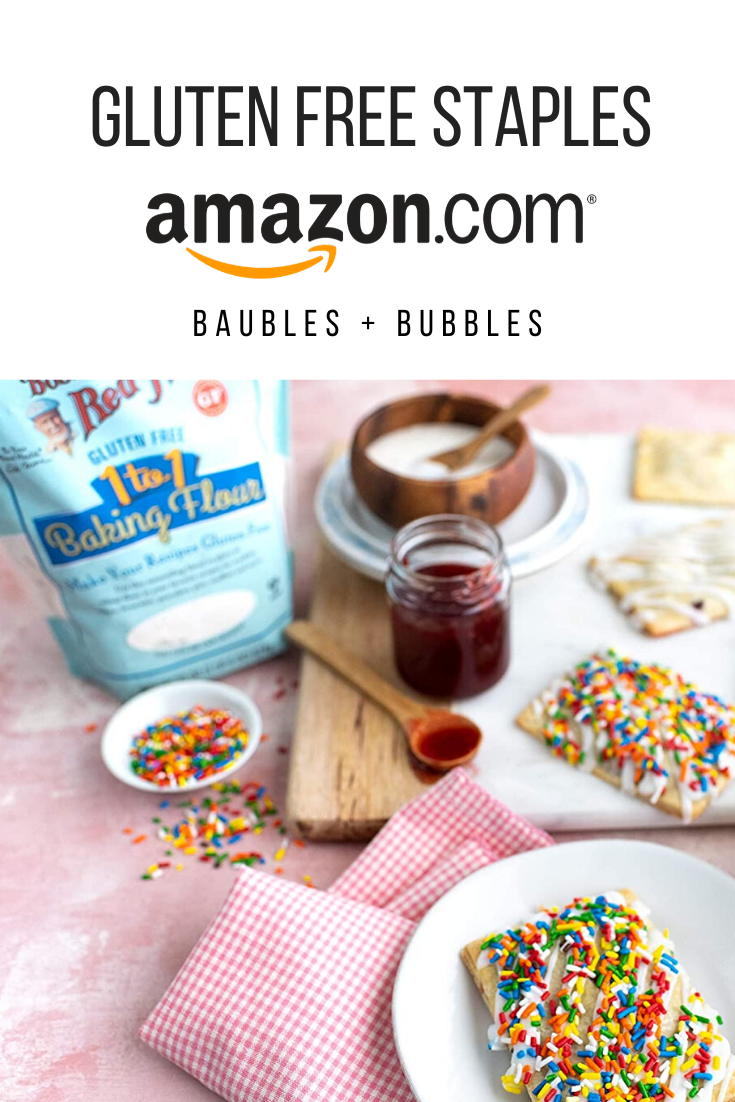 Gluten Free . Lifestyle
Amazon Essentials: Gluten Free Pantry Staples
On May 12, 2020 by baublesbubbles
I have Celiac Disease. This means I can't consume gluten. Gluten is a protein found in wheat, rye and barley.
With everything going on in the world right now, it can be tough to find Celiac friendly items in store. Many stores offer a limited selection. Limited in both variety and quantity. The good news: finding Gluten Free products has gotten much easier throughout my lifetime, especially online! Here are my Gluten Free Amazon Essentials Pantry Staples.
Disclosure: Some of the links below are affiliate links, meaning, at no additional cost to you, I will earn a commission if you click through and make a purchase.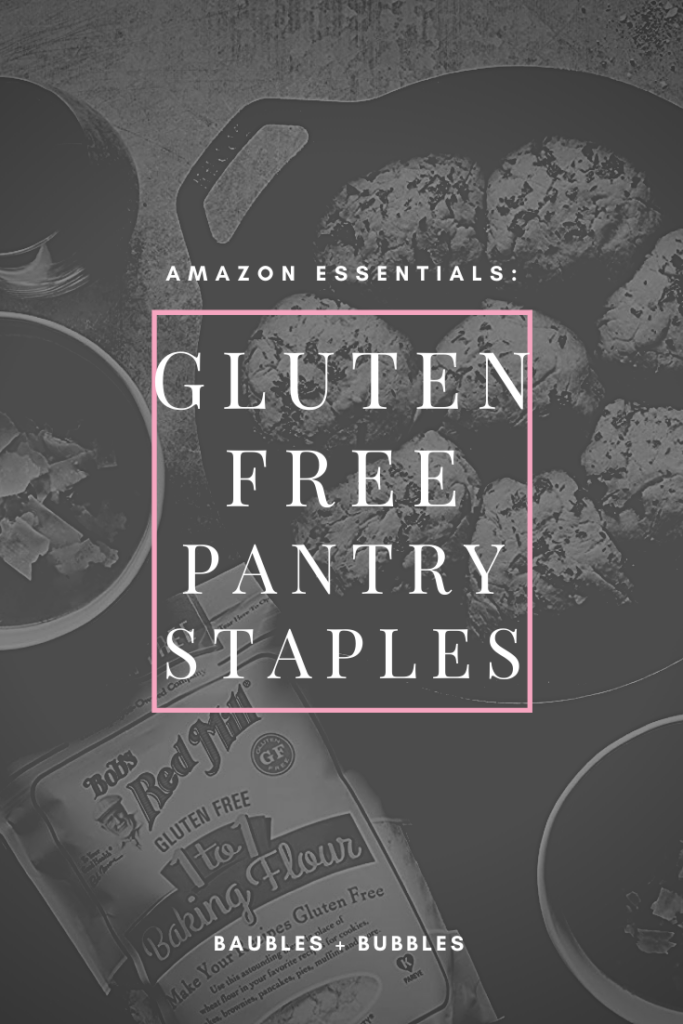 What are your Gluten Free Favs?
Xo, Madi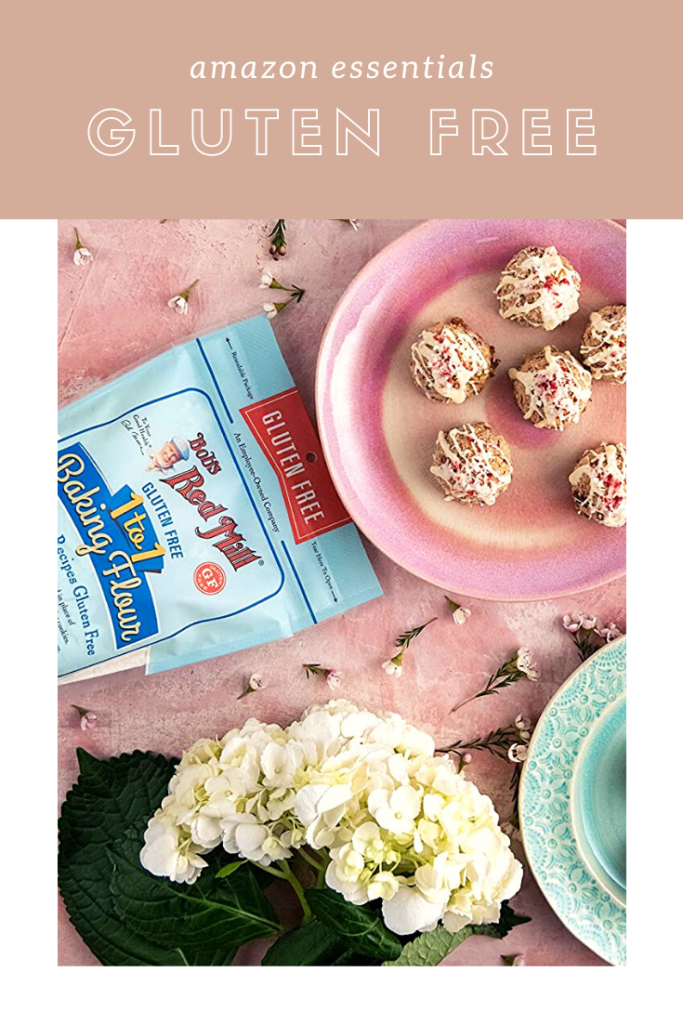 Archives
Calendar
November 2023
S
M
T
W
T
F
S
1
2
3
4
5
6
7
8
9
10
11
12
13
14
15
16
17
18
19
20
21
22
23
24
25
26
27
28
29
30