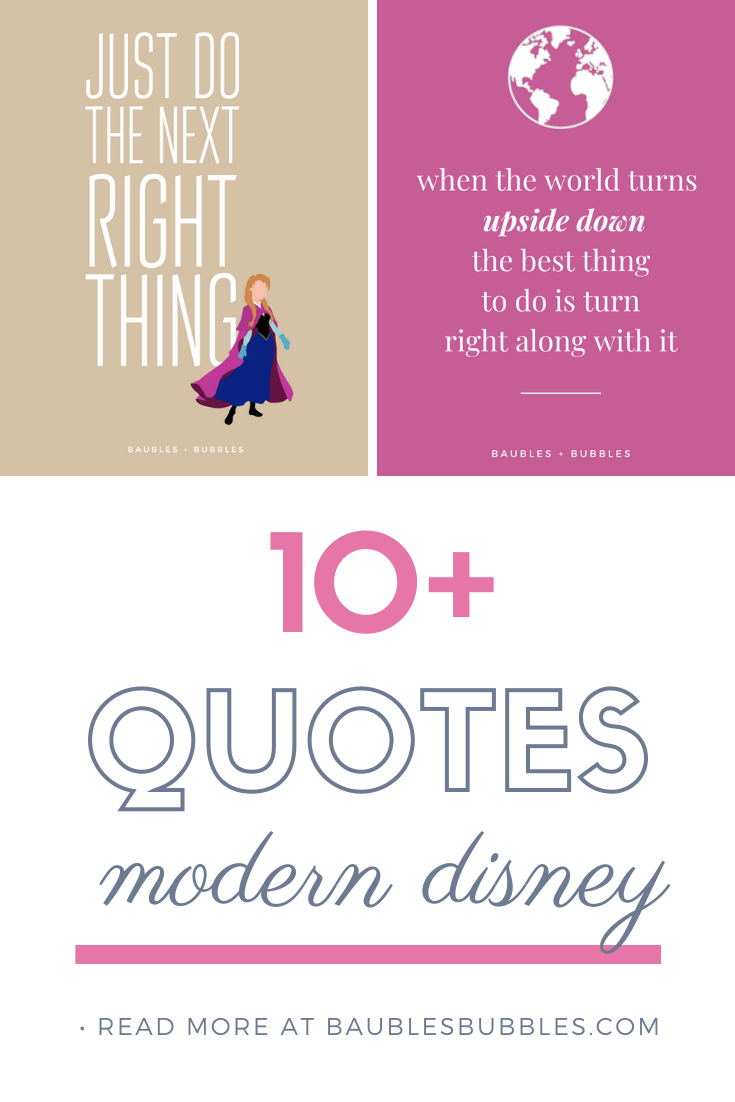 Disney . Lifestyle
10+ Modern Disney Quotes
On July 12, 2020 by baublesbubbles
Disney does a wonderful job of creating content that is relatable to modern day life. Below are ten of my favorite modern day Disney quotes.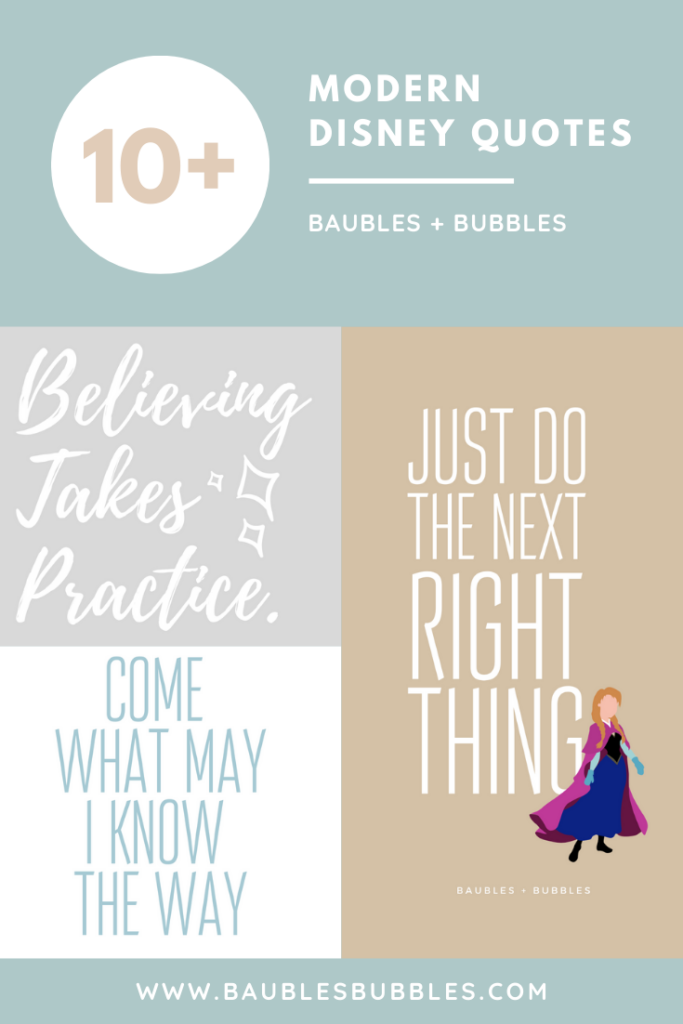 2020 has been a very strange, challenging year. Disney content has kept me upbeat and inspired! Each quote holds meaning for this crazy time in our world.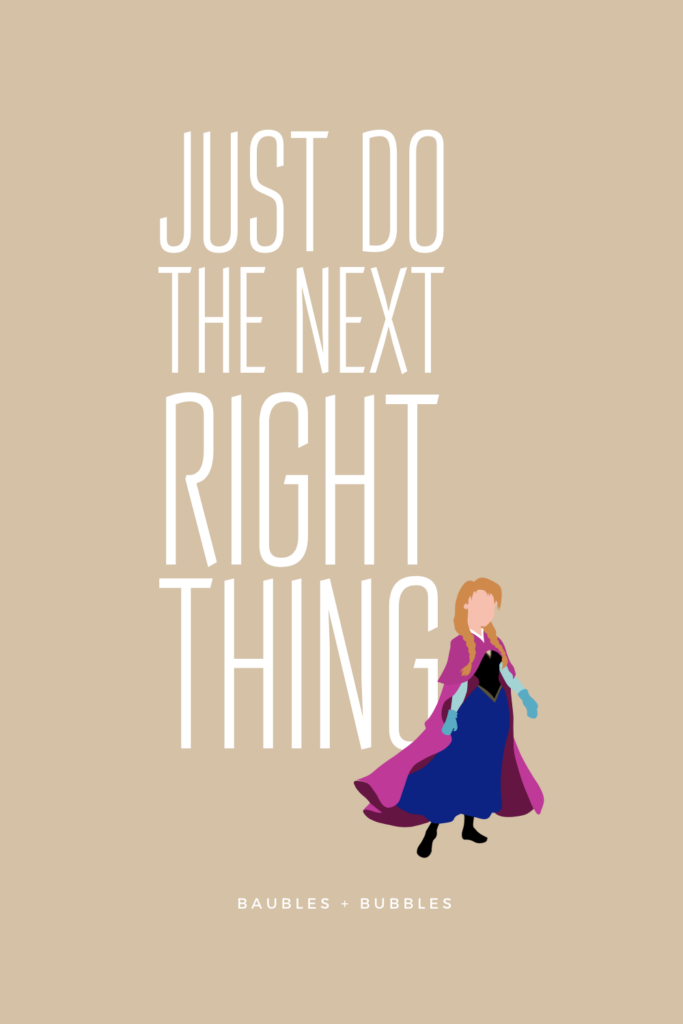 "Just do the next right thing." – Frozen 2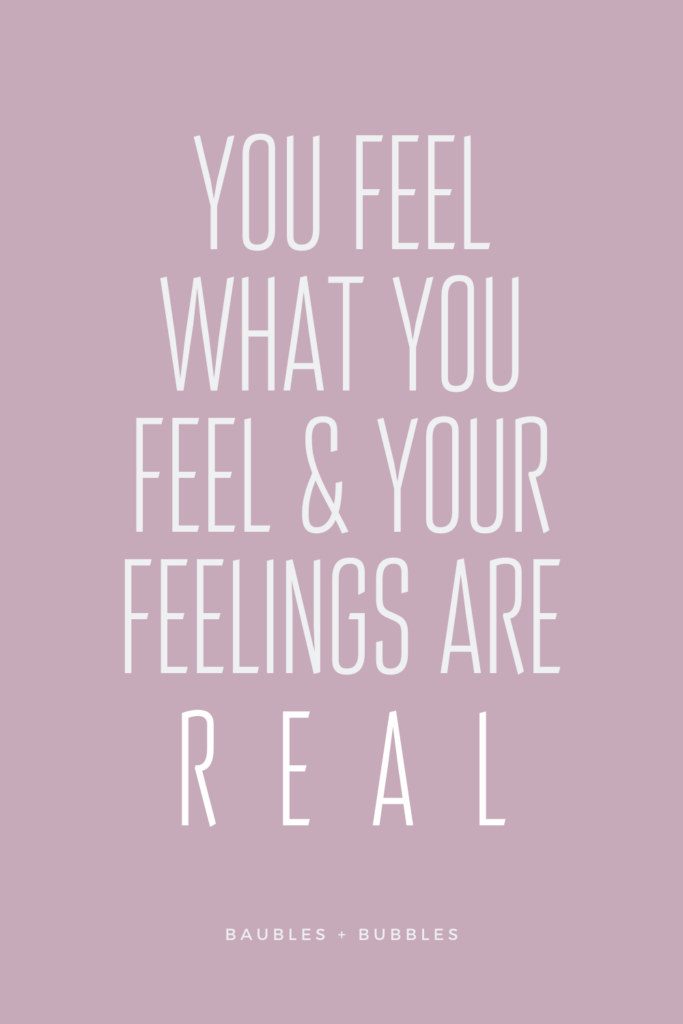 "You feel what you feel and your feelings are real." – Frozen 2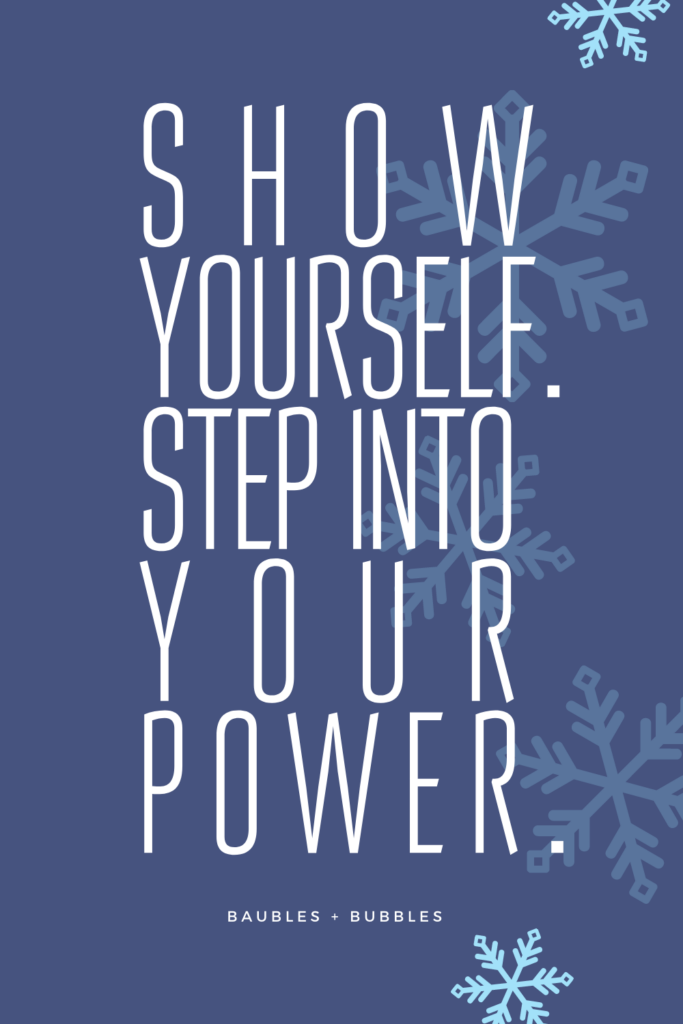 "Show yourself. Step into your power." – Frozen 2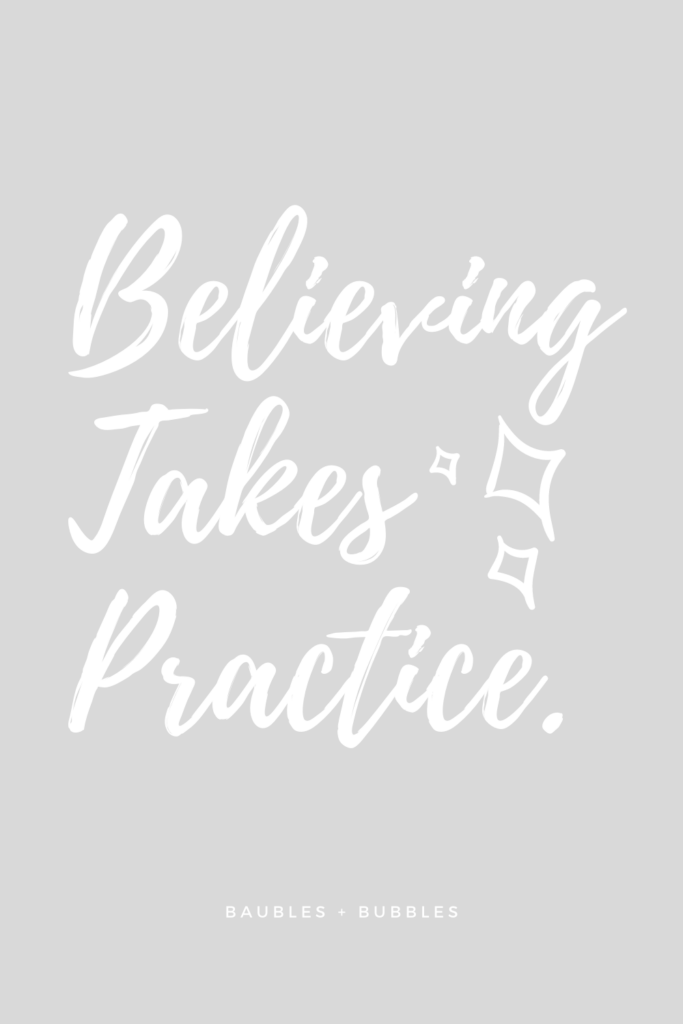 "Believing takes practice." – A Wrinkle in Time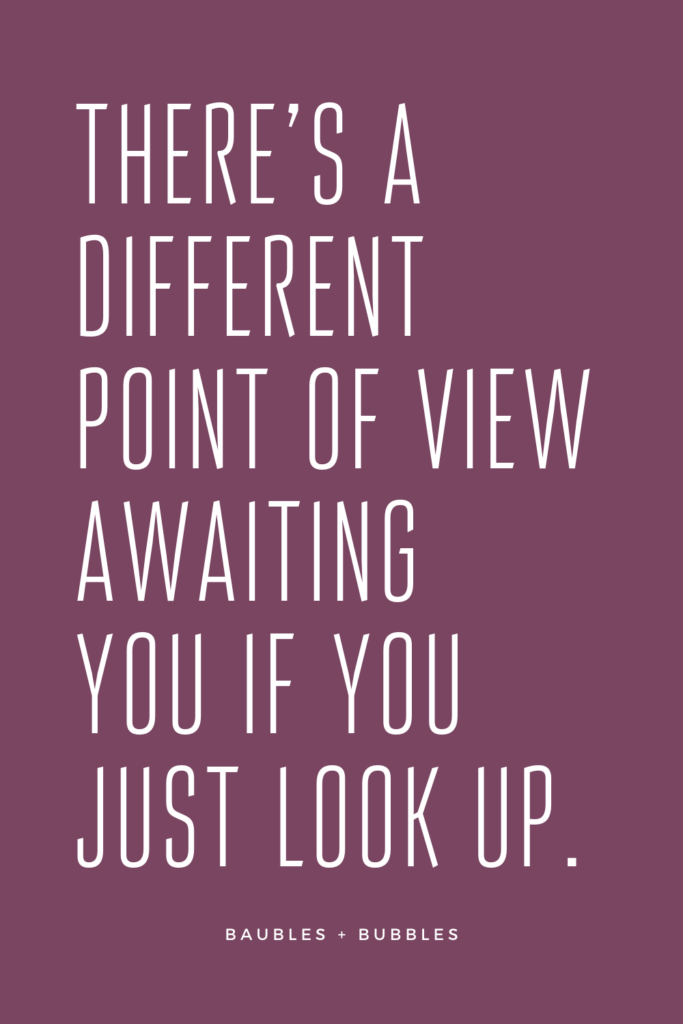 "There's a different point of view awaiting you if you just look up." – Mary Poppins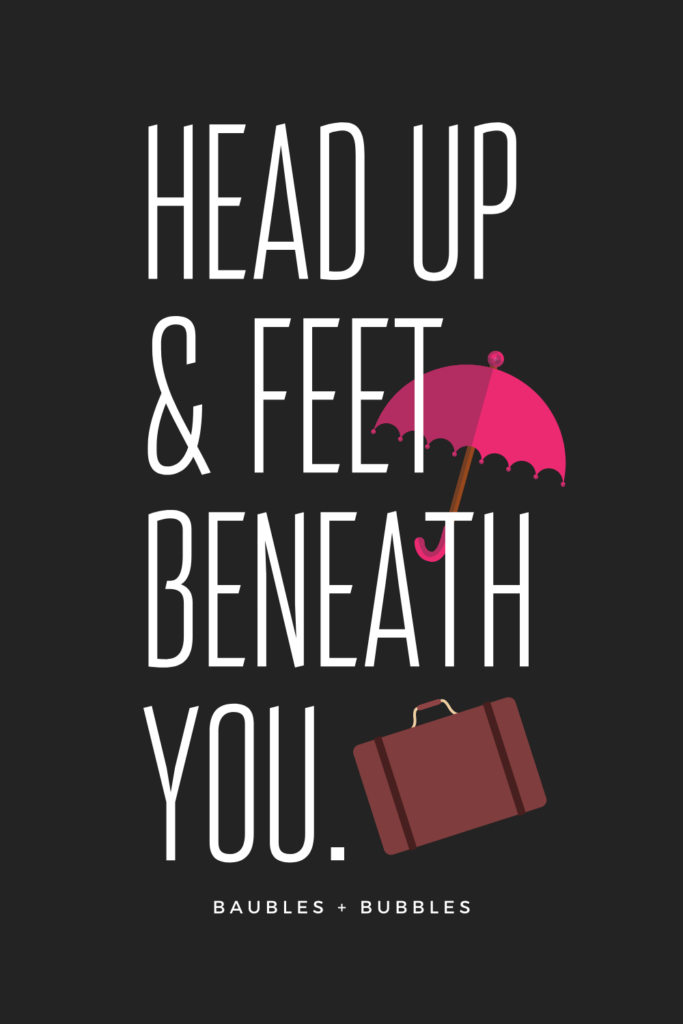 "Head up and feet beneath you." – Mary Poppins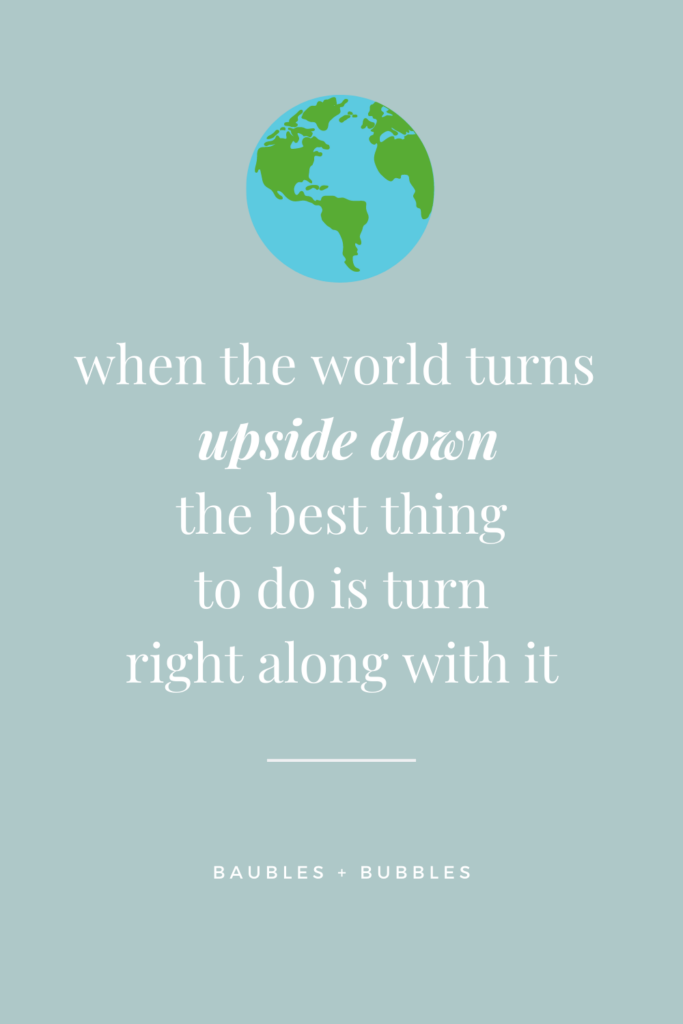 "When the world turns upside, the best thing to do is turn right along with it." – Mary Poppins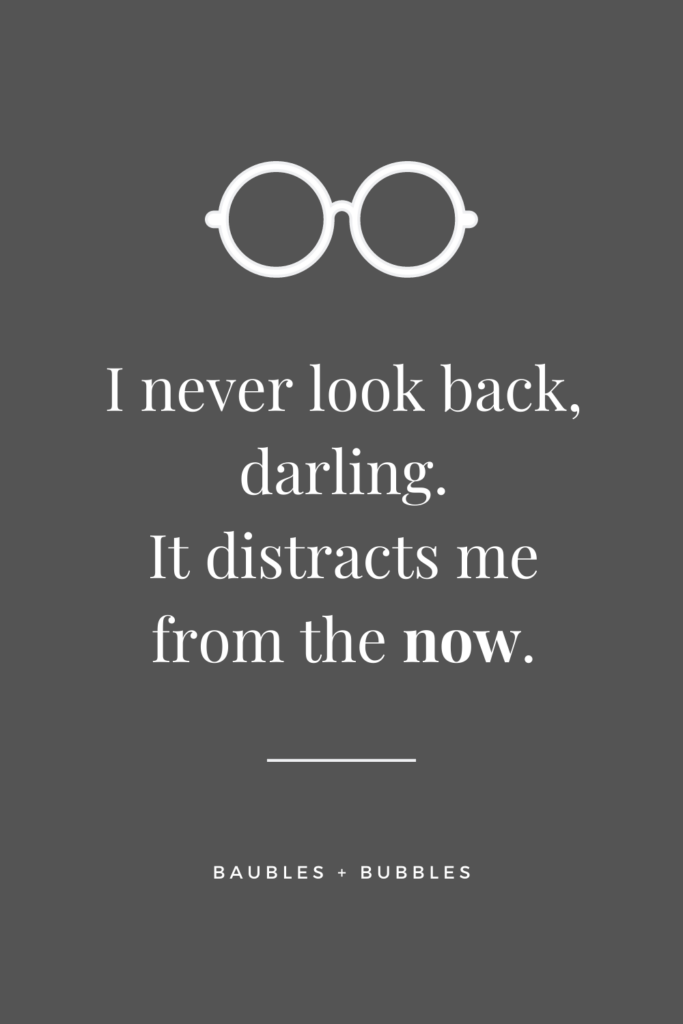 "I never look back, darling. It distracts me from the now." – The Incredibles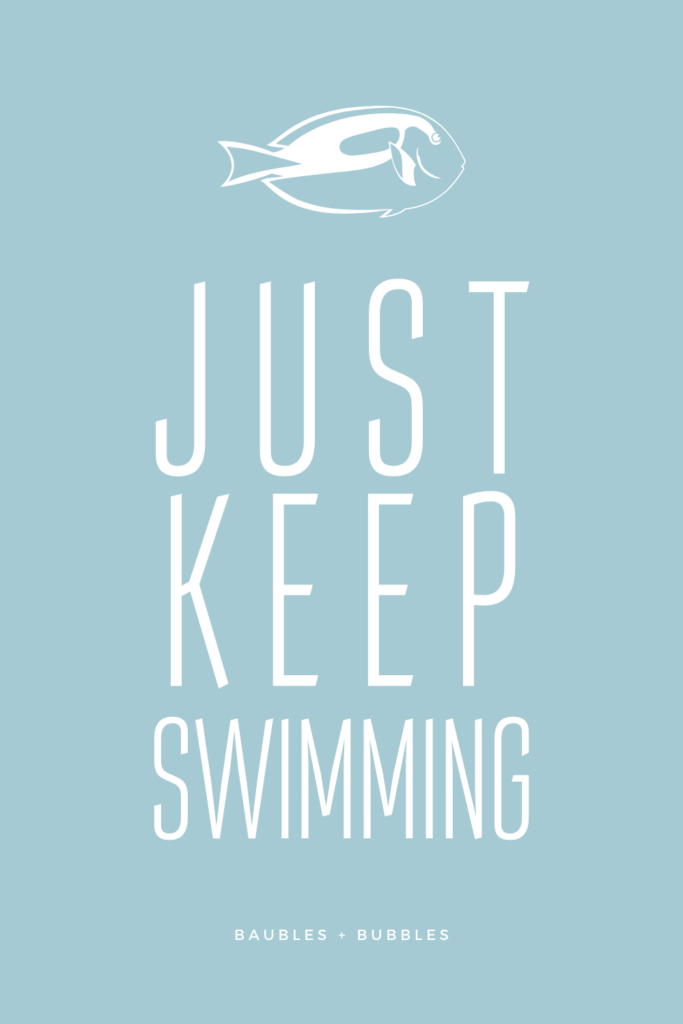 "Just keep swimming." – Finding Nemo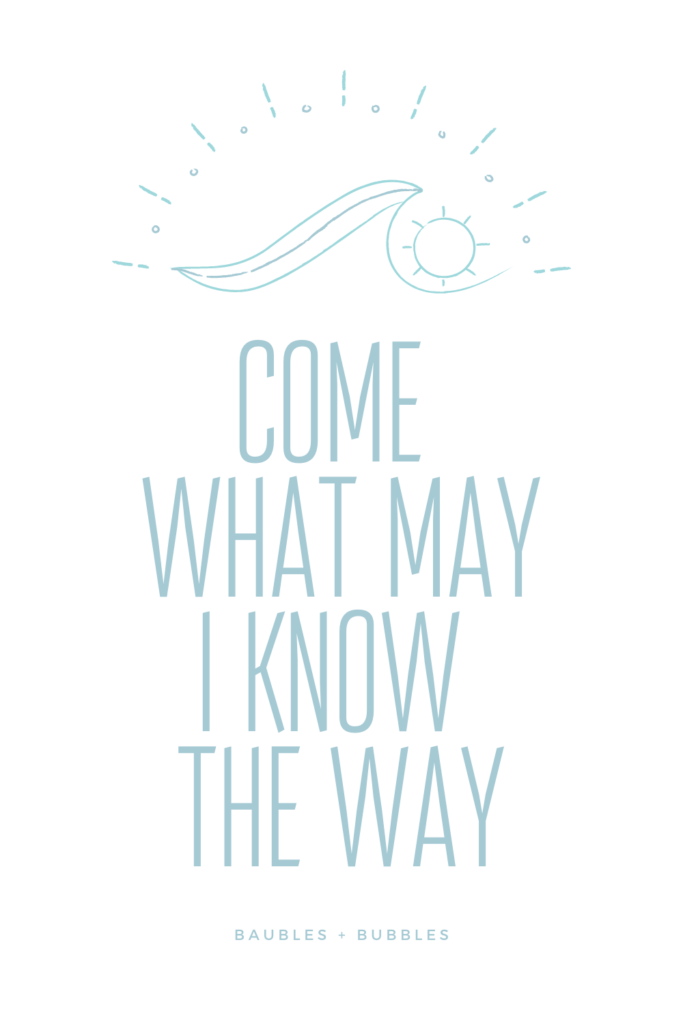 "Come what may, I know the way." – Moana
What is your favorite modern Disney movie? Do you have a favorite quote from it?
Xo, Madi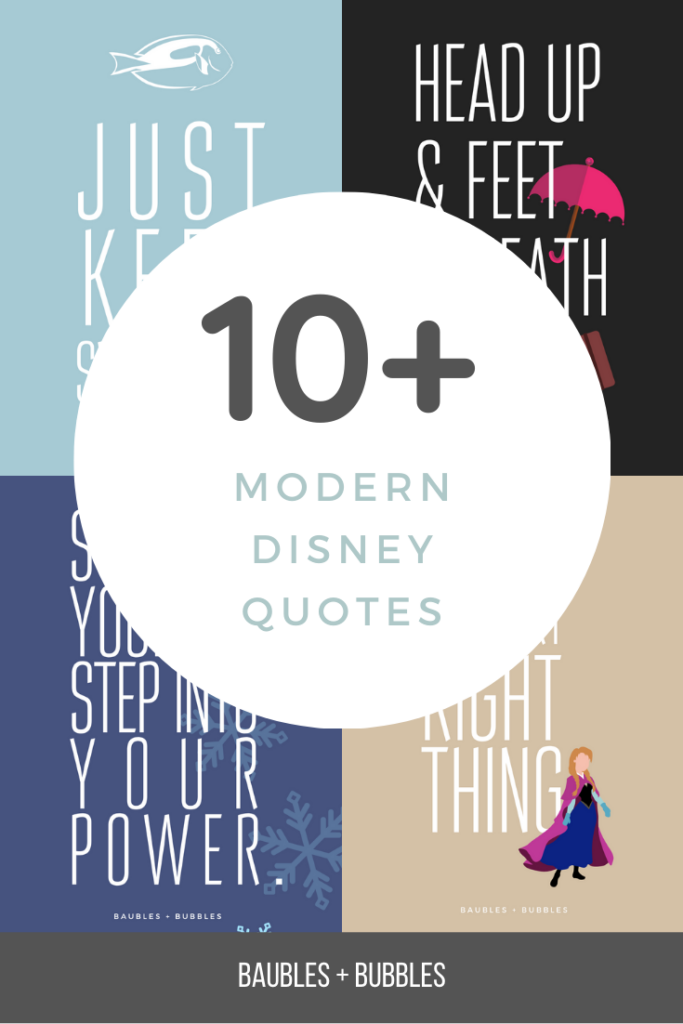 Archives
Calendar
November 2023
S
M
T
W
T
F
S
1
2
3
4
5
6
7
8
9
10
11
12
13
14
15
16
17
18
19
20
21
22
23
24
25
26
27
28
29
30